TGIF, friends!  I have been non-stop this week working on Legacy but did squeeze in some cool stuff I'll share soon, too.  It's pouring down a COLD rain this morning, but I thought it would fun to do a Five on Friday post… with five things I love about January.  January is such an under-appreciated month!  Over the past several years, I have come to LOVE it … and here's why.
1.  Post-holiday down time.
I love the slower pace of January after all hubbub of the holidays.   Even though we're planning and organizing for the coming year, the social schedule has let up, there are no gifts to buy, wrap and ship, my weekends become my own again.  When my children were younger, I loved that January was the lull in sports and other activities and we could just "chill" for a few weeks.  It's even more relaxing now.  I especially appreciate the down time this year after being so sick… it's allowed me to ease into the land of the living.
2.  Fresh starts.
I love fresh starts.  January is that perfect chance to reboot… to leave the old behind and set your sights on what lies ahead.  Last year was brutal in so many ways… I had to leave my beloved school behind, had my faith questioned and challenged, had to rise to way too many occasions, and faced uncertainty that breeds worry.  But this year has already presented fresh starts and the chance to put all of that firmly behind me as I move forward.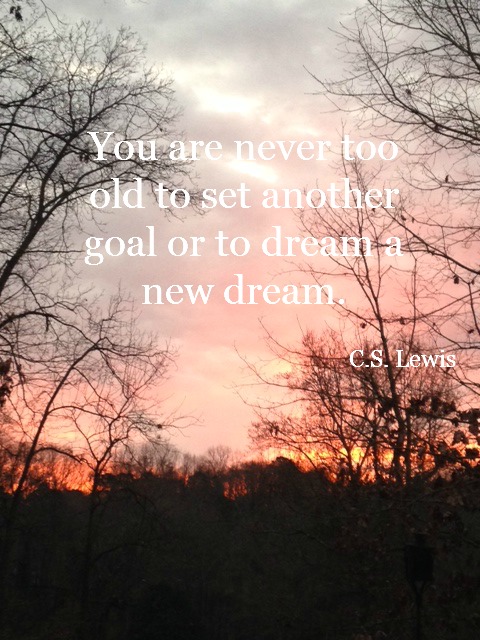 On the home front, I can revisit my Home Goals — those projects I'd love to accomplish in the coming months.  I'm working on that right now and will share soon… with a strengthened resolve to get at least some of them done!
3.  A new Word of the Year.
This practice has been life-changing for me as I shared last week.  I at first found myself saddened to leave my word "joy" behind, but what I'm discovering in my new focus on TRUST is that joy abounds when I trust in Him.  Joy amid the financial woes and stresses of starting a new venture.  Joy in the everyday abounds through trusting Him with all my struggles.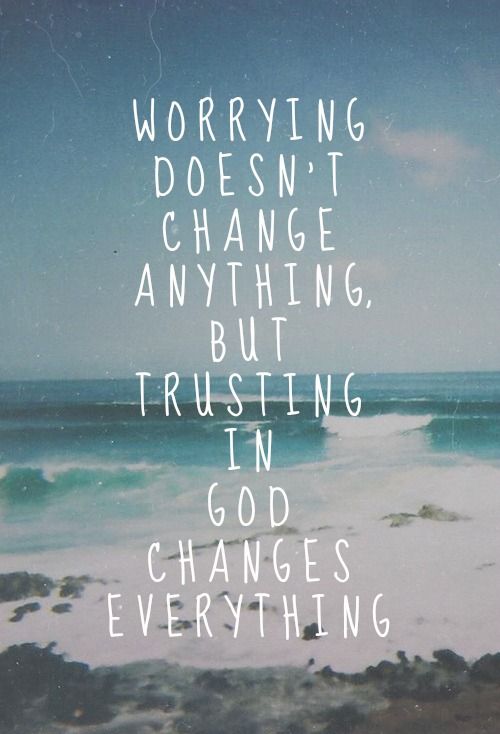 So I'm excited to grow in my trust of Him as I move through this year… I'm working on a short list of tips on how to focus on your WOTY that I'll be sharing soon.
4.  Cozy clothes.
I love to pull on my cozy sweaters and scarves.  While I couldn't bear months on end of winter weather, the three months or so of sweater-and-boots weather that we get here in Atlanta let me enjoy this treat.  December can be kinda iffy here (Christmas Day was in the 70s!), but we can usually count on some blasts of COLD in January.  Thank you, January for letting me actually rotate my wardrobe!
5.  Lots of reading.
January is my month of reading.  I always read more books in January than any other month of the year.  To settle in with a cup of tea in front of the fire (or tucked in my bed!) with a good book is one of the things I love most about January… I've got a couple of good reads to share with you soon, like this one.
And so I'm relishing this month… it will be over before we know it and we'll be headed full tilt into spring.  So are you a fan of January?
Hope you all enjoy a weekend of resting, cozying up, and reading!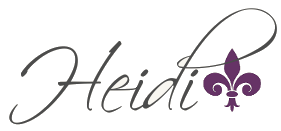 Pin It
&copy Copyright 2016
Heidi
, All rights Reserved. Written For:
Decor & More