Hello friends!  And Happy Hump Daaa-aayy!  If you follow me on Instagram, you know that I've been a pumpkin painting fool this week… some will go into my booth this weekend and some will stay right here at home.  I sometimes forget how therapeutic a simple painting project can be, so even though I've been brain dead by 3pm each day, I've enjoyed sitting at my kitchen table and painting away.  I'll share those soon.
But today I'm sharing four super easy DIYs to get your fall decorating going.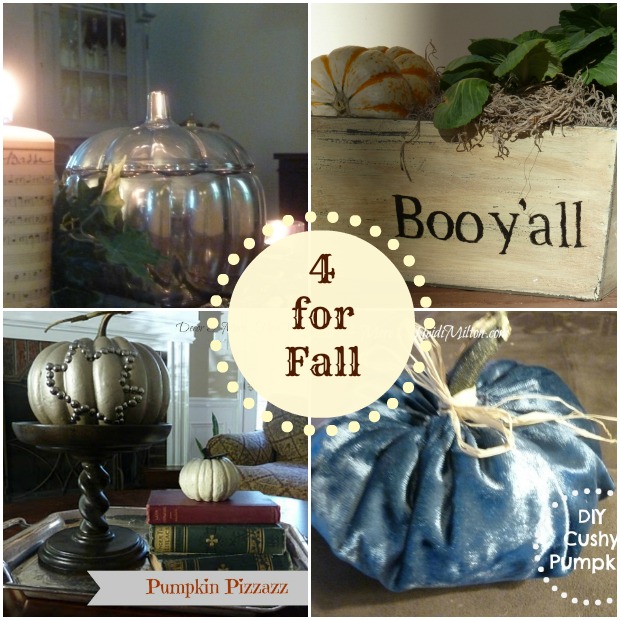 These are all easy and inexpensive crafts to do and I'll be using all of these in my fall decor this year… along with some fun new things!  Ready to get your craft on?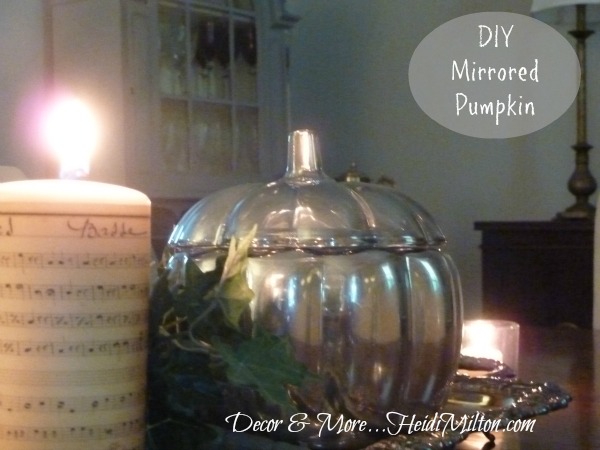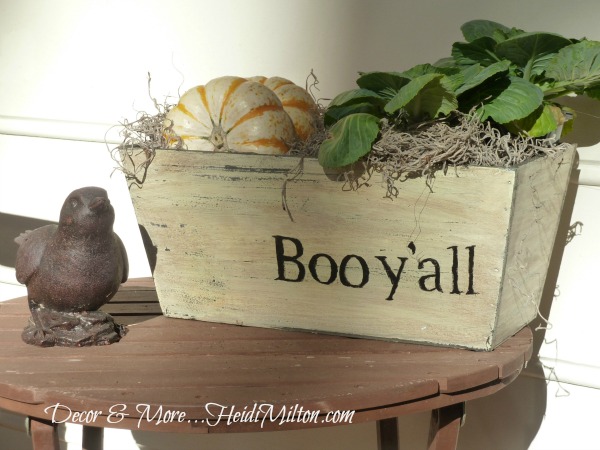 DIY "Boo Y'all" Typography Planter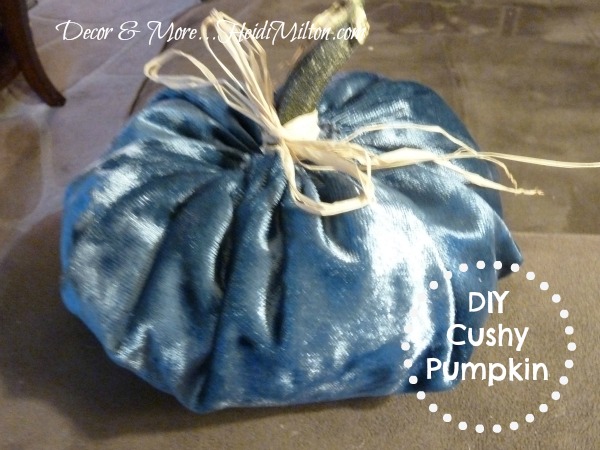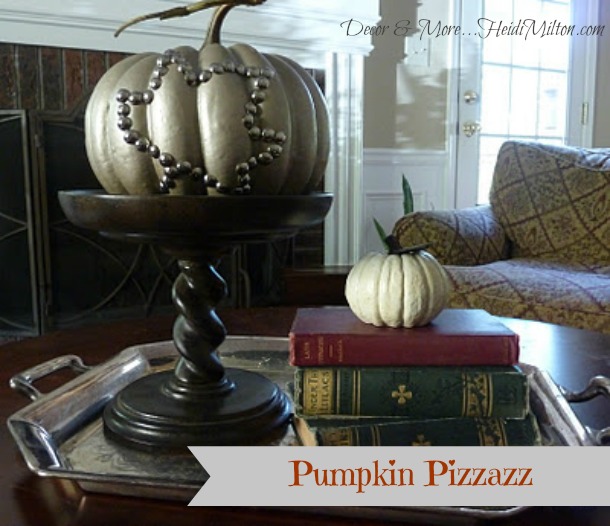 Happy fall crafting, y'all.  What are you working on for your fall decor?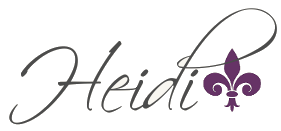 Pin It
&copy Copyright 2013
Heidi
, All rights Reserved. Written For:
Decor & More