Howdy!  Hope you had a great weekend and your week is off to a super start!  I'm on a mission to get my family room gallery wall started today… nothing like house guests coming to amp up the motivation!  I've had such a hard time getting off dead center with this gallery wall, so I thought if I shared some inspiration that would help… 😉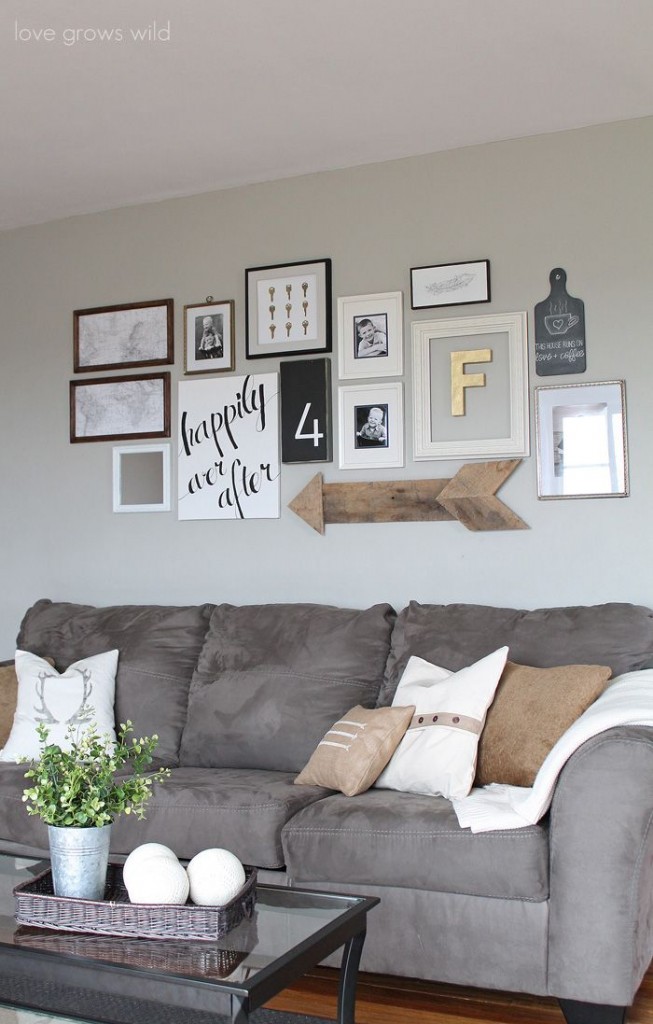 Source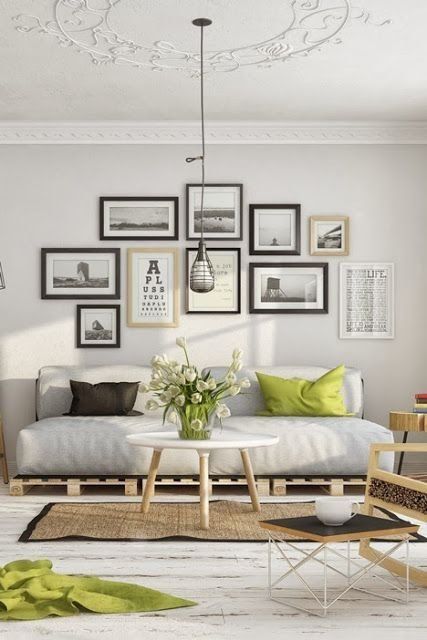 Source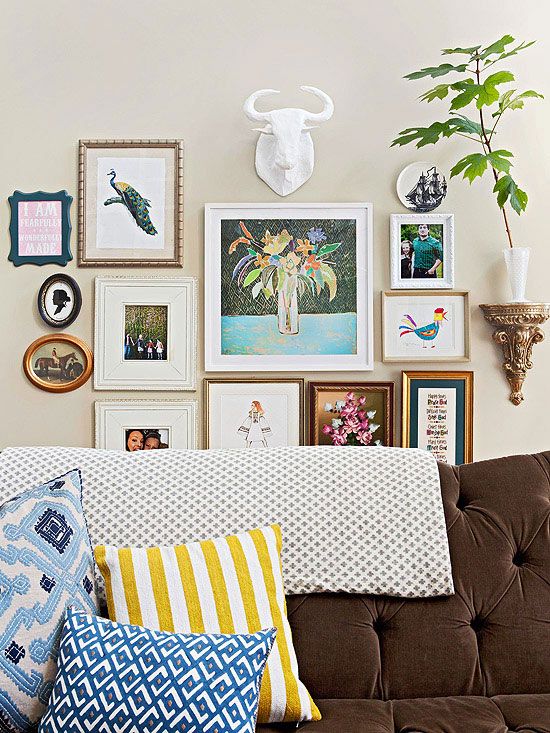 Source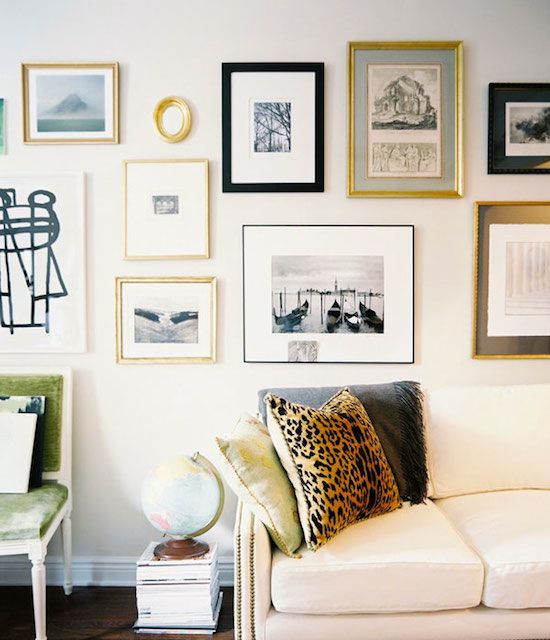 Source
Source
So you've probably seen, I'm looking for something NOT symmetrical but balanced, with a somewhat eclectic mix of pieces.   I don't want it to appear haphazard, so I'm attempting some unification of frame colors/styles,  pieces that are both matted and unmatted, with a couple of quirky things added.  Sounds a little LOT like our crazy blended family, now that I think about it!
Here's a sneak peek of some of the pieces going up…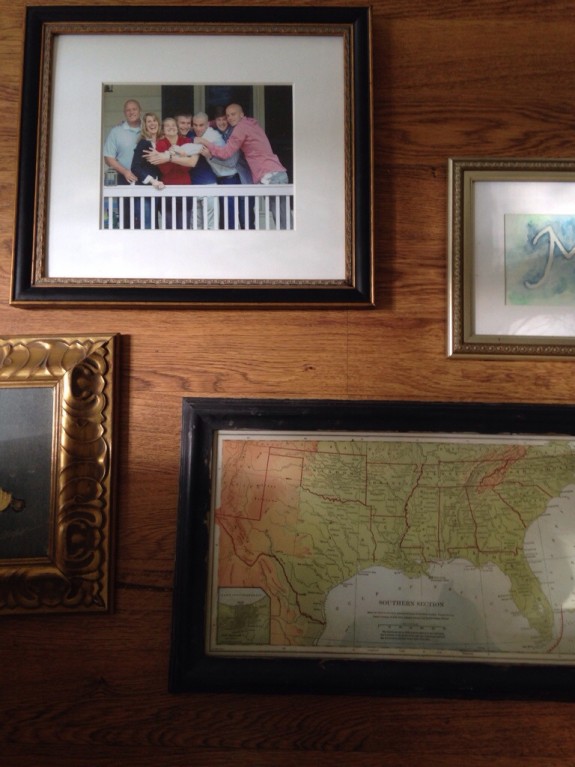 And after my visit to the orthopedic, I'm now sporting this lovely footwear…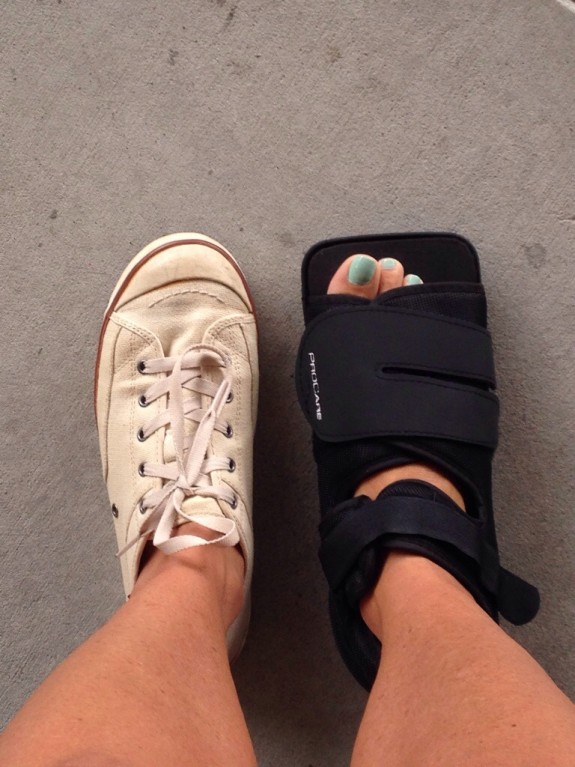 This will for sure cramp my style for the next few weeks, but stuff happens, right?
We're hosting my in-laws later this week for a few days and a Braves game, so I've got to get cracking around here… enjoy your day!