Hi friends!  Back today with some more awesome gift ideas from one of my favorite online boutiques, Bourbon & Boots.  I can't even remember how I discovered them a couple of years ago, but I've scored many a unique item from this collection of Southern-inspired vendors.  Remember this?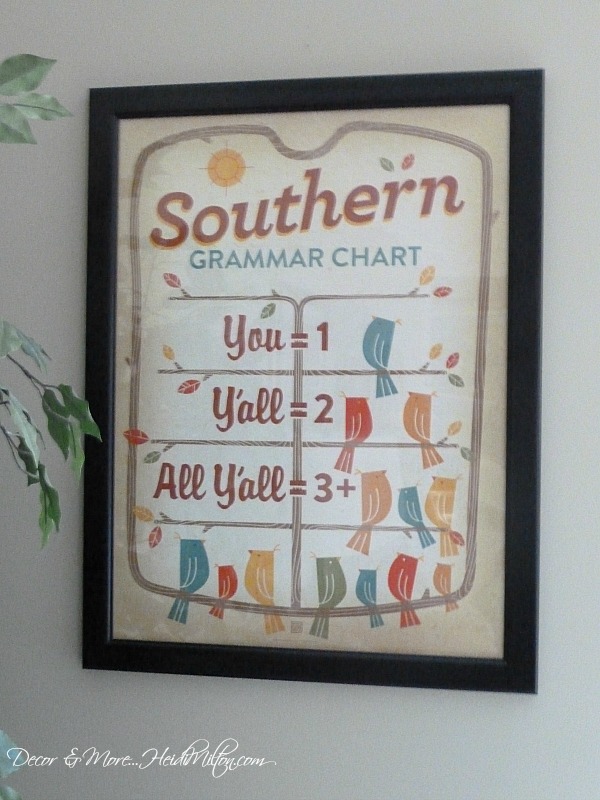 This quirky wall decor creates so many fun conversations in my family room!  The tagline for Bourbon & Boots is "authentic Southern stories, gifts, and style" and that sums them up perfectly!  When you head to their website, you'll find fun articles about travel, homes, weddings and more and a whole lotta gift ideas for that person that's got the South in their blood.
Here are some of my favorite things for gift giving this season…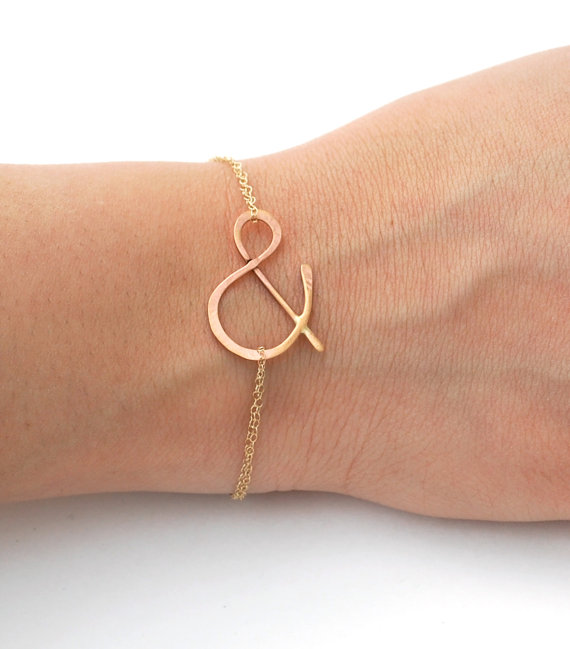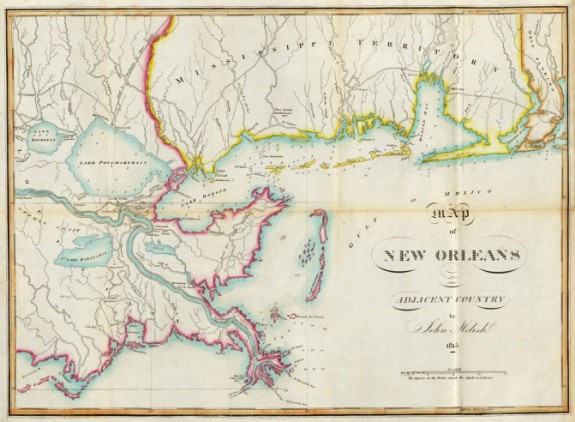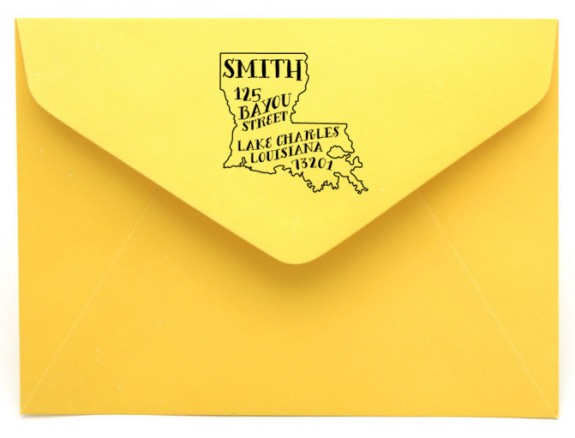 Personalized State Return Address Stamps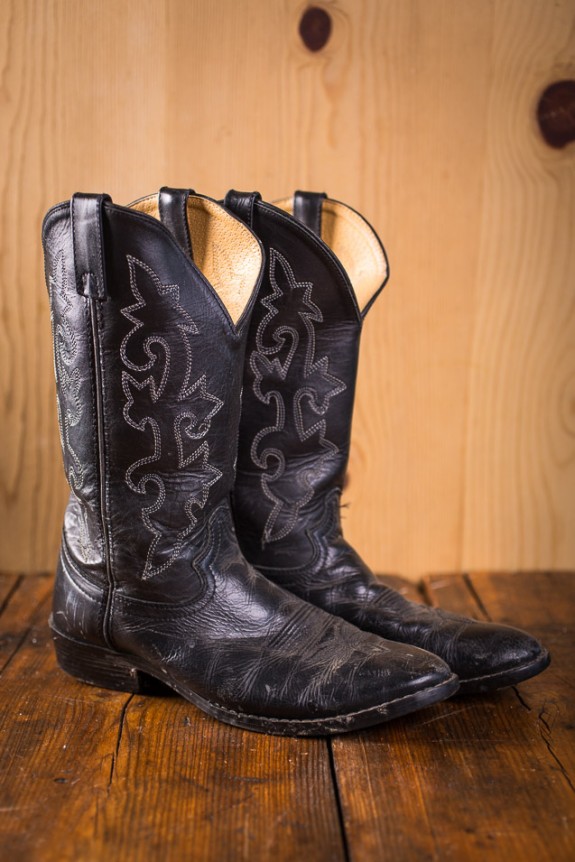 Cowhand Used Men's Cowboy Boots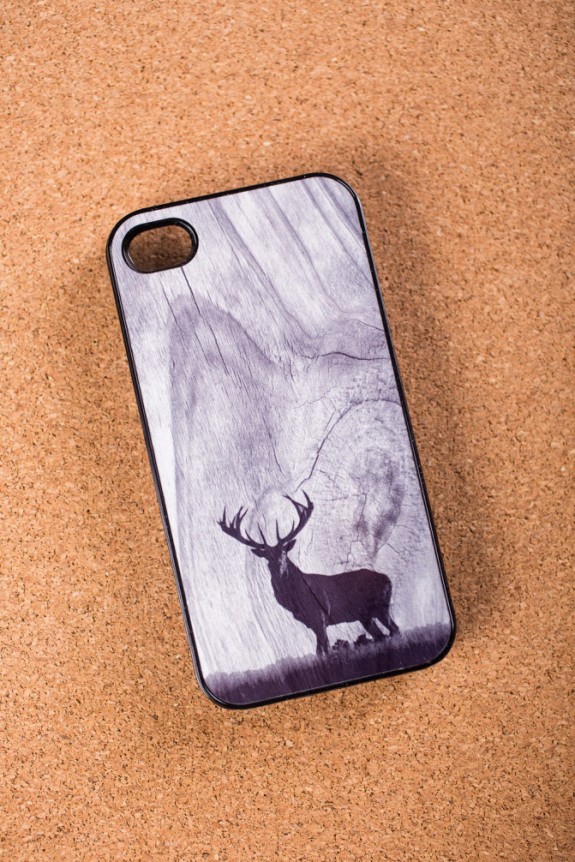 Royal Stag Phone Case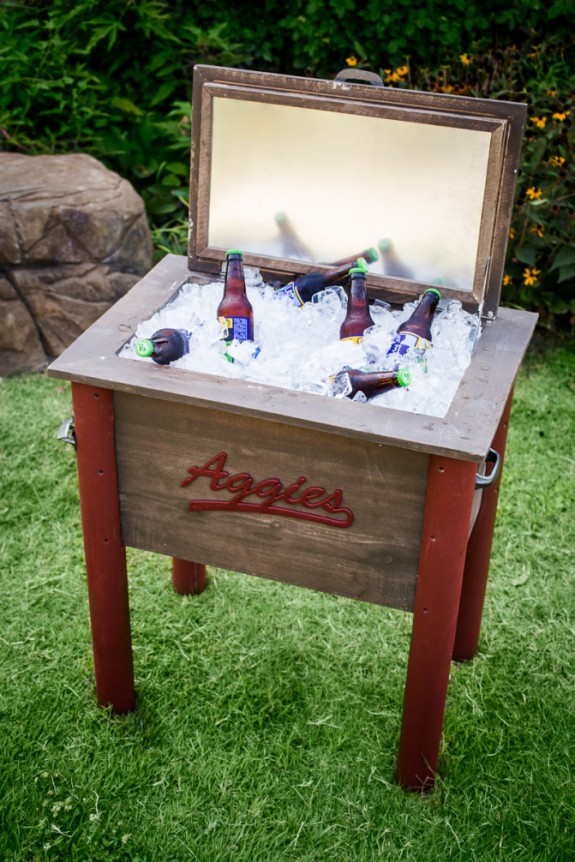 Texas Aggies Collegiate Cooler
Are you hooked yet?  They have some of the coolest gift items and the prices are very reasonable… everything I featured here is under $60, except for the Texas Aggies cooler.  Add in regular sales and FREE SHIPPING (right now) and you've got some very affordable and unique gifts for your loved ones!
I especially love how their website is organized… from their home page you can shop, search for and read about their different vendors,  search state products, and see what's trending.  I signed up for their mailing list, so I'm always in the loop for sales and featured items… today's was scarves (fitting for a day in the low 40s!).
And lucky you…   The friendly folks at Bourbon & Boots would like get in on the holiday spirit and one of you is going to win a $50 gift card!!
This is a super easy entry… just leave me a comment telling me your favorite gift to give at the holidays.  Make sure you enter your email address when you comment so the winner can be contacted.  This giveaway is open until Monday, November 24th at 11:59 pm and the winner will be chosen by Random.org.
Good luck everyone and Happy Shopping!
Update:  this giveaway has closed and the winner has been notified.  Thanks to all who participated!