Good Monday morning, friends!  What a difference a week makes — this time last week we were under a tropical storm warning and the ATL was pretty much shut down.  While there were tons of power outages here, we were spared.  Things are pretty much back to normal around here, but not so for our friends in Texas and Florida.
I was so blessed last week as we wrapped up our Diaper Drive at Legacy.  My sweet families answered the call and we shipped out almost 2000 diapers to the Texas Diaper Bank last Thursday!  It was such a blessing to see our community come together to help in a very real and tangible way.  Donating money is always great, but to send something families in need could use right away was such a great feeling.
In light of the ongoing need in Texas and now the pressing needs in Florida, I thought I would round up a few suggestions for those of you that want to help but just don't know how.  I'm a big proponent of getting aid as directly in the hands of the afflicted as possible.  And I also think when you feel that little nudge to act, you should do just that — ACT.
**DISCLAIMER — I have personally vetted a few of these but PLEASE do your own research before sending your hard earned dollars to any organization.
In Florida…
The Harry Chapin Food Bank of Southwest Florida has partnered with local churches in the Naples area to distribute food and water to those displaced by the storm.
Another organization, Meals of Hope, has been on the ground to distribute food and water in the Naples area with plans to spread out across southwest Florida to reach more affected by Irma.
The newly established Collier Comes Together Hurricane Relief Fund looks like another good choice.  I'm sometimes leary of "new" funds, but this one was put together by the United Way of Collier County and so that lends a degree of credibility in my book.
The Southwest Florida Hurricane Relief Fund was similarly established through the partnership of United Way of several different counties and the Southwest Florida Community Foundation.
And as in Texas, the Miami Diaper Bank has mobilized to provide diapers to families in South Florida that have been impacted by Irma.  Did you know that the federal government and disaster relief agencies don't recognize diapers as a basic need? And so they are not supplied in most shelters.  Click HERE for more info on how to donate diapers to Florida.
In Texas…
The Texas Diaper Bank is doing amazing work for Harvey victims! They are based in San Antonio, but have been trucking diapers daily into the flood ravaged areas of Southeast Texas.   We were so happy to help with this cause.  Find out more HERE.
The Houston Food Bank is providing ongoing meal support to shelters and facilities full of displaced families.  Click HERE to find out how to help.
For you animal lovers, I know that Austin Pets Alive has taken in hundreds of animals from flooded areas and they are in desperate need of financial help to facilitate care and adoption.  I think we so often forget about the fur babies affected by disasters like this!
The AARP Foundation has also established a Harvey relief fund to help seniors and retirees specifically.  AARP is a reputable organization so I would think this would be a good one to explore.  I do think seniors and the elderly may face unique challenges in the wake of this disaster, so I think targeted assistance is valuable too.
JJ Watts is a hero in my book.  His Hurricane Relief Fund is officially closed after raising millions for Harvey relief!  You can find out more about his Foundation and their plans to help victims HERE.
I also found this article a helpful resource for Texas disaster relief options.
In the bigger picture, I recommend supporting Samaritan's Purse.  I watched an interview with Franklin Graham last week and they are already in the Virgin Islands, Puerto Rico, and other island nations ravaged by Irma.  When asked what kind of relief they were bringing in, he listed the usual — food, water, building materials, crews to help with clean up and also CHAPLAINS.  Y'all.  I could've cried — because while all those immediate physical needs are being met, what about the hearts and spirits of those impacted?
There are a number of businesses donating proceeds from the sale of their products to relief, so if you want to use your shopping budget to do some good, you could go that route as well.  I know Kendra Scott, a number of Etsy shop owners, jewelers, Tshirt companies, and even Kenny Chesney are releasing new items for this purpose.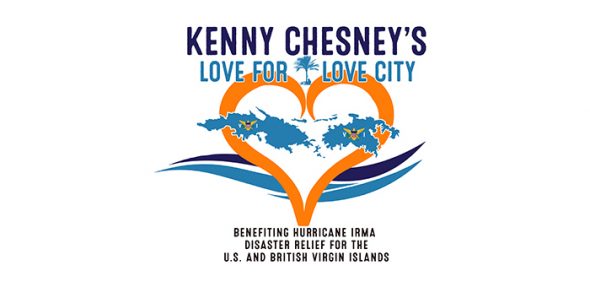 It's so important to remember that we are all God's children and He calls us to love and help one another, not just in words but in deeds as well.  I hope this post is helpful if you're seeking ways to help!  These are simply suggestions, of course.  Again, please do your own research before sending your hard-earned money.
Wishing you all a blessed week… I'm finishing up a post on our move that I'll be sharing later this week.  In the meantime, go forth and do good!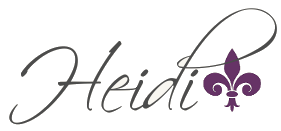 Save
Save