This is just shameful.  Past the mid-point of August and I'm just now reviewing July???  Welcome to my chaos, friends! 🙂  I have to confess, though, that the past weeks of back-to-school nuttiness has me pondering a new project here on the blog.  Details to come soon!  Thank you for all the kind comments about my daughter's "new" furniture, too — always love a good furniture redemption!
Anyway, I looked back at July and it was full of good stuff, so since we've got some new readers (welcome!!) I thought some of these might have been missed.
Projects!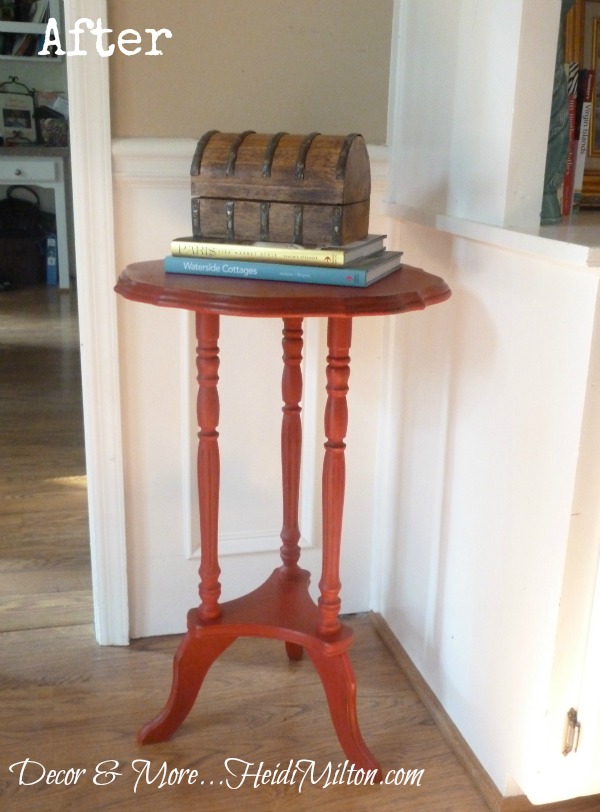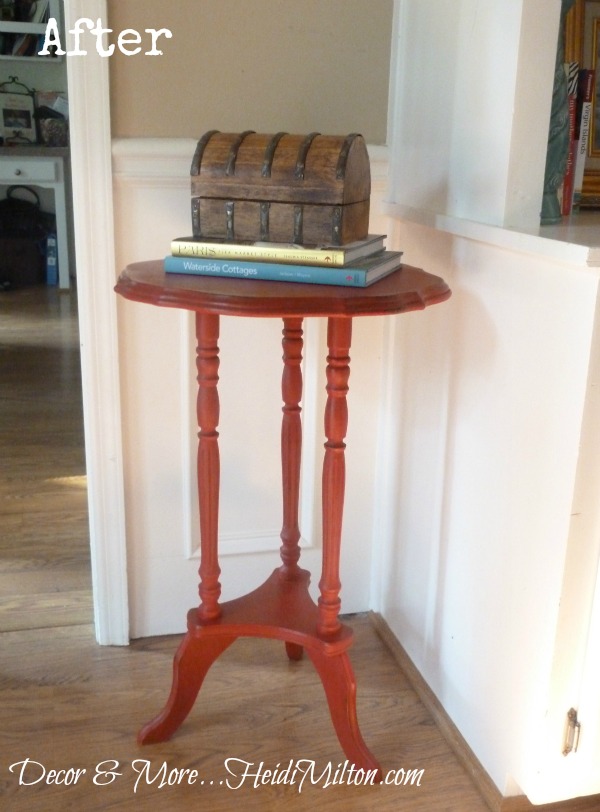 My Emperor's Silk accent table…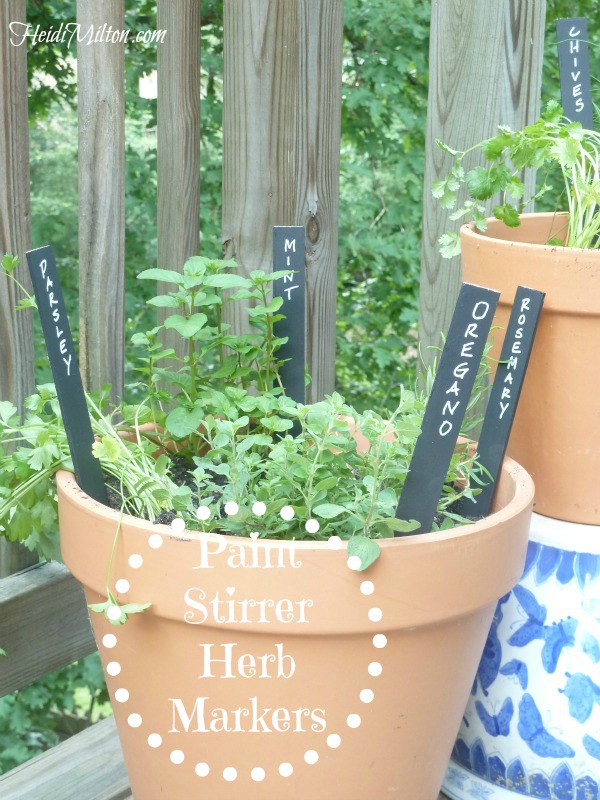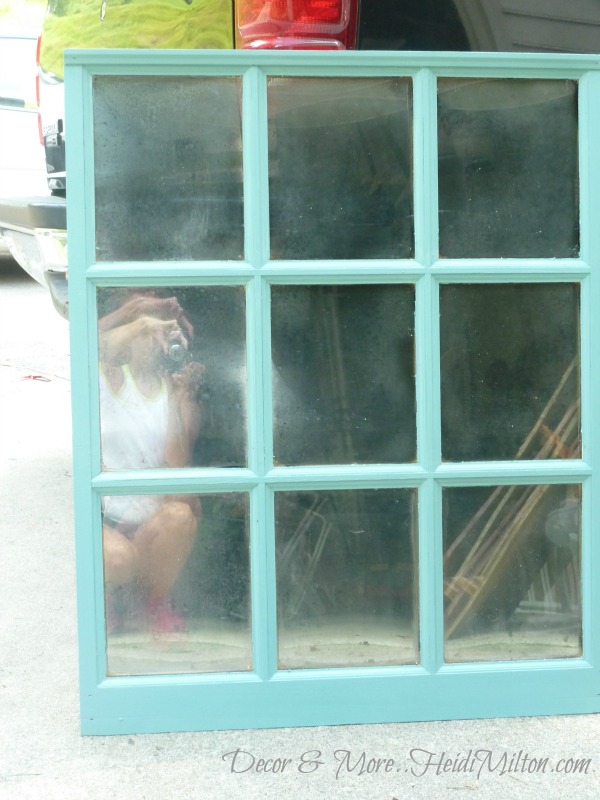 An antiqued mirror window upcycling…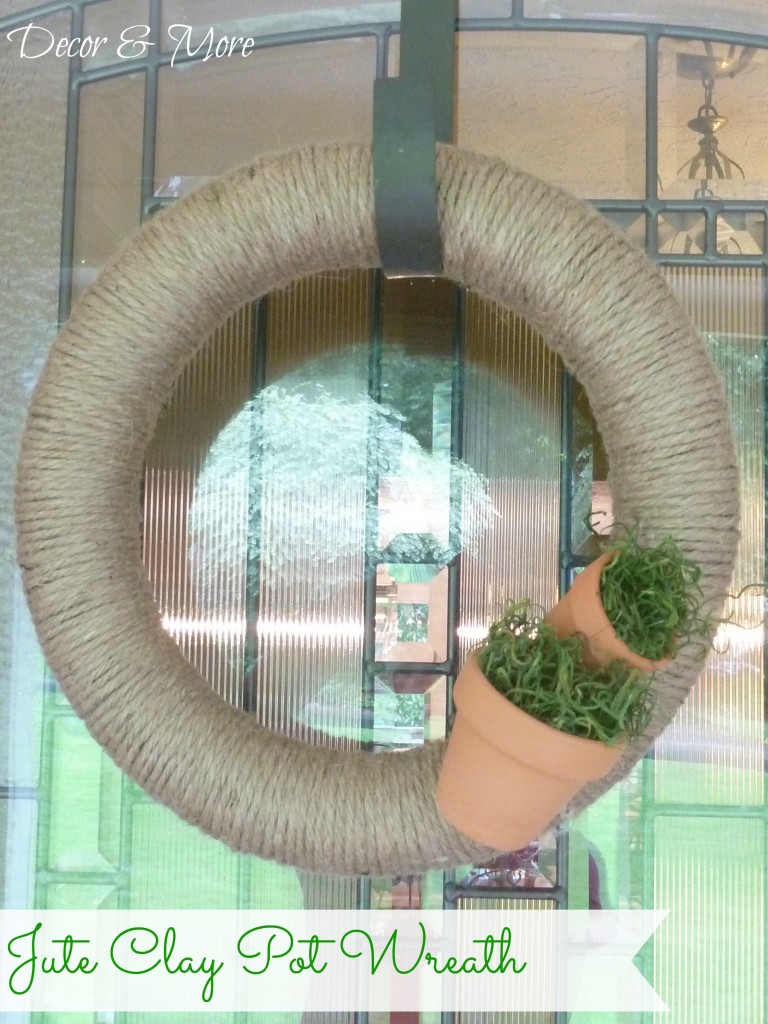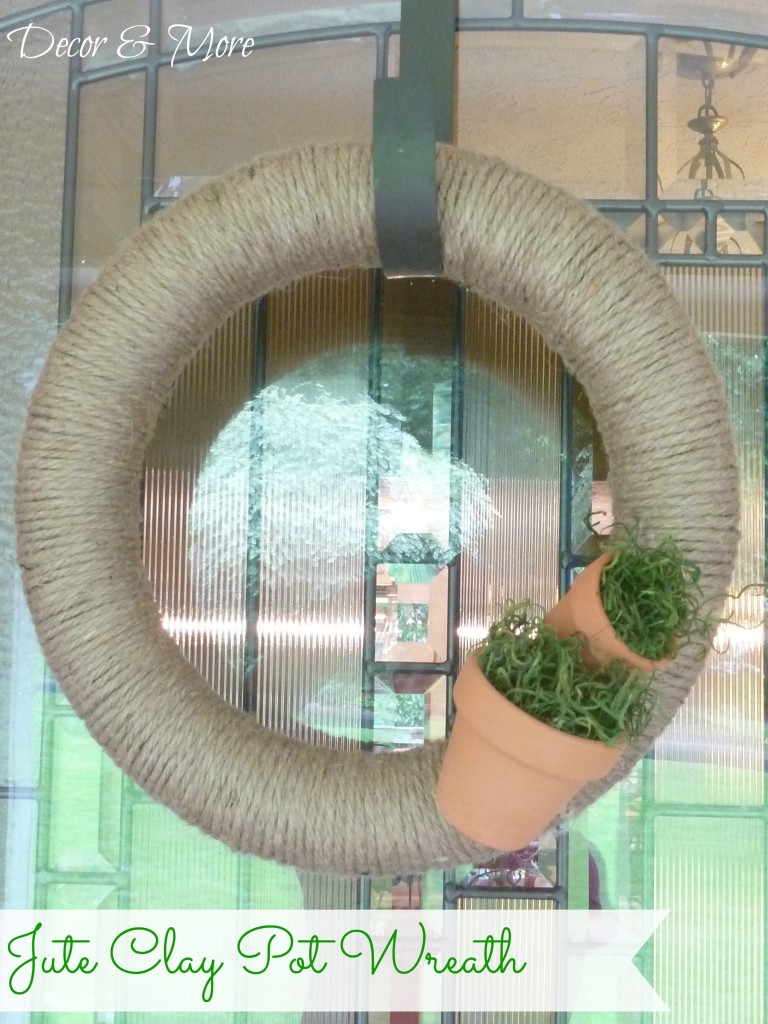 and this sweet little wreath. 🙂
Recipes!!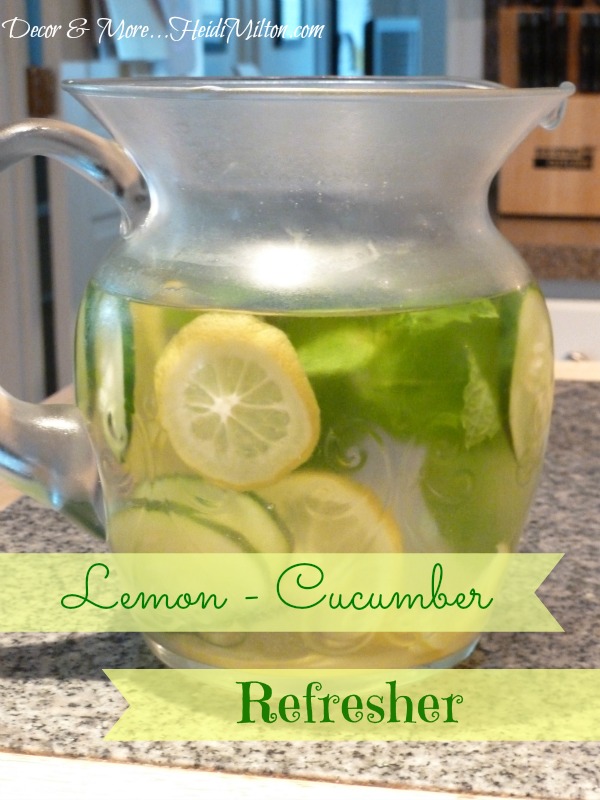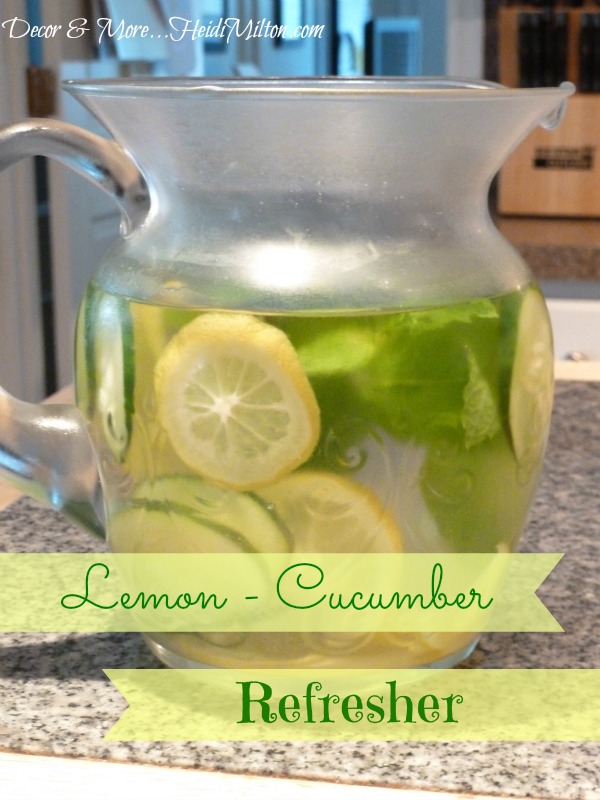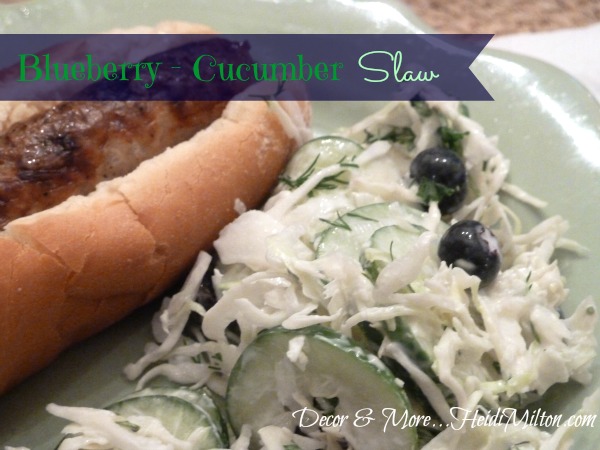 and Blueberry-Cucumber Slaw… delish!
We also talked about my son's trip to Spain and Portugal, my New York trip and what books I was reading.  I also popped in over at Fancy Little Things and took those readers through my DIY summer!
Makes me a little sad that summer is over.  Even though it's technically NOT.  My schedule says that it is.
In fact, I posted some back-to-school tips over at Mohawk Homescapes blog… I'd love for you seasoned moms and teachers to weigh in with your own tips!
Hope your week is off to a great start!  Here's hoping my August recap post can make a timely appearance!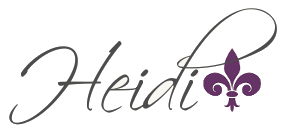 Pin It
&copy Copyright 2013
Heidi
, All rights Reserved. Written For:
Decor & More