I had to chuckle when I remembered writing about how crazy my month of May would be and that you might not see much of me on the blog during that month… ha!  I'm so thrilled to be into June when I can breathe a little, take stock of what projects I'd like to accomplish this summer, and catch up on blogging and reading.
In case you missed some of these May moments, here's a look back!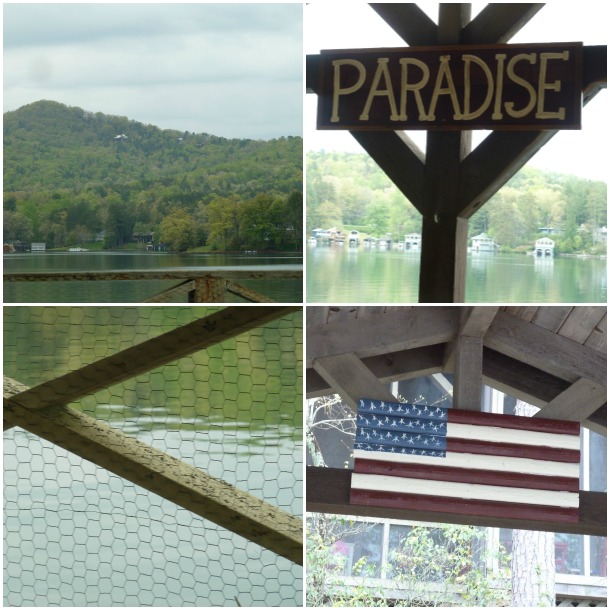 We squeezed in a lake getaway to recharge before things got REALLY crazy… and thank goodness. 🙂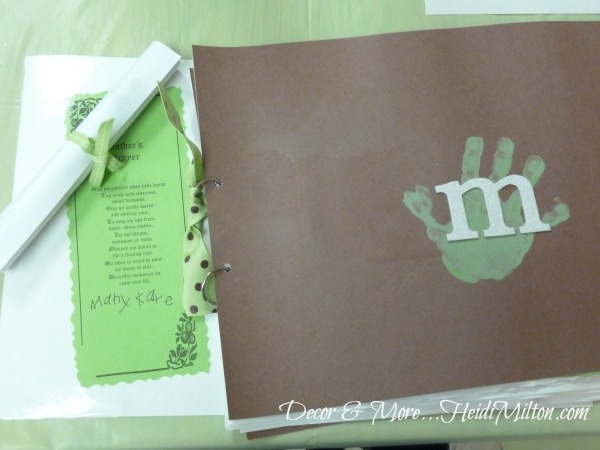 I celebrated my preschool moms at our annual Moms' Tea…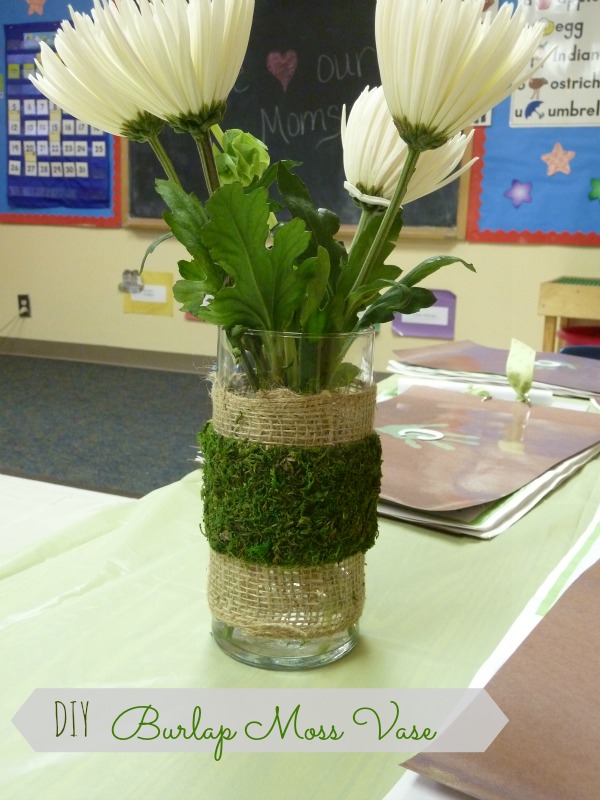 and shared a simple DIY from that sweet day. 🙂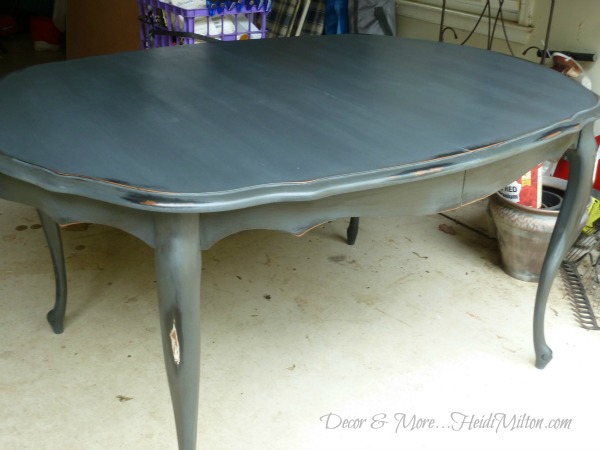 I shared a custom finish I'd done on this table for a booth customer (don't know how I squeezed THAT in!).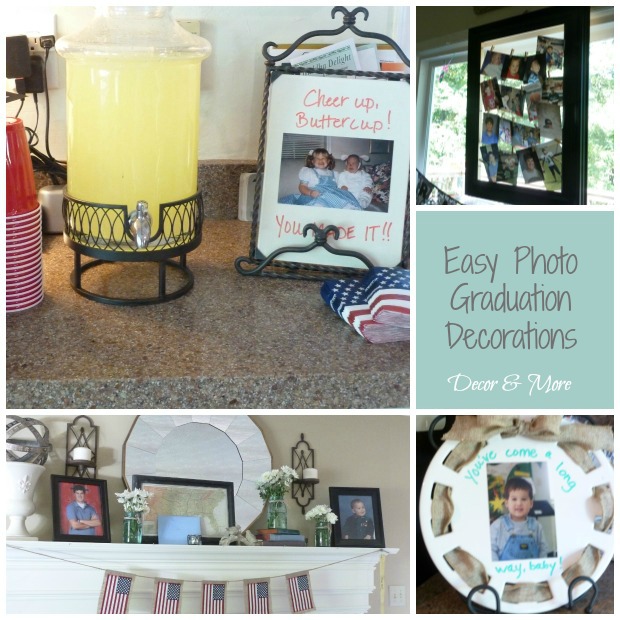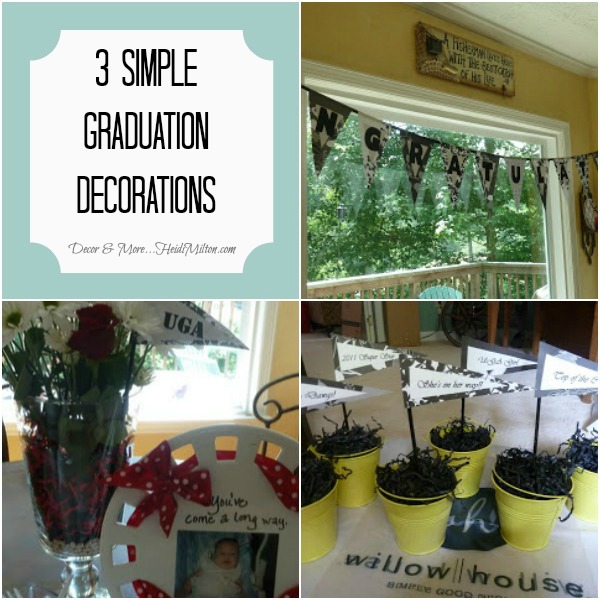 Did you catch my graduation decoration ideas here and here?  Whew!
And then finally, my guest room…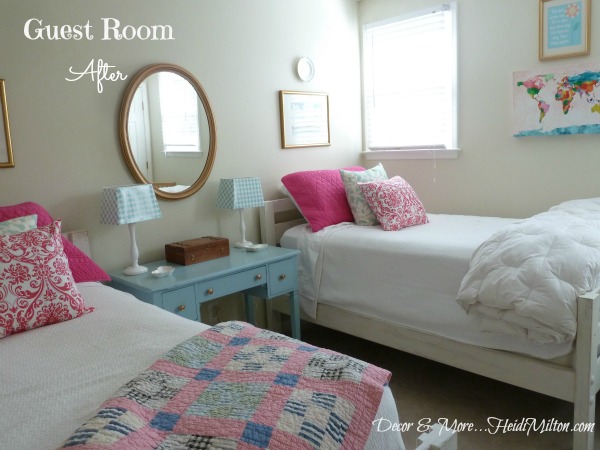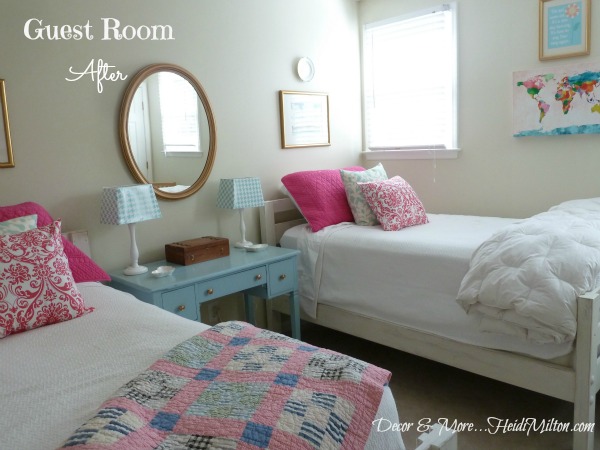 The reveal…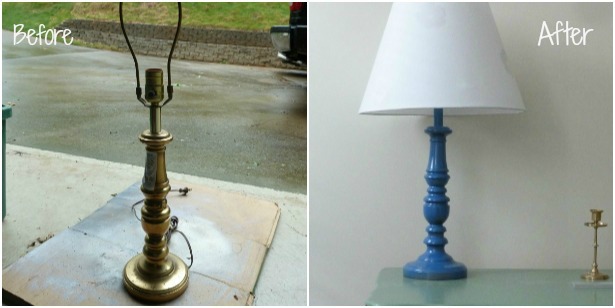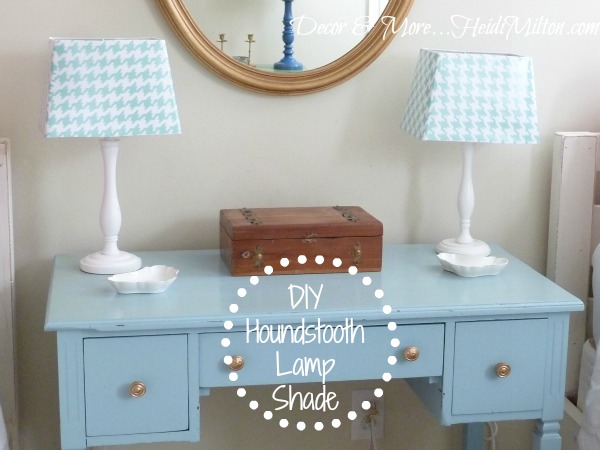 And a simple DIY lamp shade makeover, too.
I'm not sure what June will look like, but if May was any indication, I'll have tons more to share!
Happy June, everyone… what's on your To Do List this month??