Hello, friends!  It's so hard to believe that as I type this, we're closing out our school year AND the month of May.  The last several weeks have had me spinning like a top and I just now have bit of a breather to come say hello to all of you.
Last weekend we put the For Sale sign in the front yard.  And leading up to that was an unbelievable flurry of painting, purging, and packing.  Nineteen years in a home will do that to you…  It was seriously night. and. day.  Plus maintaining our "day" jobs and dealing with my on-going anemia.  It was rough.  And stressful.  Thank the Lord for my BFF who dedicated DAYS to packing and purging by my side.
The house looks great, but it's largely devoid of "us" which is extremely odd.  And sad.
We're praying for a quick sale so that we'll have the summer to get re-settled before school starts back up again.  So far, lots of showings, so we're keeping our fingers crossed!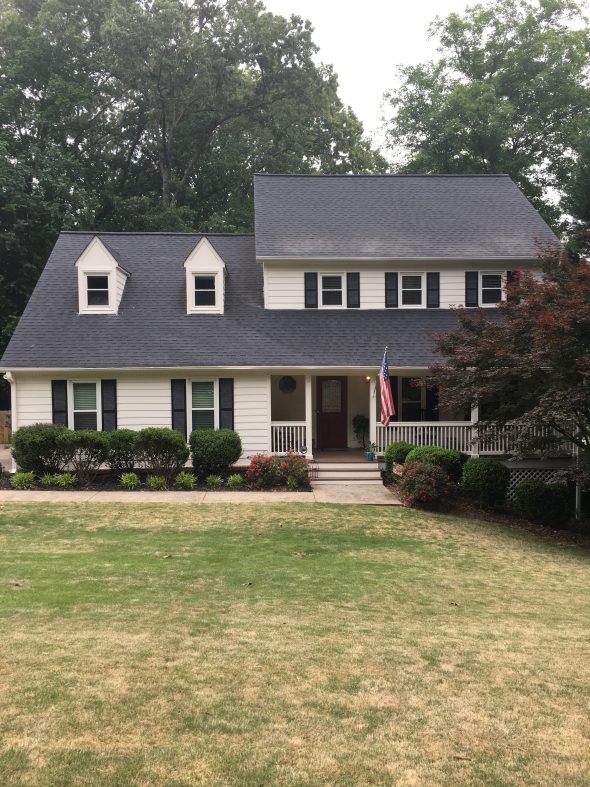 This week is our last week of school, so I'm super busy wrapping up all my administrative to-dos, and prepping for a little summer camp we're having in June.  But I'll do my best to pop in this week and update you further, including a booth refresh I finally had the time to pull off!
In the meantime, here's the LINK to our listing if you want to see our house room by room.  It's been a wonderful home for our brood and we're praying a sweet young family will come along that can be here for another 20 years.