Have you ever noticed that some of the best gifts are free?
We're back from our second weekend in a row spent with good friends… and we've experienced the most amazing Southern hospitality.
If you follow me on Instagram you saw a few peeks from our weekend fun in South Alabama on the Little Escambia Creek.  And I returned with fresh vegetables, an incredible collection of driftwood, and new recipes to try…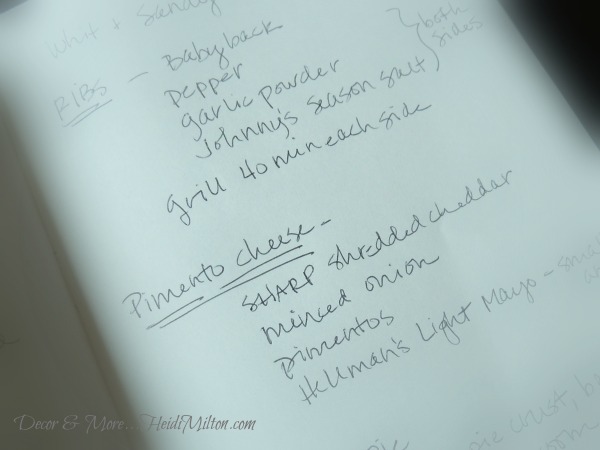 The previous weekend, we celebrated the upcoming wedding of  dear friends' daughter and enjoyed a spectacular day on the Chatahoochee River (otherwise known as "the 'Hooch" to us Georgia peeps).  I came home with fresh vegetables, river driftwood (I know, right?), and flint arrowheads and implements used long ago by American Indians…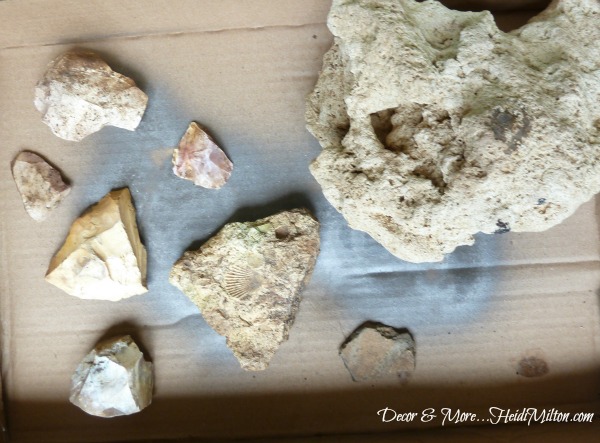 Oh, and that big hunk of limestone I picked up off the river bank.  🙂
Nothing short of awesome…
Last week, I filled the bed of our retaining wall with these…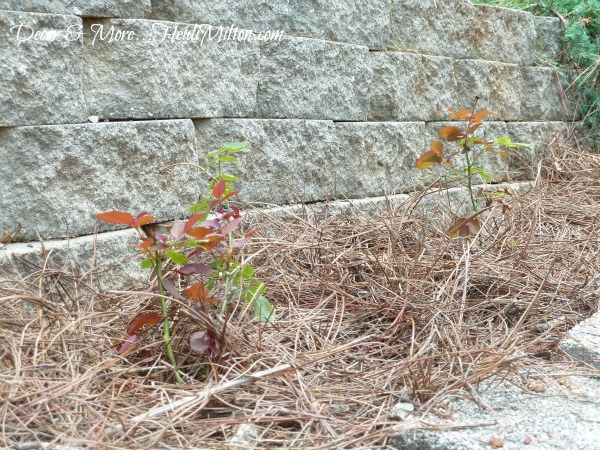 Little knock-out rose bushes from my sweet friend Michelle.  She separated out several from her own garden and shared with me for this sunny spot…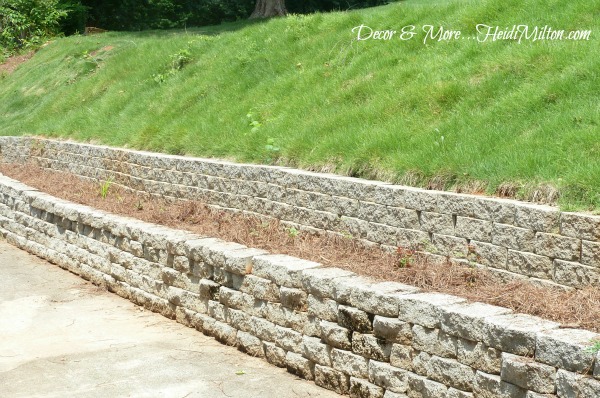 These are the gifts that keep giving… from the garden, from the kitchen, from nature, from the heart.
How wonderful is that?
What's YOUR favorite gift you ever received?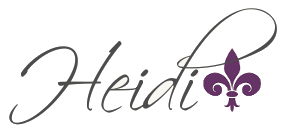 Pin It
&copy Copyright 2013
Heidi
, All rights Reserved. Written For:
Decor & More