Happy Black Friday, friends!!
I will NOT be braving the malls today… in fact, I rarely brave the malls anymore.  We're traveling and enjoying family and some football — my favorite way to spend a fall holiday!
Tomorrow is Shop Small Saturday, a day when we can all support our small businesses.  As a small business owner, I am thrilled to see American Express and our communities once again recognizing the importance of small business in the American economy AND the spirit of entrepreneurship!
Willow House has rolled out some amazing deals to get your holiday decorating jump-started and I'm pleased to offer you these bargains!
Remember you can order directly from my website anytime!
I also want to remind you about my fabulous sponsor, Erica from Dancing Zebras —  for my spotlight post and a GREAT deal for Decor & More readers, click HERE.  She's got this awesome Etsy shop where you can find great gifts like this…
She's also got some sweet stocking stuffers and children's items — something for everyone!
And, of course, shop your local antique malls!!  They're loaded with fun gifts, decorating ideas and accessories, and even that fab piece of furniture you've been on the hunt for…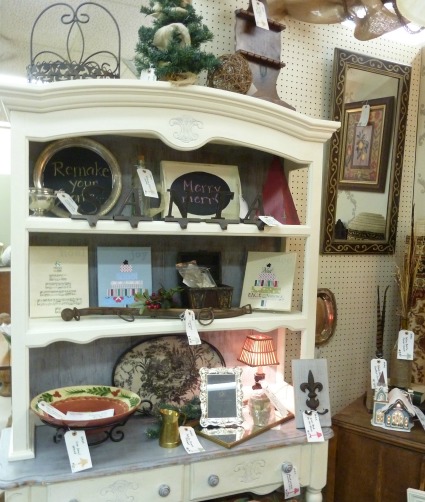 So let's hear it!  What are your favorite small businesses to support?  Share in the comments, friends!
Happy Shopping!