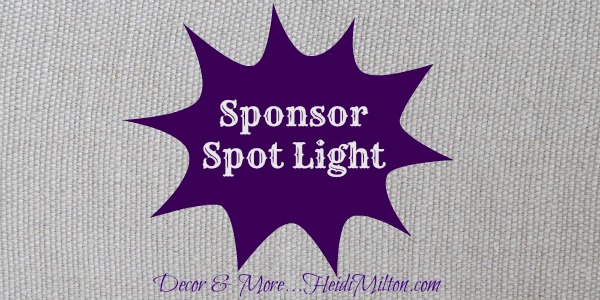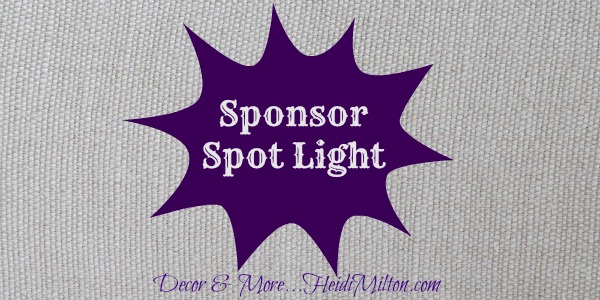 I'm so blessed to have byAimee.com as one of my sponsors, but I'm even more blessed to call Aimee of byAimee.com a friend!  You will not find a harder working girl in the world of websites and design than Aimee.

First of all, every time you visit Decor & More and my little space here, you're viewing her work product!!  She is the creative genius that helped me piece together this place that I call my online home.  Her attention is to detail is unparalleled and she took my creative thoughts, ideas, and preferences and brought them to life in the graphics, layout, and fonts.  She's also assembled a team of equally hard workers that help her administratively and with some of the coding, but make no mistake — she's the heart and soul of byAimee.com! And then there's the customer service… I could go on and on about the personalized customer service I've received as a client of byAimee.com.  Suffice to say, there's been a fair amount of hand-holding, a lot of encouraging, and a tremendous amount of instruction dolled out — all of it cheerfully, promptly, and accurately.
Can you tell I'm a fan?
If you're searching for a new look for your small business, website, or blog, visit her website to view more samples of her marvelous work  — graphic design, e-commerce sites, website design — and tips on how to grow your online presence and business… you won't be disappointed!