Y'all I am scattered, smothered, and covered.
Maybe it's all the short trips out of town on the heels of a crazy month of May.
Maybe it's just summertime with a houseful.
Maybe I just can't get my act together.
When I sat down to write a post for y'all, my brain was all over the place.  So I decided to take you down the rabbit hole of my thoughts…
1.  I want a vegetable garden.  Not sure I want all the work that comes with one, but there's something about being able to eat out of your own garden.
2.  This color scared me at first…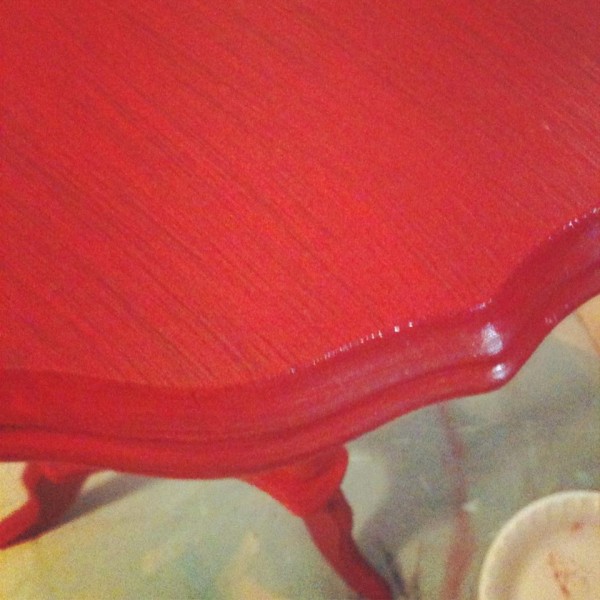 … but it dries very differently.  Before and Afters to come!
3.  Evenings around here look a lot like this…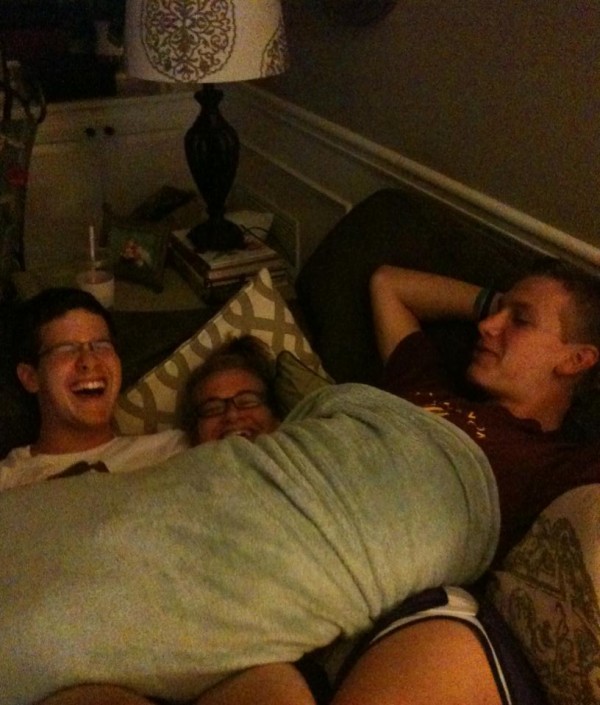 Craziness. 🙂
4.  I haven't been challenging myself when I exercise.  I've become complacent.  And it shows.  Time to ramp up the work outs.
5.  I still can't keep up with my shelter mags.  Should I let some subscriptions go?  I have two month's worth to take on our next junket (which just happens to be this weekend.).  What do you think?
6.  As much as I love being on the go, I need some more time at home.
7.  This post by Susan on why our homes are such a mess has me thinking…
8.  And it's sad to me that I actually have a gal that cleans for me every few weeks.  I engaged her in the midst of the school year when I was completely overwhelmed.  But now that it's summer time, I really should be able to tackle it myself.  But is it fair to scale her back now?  Hmm…
9.  A seriously good read if you love historical fiction…
10.  I may build an ark soon… as great as all the rain can be, I am officially over it.  I emptied these planters yesterday afternoon to keep my geraniums from drowning, and this is what they looked like this morning.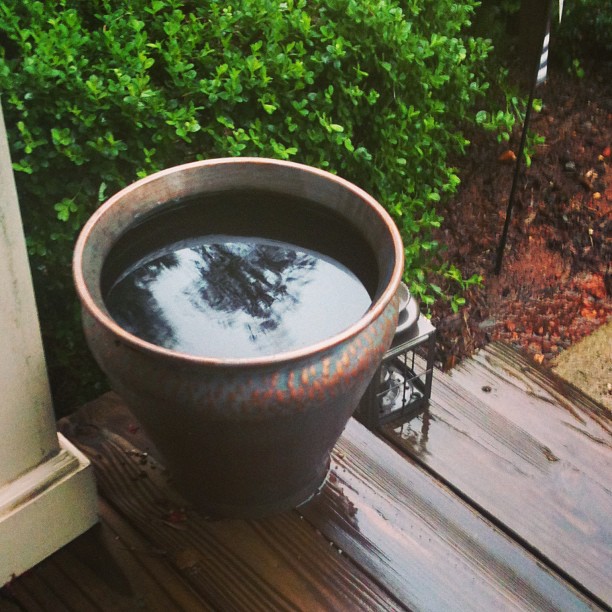 #rainraingoaway.
Thanks for joining me on my Crazy Train today!  Do you have days like this, too?  Please tell me I'm not alone!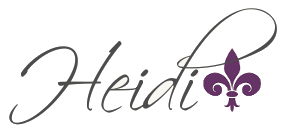 PS:  Did you catch my Mohawk Homescapes post on outdoor entertaining?   I'd love to hear YOUR tips for outdoor entertaining!
Pin It
&copy Copyright 2013
Heidi
, All rights Reserved. Written For:
Decor & More