Happy Monday and Happy Thanksgiving week!  I'm immersed in Legacy to-dos today and a bit of food prep, but over the weekend, I had so many random holiday ideas and thoughts in my mind, I thought I'd share some with you today.  Maybe something will strike a chord with you??
I always forget that H&M has home decor items, but this inexpensive ($5.99!!) Christmas pillow cover totally caught my eye…
There's lots of great cyber sales going on now and so in the interest of being proactive, I've done a bit of gift shopping.  I'm mildly obsessed with this sweater… how great for an outer layer if you don't want to wear a coat? A fresh take on the sweater coat.  If I can't figure out who to give one to, I may just have to give one to myself…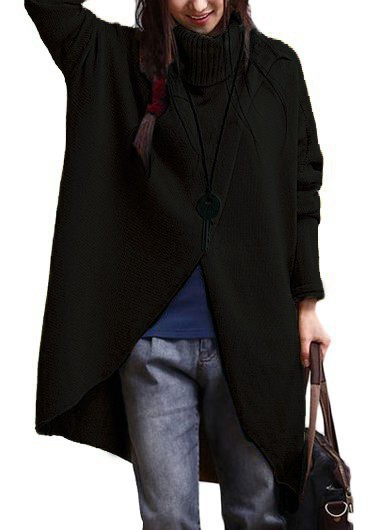 Batwing sleeve turtleneck sweater
I've never had a fresh wreath during the holidays, if you can believe that, but I think this year I'm up for a change.  We're home for the holidays this year so I'm about to take the plunge with this one.  And will look forward to sharing where I use it. 🙂
I'm giving this pumpkin bread pudding recipe a try this week for the pumpkin fans in my family.   I don't care for traditional pumpkin pie so maybe this will be a winner?  One of our family favorites remains this Pumpkin Dip that I shared last year…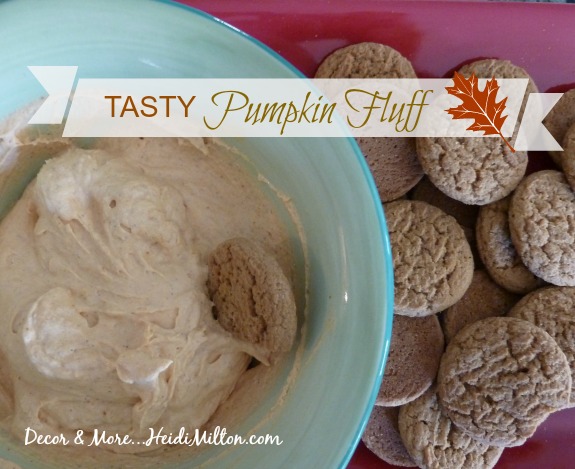 I'm thinking of giving bullet journaling a try in the new year… in getting ready for the holidays I've realized I've got lists everywhere, separate notebooks for blog ideas and scheduling, Legacy ideas and information, house projects and to-dos, and just life in general.  I watched this video a bit ago from Edie at Life in Grace and I'm thinking her methodology might be worth a try.  Do you bullet journal?  If so, thoughts??
I'm so looking forward to the onset of Advent this year.  After all the ugliness of the election season, I need that reminder that God is with us.  I've prayed so many prayers over the people of our country and communities, counseled teachers and parents, and spent some time in the Word to get my own mind and heart right.  Yesterday, I found this in my inbox and it brought the season into focus…
Advent is the Church's way of observing and remembering, of marking the truth we believe that God came to be with us once, and God is still with us, and God is coming again to set all things right.

It's holding the truth of what is right now up to the truth of what was and what will be and then responding, like Mary sang to Elizabeth in her Magnificat: blessed woman, who believed what God said, believed every word would come true!

It is declaring that we believe it still: God is redeeming all that is broken in us and curing all that is sick in us and bringing all that is dead in us to life.

It's because of the heart of the story that we can light candles in the pressing and cold darkness, blazing up warmth and light for peace and for hope and for joy and for love.  – Sarah Bessey
I just love this message of hope!  A message for all of us that can transcend political views and divisions.  He is with us.  If you want to read more of Sarah Bessey's writings you can find her here.
Okay, back to work, y'all!  Where are you in your holiday prep this week?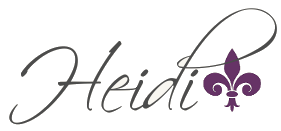 Save
Save
Save
Save
Save