Hey there!  I hope your week is off to a great start!  I'm still trying to figure out where the weekend went… I spent some time relaxing, watching TV and reading, whipped up a couple of chalkboard projects for the booth, and enjoyed a FUN girls' night out/sleep over with some dear old friends.  I intended to spend time shredding paperwork in my home office, but that seemed like no fun… and didn't get done. 🙂
And this morning it's rainy and drizzly so it seemed like a good day for a little randomness here on the blog.
Saturday I ended up riveted to coverage of the funeral of Supreme Court Justice Antonin Scalia.  I learned much last week about who he was as a jurist and also as a person, and I was struck by the feeling that there aren't many left in public life that promote civil discourse.   That notion that we could disagree on issues and yet still like, admire, and treat respectfully that person with whom we disagree.   It saddens me that this seems to be dying art.  If you missed his son Father Paul Scalia's homily during the funeral service, you can find it here.  It's a beautiful lesson on Christ's love for us with some reflections on his father's life and legacy sprinkled in.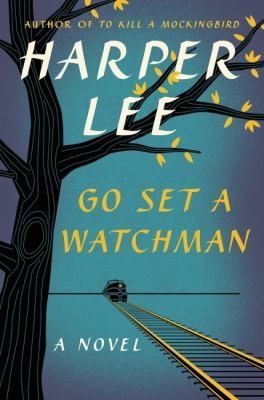 I mourned the sudden passing of Harper Lee, having just recently reacquainted myself with her writings.  To Kill a Mockingbird remains one of my all-time favorites.  I dug it out of the stacks of my junior high school library quite by accident and must have read it again 4 or 5 times since then.  Last summer I read Go Set a Watchman and I was compelled to re-read To Kill a Mockingbird, too.  I encourage you to do the same, if you haven't already.
In my research for a post for Mohawk Homescapes, I came across the work of Jenna Sue Design and have fallen in love with her farmhouse style.  She does some neat video diaries her blog as well as design and DIY posts… for some serious eye candy, check out her home tour.
And my last little bit of randomness is the buy-and-sell home furnishings site Chairish.  I've only just scratched the surface of this site, but it's cool place to find vintage and used furniture, rugs, and decor.  You can make offers on items below their "list" price and also request to be notified when items you "love" get marked down. I haven't purchased anything yet, but it seems like a great resource so I've bookmarked it!
Okay, off to work on some things for Legacy today, so you go make it a great Monday!  If you missed the latest installment of the Legacy story, you can find it here.