I'm not quite sure how we got to March so quickly – I know February is the shortest month but gee whiz! We've had the strangest weather the last few months — excessive rain and wild temperature fluctuations. It's got me feeling unsettled as we head into spring storm season. Time to get that tornado drill done at the preschool!
I tried to get this post up on Friday, but my server was down, so better late than never, right?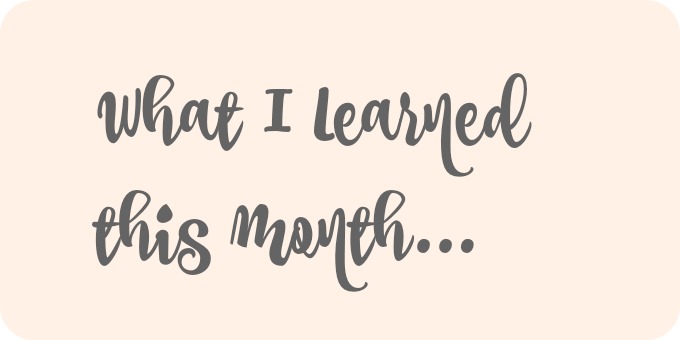 Sometimes the smallest gesture of appreciation means the most. We hosted our preschool moms for a Valentine's Day celebration and it was such a sweet, blessed time. Sure it was a little bit of work to coordinate it, bake the goodies, and set it up, but my oh my! Seeing them enjoy themselves with their little ones was precious indeed.
There is such a thing as too much rain. Y'all. So. much. rain. and gray. The few sunny days we've had have been pure gifts. But they are few and far between. I really don't know how folks that live in the beautiful rainy Pacific Northwest do it. Here in the South we want our SUN!
And so, it's time to find a good raincoat. Any suggestions? Nothing too heavy because – Atlanta. 🙂
It's okay to bail on a book that's not working for me. I'll share more about this particular book in an upcoming post, but a migraine that prevented me from attending my bookclub gave me the perfect excuse to abandon it before the final push to finish it. And I'm not sad about it. I usually feel pressed to finish books, even if I'm not enjoying or particularly engaged by it. I'm learning to guard my reading time more closely. And kick a book or two to the curb in the name of doing so.
Those Netflix shows can actually teach you new things. A couple of weeks ago I had a most delightful conversation with my parents about "The Crown". I shared a few nuggets I learned about the Royal family by watching it — like Edward was involved with the Nazis, Elizabeth befriended Billy Graham, etc. All of which was news to them! Well done, Netflix. Now may I PLEASE have Season 3???
Speaking of British guilty pleasures – have you SEEN the trailer for the Downton Abbey movie?? Y'all. September can't get here soon enough! https://youtu.be/zraSFsgM-J4. You're welcome.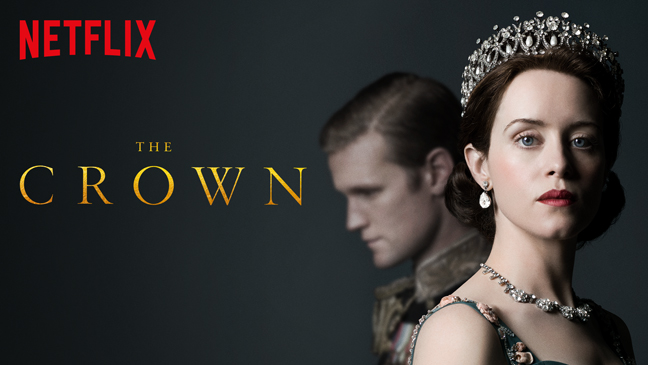 Anyhoo, we're now 5 days into March, so we'll see what this month holds! We're off to visit the cutest grandbaby ever this weekend and I can't wait. Oh, and it will be great to see her parents, too. *wink wink
Have a great week, friends, don't forget to weigh in with raincoat suggestions!
xo Heidi