Greetings, dear friends!!  I didn't intend to be gone so long, but I'm happy to be back.  I have a story to tell about my time away, but I'll save that for another day.    Right now my summer is in full swing and I've been relishing the down time after a crazy few months.    Right now I've got Wimbeldon on the TV and lots of sleeping young people in the house… life is good.
I thought I'd share what I'm reading, loving and working on today… by way of reintroducing myself after way too long away. 🙂
What I'm reading…
Sadly I have neglected my reading these past several months, but it's one of the things I'm most excited to dive back into.  This just arrived in my mailbox yesterday and I have literally just scratched the surface, but I KNOW I'm going to enjoy it on many levels.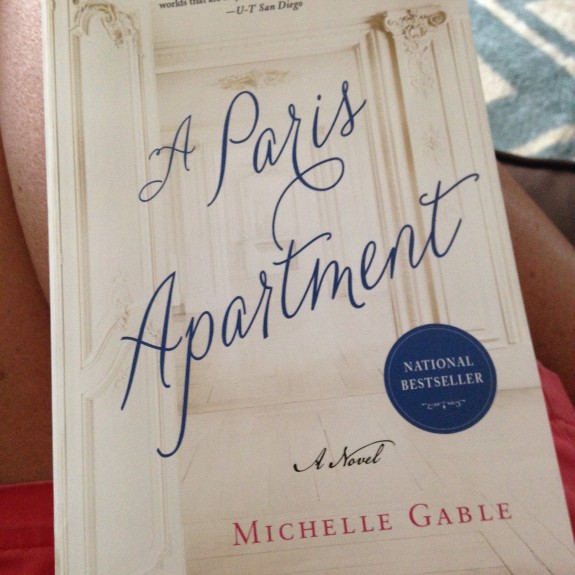 As an art history student and lover, the news of that forgotten and shuttered Paris apartment full of antiques and masterpieces coming to light a couple of years back captured my imagination immediately.  This is based on that story, with an auction house curator uncovering the mysteries piece by piece.  I see a few late nights in my future… or maybe just days spent on a poolside lounge chair?  If you're interested in reading more, click HERE
.
What I'm loving… 
The time spent with loved ones has been minimal so I am reveling in some time with the hubs, the peeps, and friends.  If you follow me on Instagram, you've noticed the hashtag #choosejoy and #everydayjoy.  And it's the loving supportive people in my life that have seen me through the stresses of recent events.  So I'm loving on them…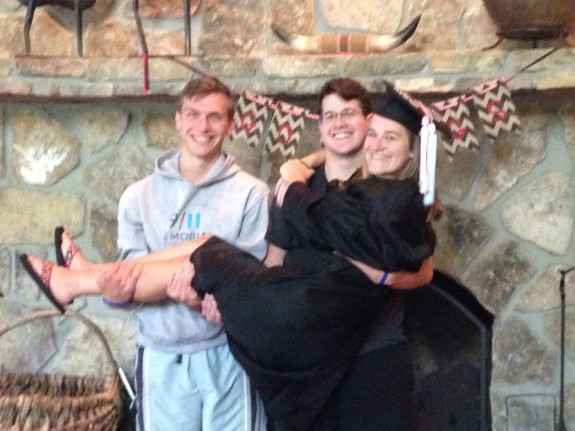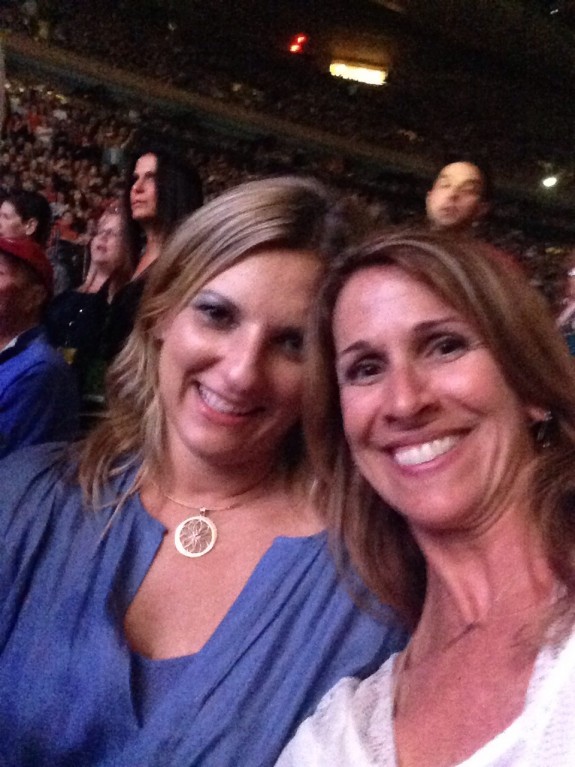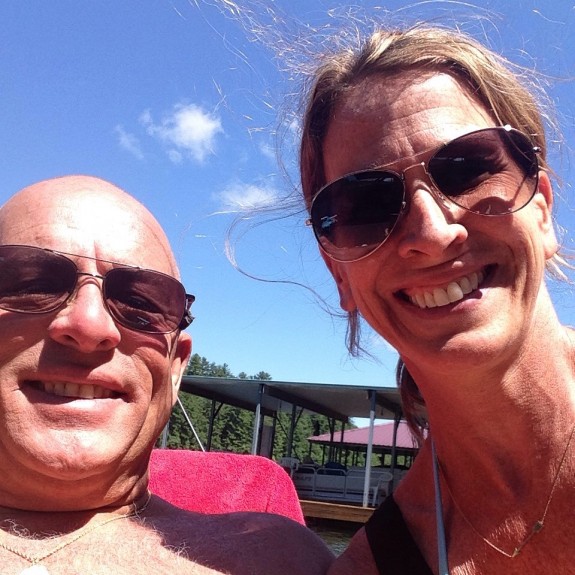 Yes, you saw that right… my girl graduated from UGA in May.  I'll share more pics from that amazing weekend soon!
What I'm working on…
PROJECTS!!  Painting, DIY, and re-decoranging the homefront.  Stay tuned for some fresh projects I'll share in the next week or two, including an update on the Small Space Project!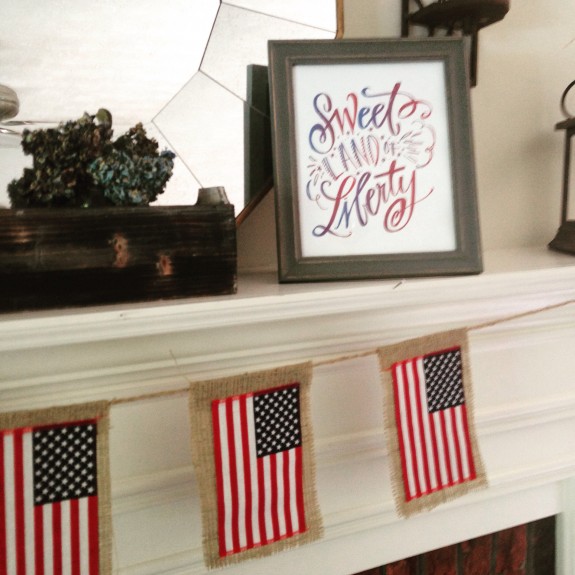 So now, it's your turn!  What are you reading, loving, and working on these days?  Have a good one!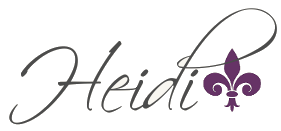 Pin It
&copy Copyright 2015
Heidi
, All rights Reserved. Written For:
Decor & More