Whew, TGIF!  Busy times around here and I'm looking forward to a football weekend with our Auburn peeps.  The sun is FINALLY out today so I'll be working on a paint project (see below!) and finishing up food for our early tailgate tomorrow morning.  I thought it was good time to share what I'm reading, working on, and loving right now before my to-do list gets the best of me!
What I'm reading… these two books.  I'm usually not that great at reading two things at once, but these are sooooo different (one spiritual growth and one historical fiction) that it's been pretty easy to go back and forth.  I'm really enjoying both and will share details soon!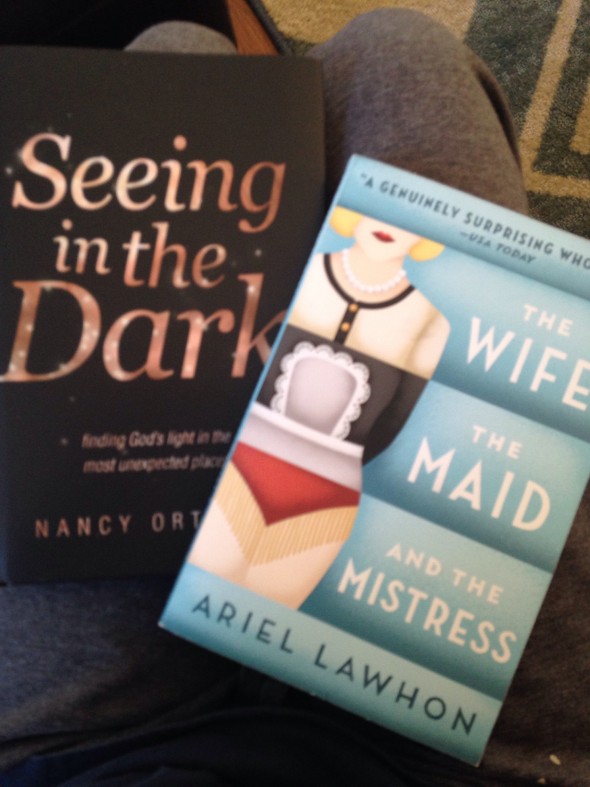 What I'm working on… it's holiday time at the booth and so I'm working on a makeover of this sweet table and chairs set!  All the rain we've had this week has slowed me down, since I don't really have an indoor painting space that can accommodate this.  But it will be finished up in time to be showcased in next week's Holiday Open House.  Love the lines of the pieces!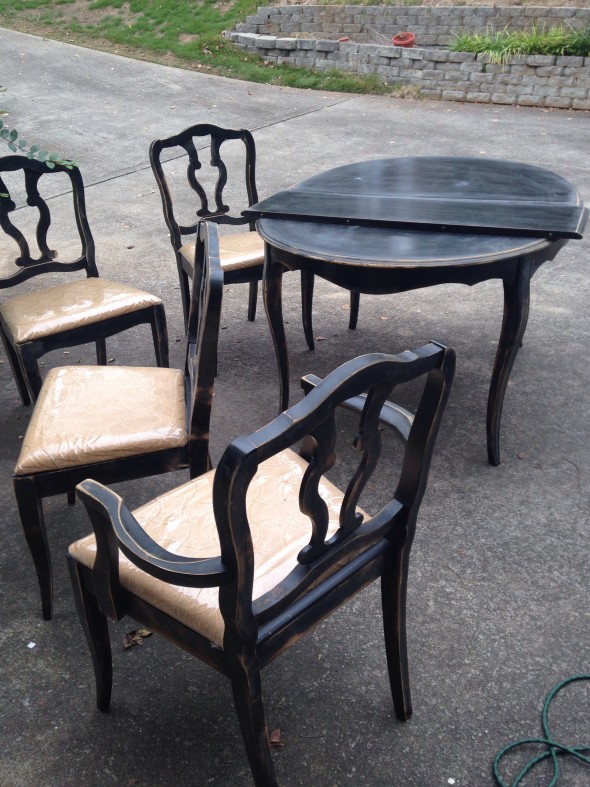 What I'm Loving… the opportunity to practice forgiveness earlier this week.  I'll dig more in to that when I share the next chapter of the Legacy story, but I love it when life's circumstances — though hard in the moment — offer a chance for real growth.  God has surely been good to me in that way.  This was my devotional a day or so after that all went down and it just spoke volumes to me… don't you love it when that happens?
I've got banana bread in the oven for our early morning tailgate and it smells divine!  If you need a good recipe you can find my favorite HERE.  Perfect for fall weekends!
Whatever your weekend holds, I hope it's fun and restful!  War Eagle!