Happy Friday, friends!  Whew, what a week!  I know I promised a giveaway today, but I've decided to wait a bit to announce it… you see, Decor & More is getting a little work done.  😀  Can you see how big I'm smiling??  I'm so excited about the fresh new look coming our way!  So because the site might be down a bit here and there for the next few days, it's not the best time to do a giveaway.  It's coming soon, I promise, though. 🙂
Anyhoo, how about a peek at what's going on here?
Here's what I'm packing in my bag this weekend…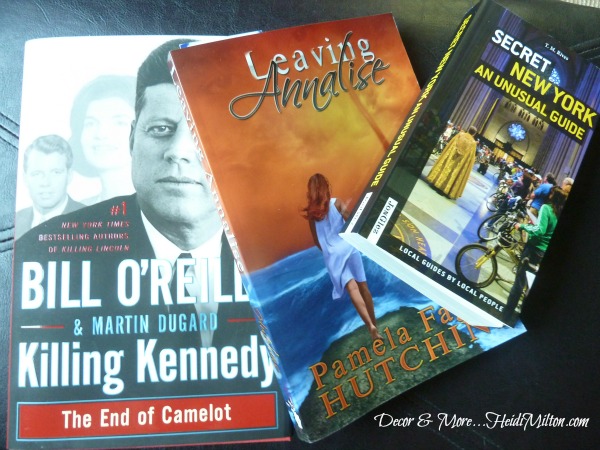 Good stuff, no?
Here's what I'm working on…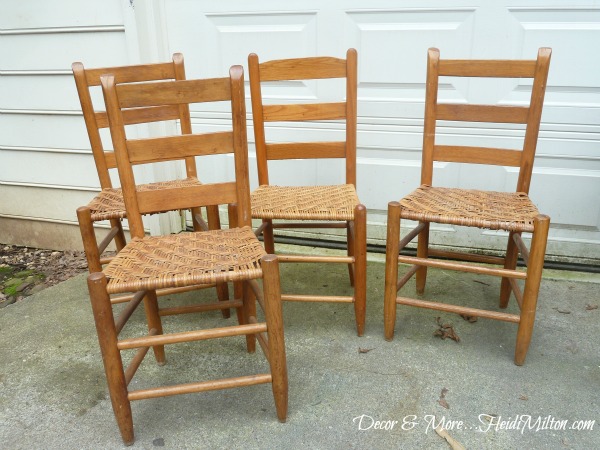 Almost done…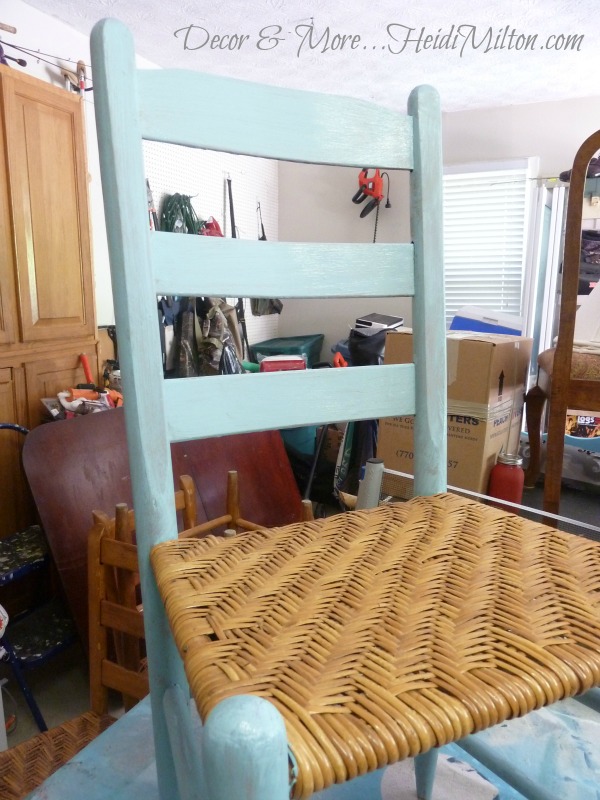 Ooo, they are turning out so cute!  Can't wait to finish them up and pop them into my booth!
What I'm loving…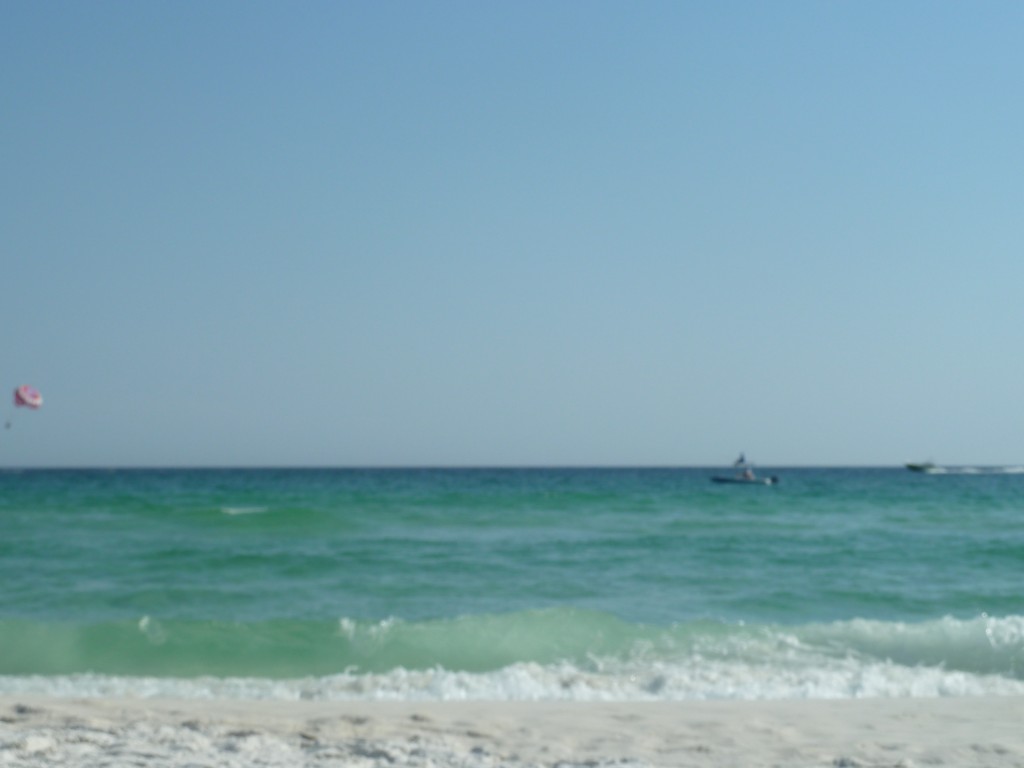 This place with these peeps…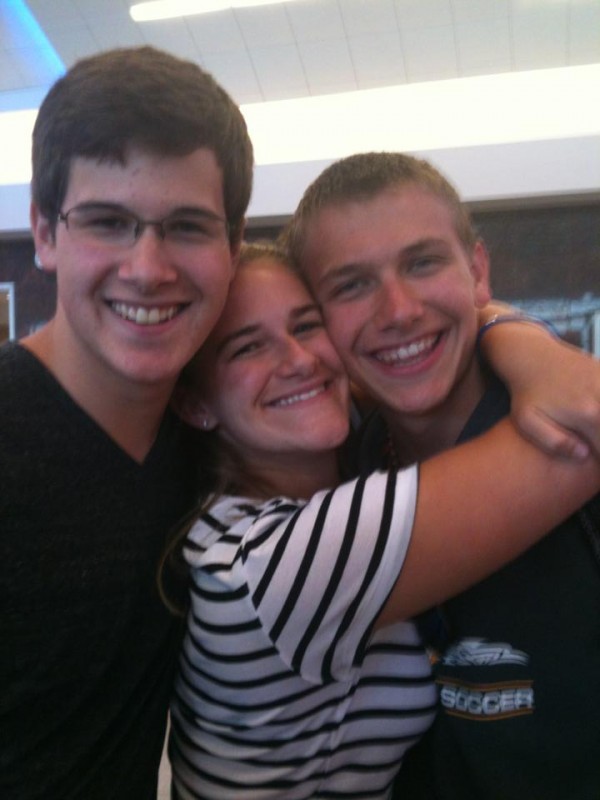 Yep, we're headed to the Gulf Coast for one last hurrah of summer.  Sad that I'm saying that on July 26th, but our "time off" is rapidly drawing to a close and we're going to seize our moment!
So friends, I'm taking a little bloggy break for a few days… When I get back from the beach, it'll be time for Haven (yippee!!) and I'll have much to share from that, I'm sure!!  Plus, our little makeover will be complete and I can't wait to share it with you.
Enjoy!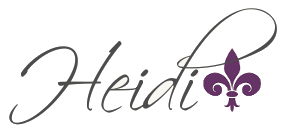 Pin It
&copy Copyright 2013
Heidi
, All rights Reserved. Written For:
Decor & More