It's Friday, friends, and the clock is ticking toward Christmas!  This week, in addition to some major re-entry issues after NYC, I made our traditional Reindeer Food treat that we give to friends and neighbors during the holidays.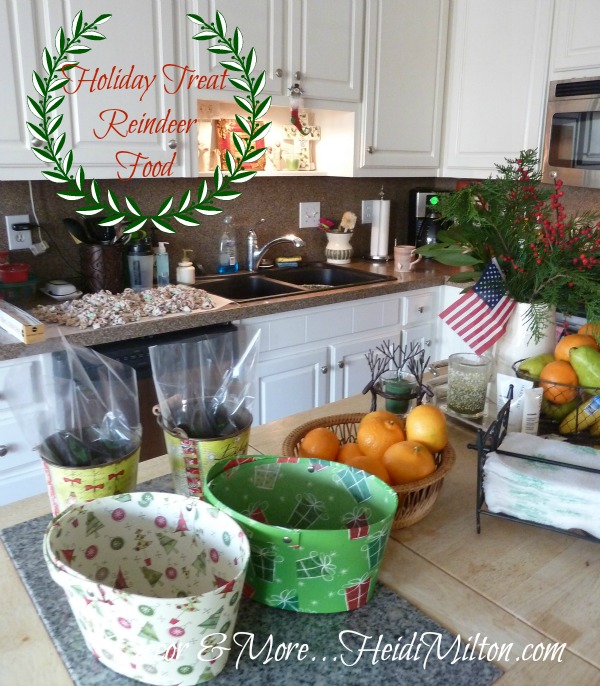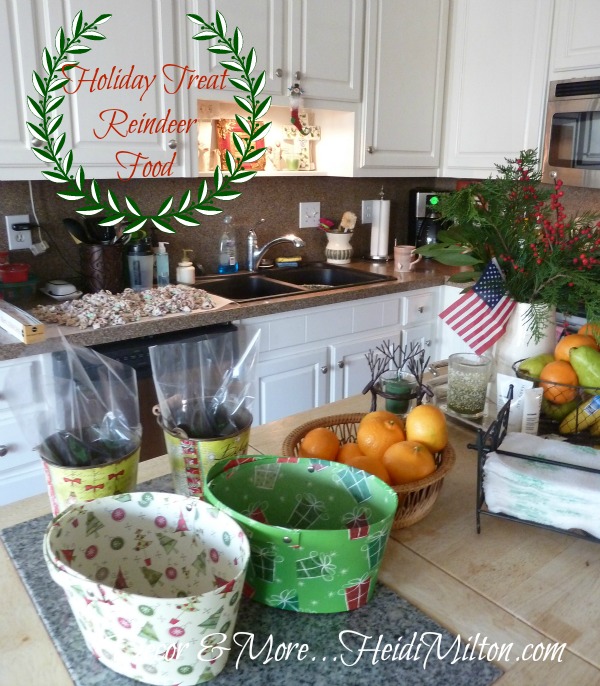 I'm always on the hunt for cute containers to package it.  These were all picked up on clearance after last Christmas.  Do you spy the treat spread out on the counter behind while it hardens?  This is the recipe that I posted last December, but I thought since I have so many new Decor & More readers, I could share it again…
****
I started making this treat for family and friends several years ago– a recipe torn from a magazine in the doctor's office. I can't even remember which magazine, sadly, but it's favorite to make, share, and enjoy. We call it reindeer food. 🙂
Here's all you need: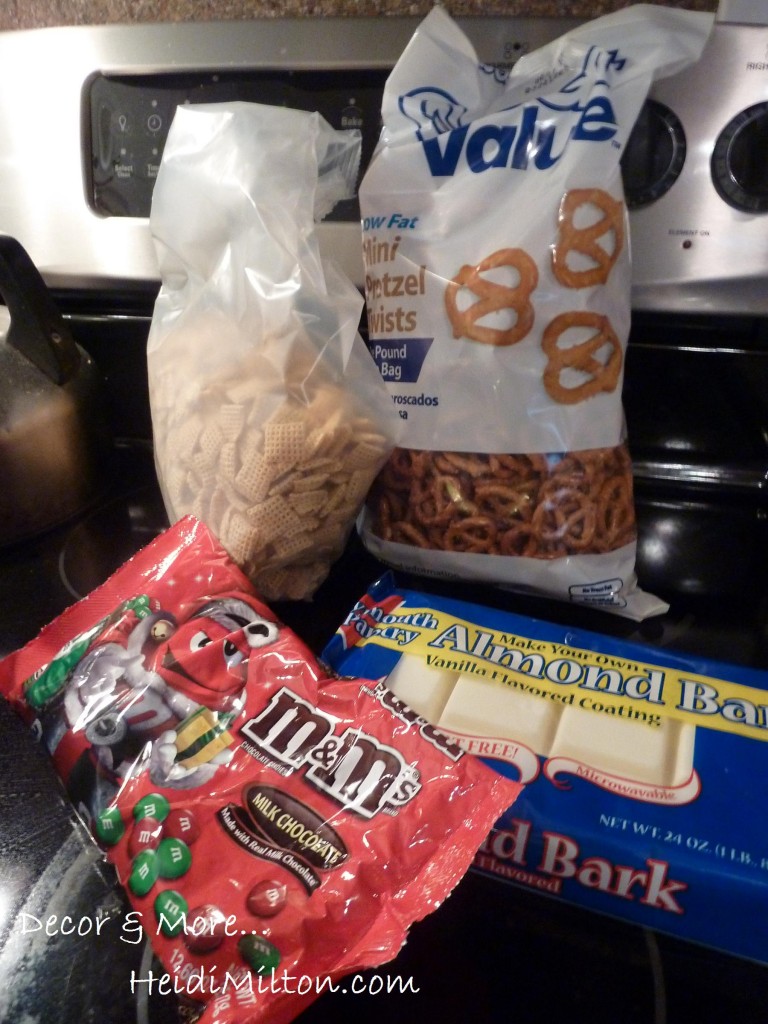 The cereal is either corn or rice chex (I just grabbed a bag, so I really don't know what this batch holds. :))
I use the microwave to soften the almond bark– much easier than on the stove top!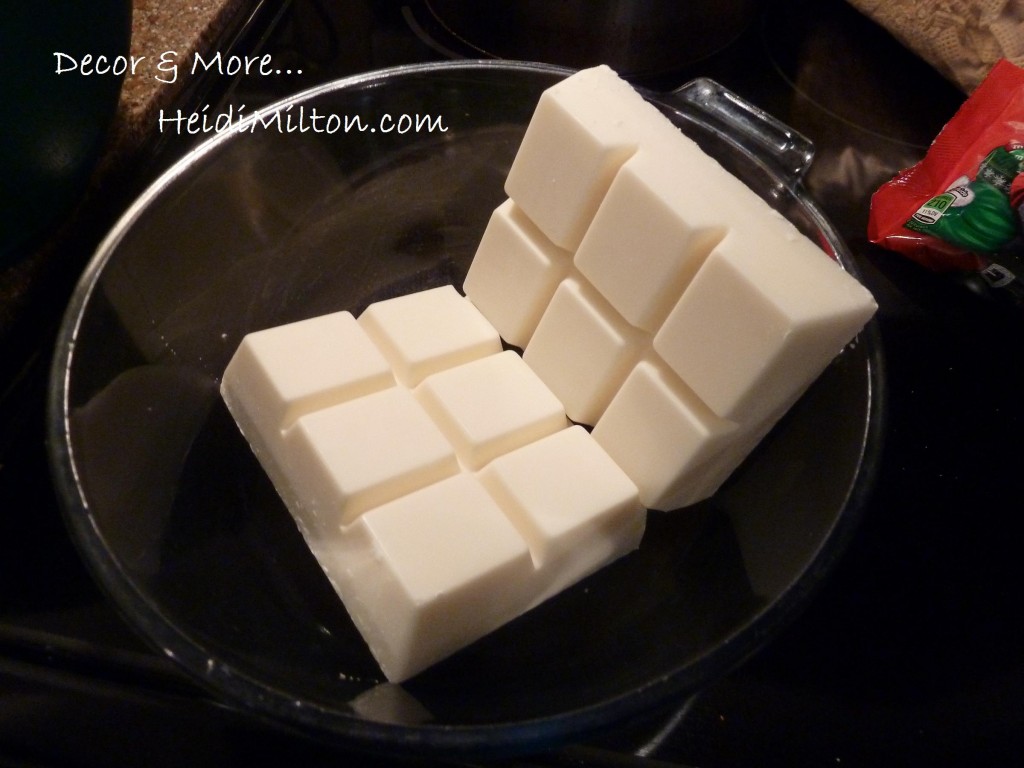 You just have to stir it periodically to keep it from burning. While that was melting, I dump everything else into a big plastic bowl.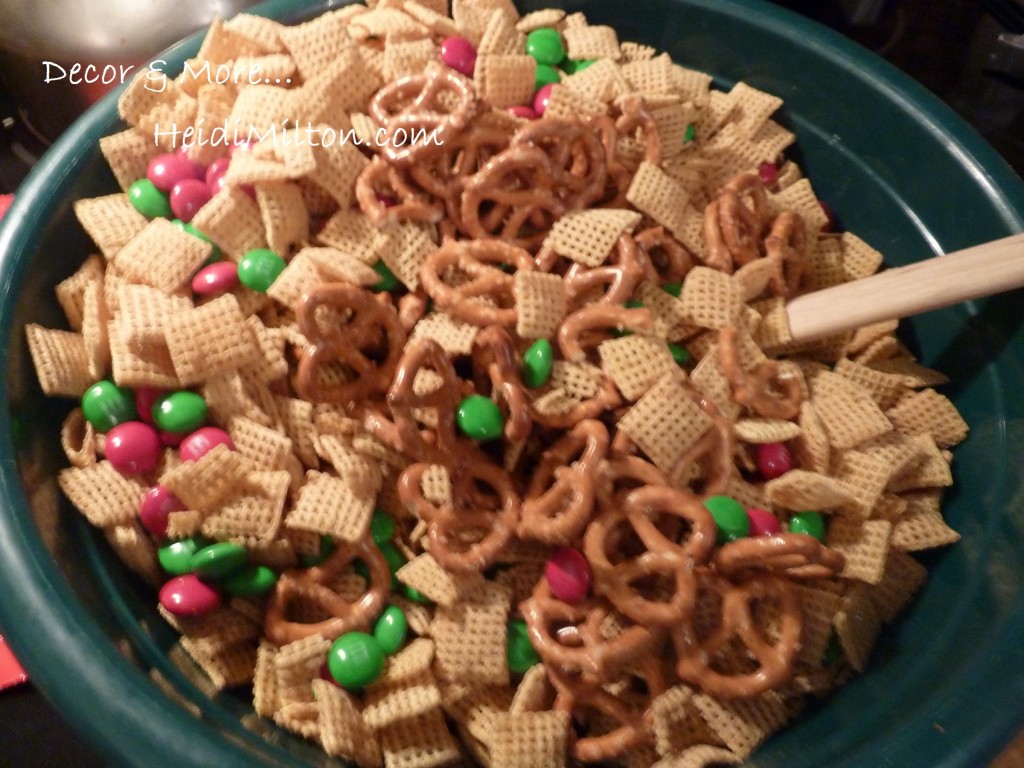 And mix it up. I use a spatula or wooden spoon. When the bark is melted, I pour it into the bowl.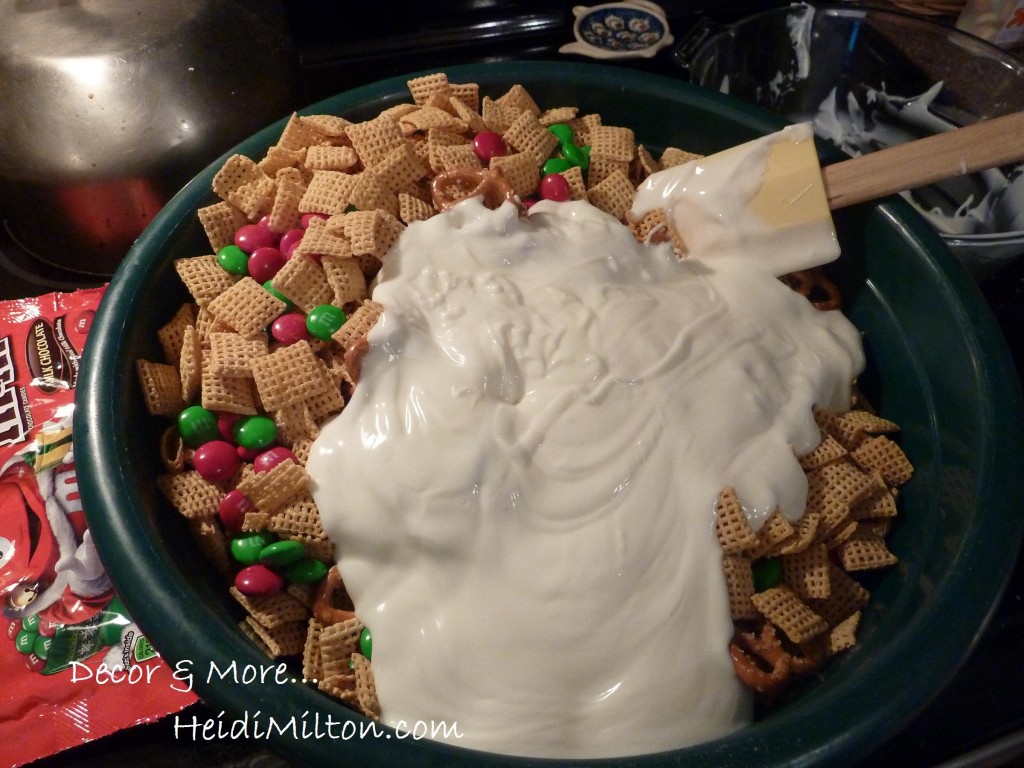 Important! Stir thoroughly!! Then just dump it out onto wax paper and allow to cool.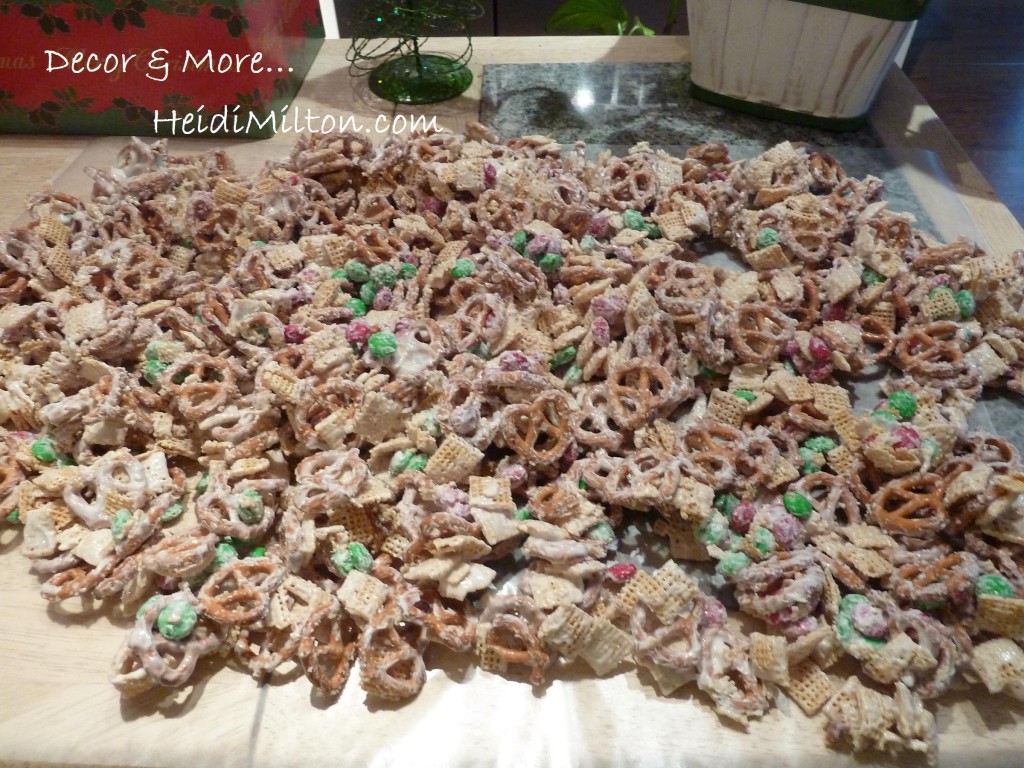 Mmmmm… this is the part where I'm usually beating my family off with said spatula or wooden spoon. It's just too tempting to break off a piece from the edges while it's cooling. 🙂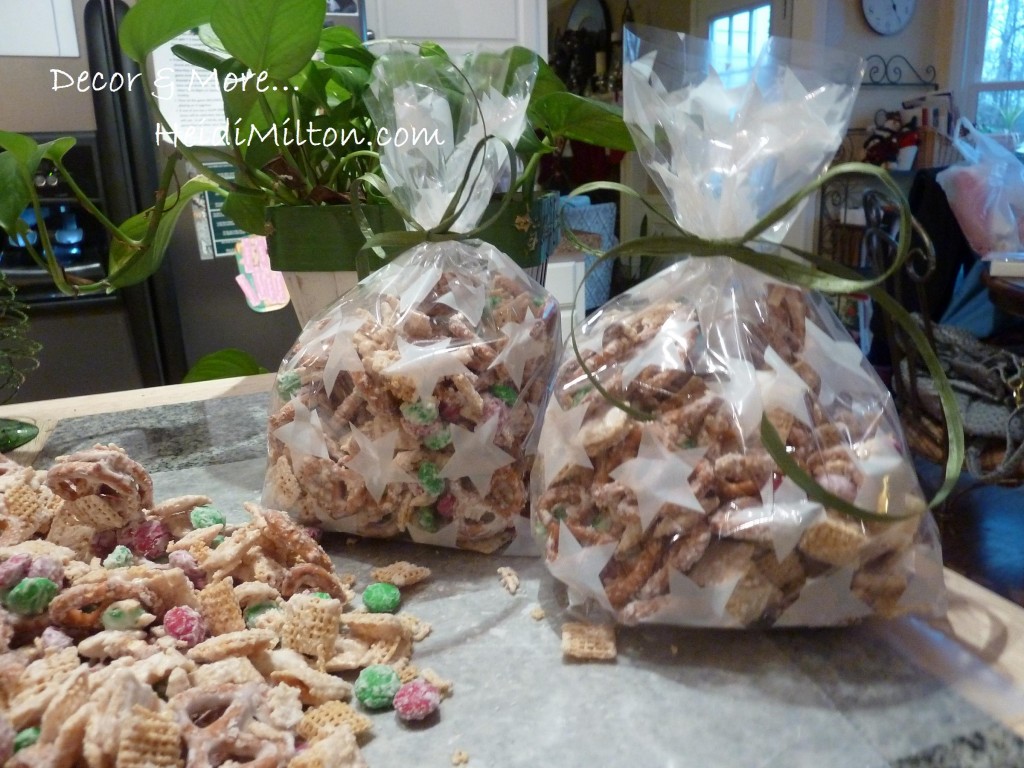 Festive treat bags and raffia provide a nice finishing touch for the part that you're gifting. And this year, I added a fun printable from my friend Megan over at Balancing Home.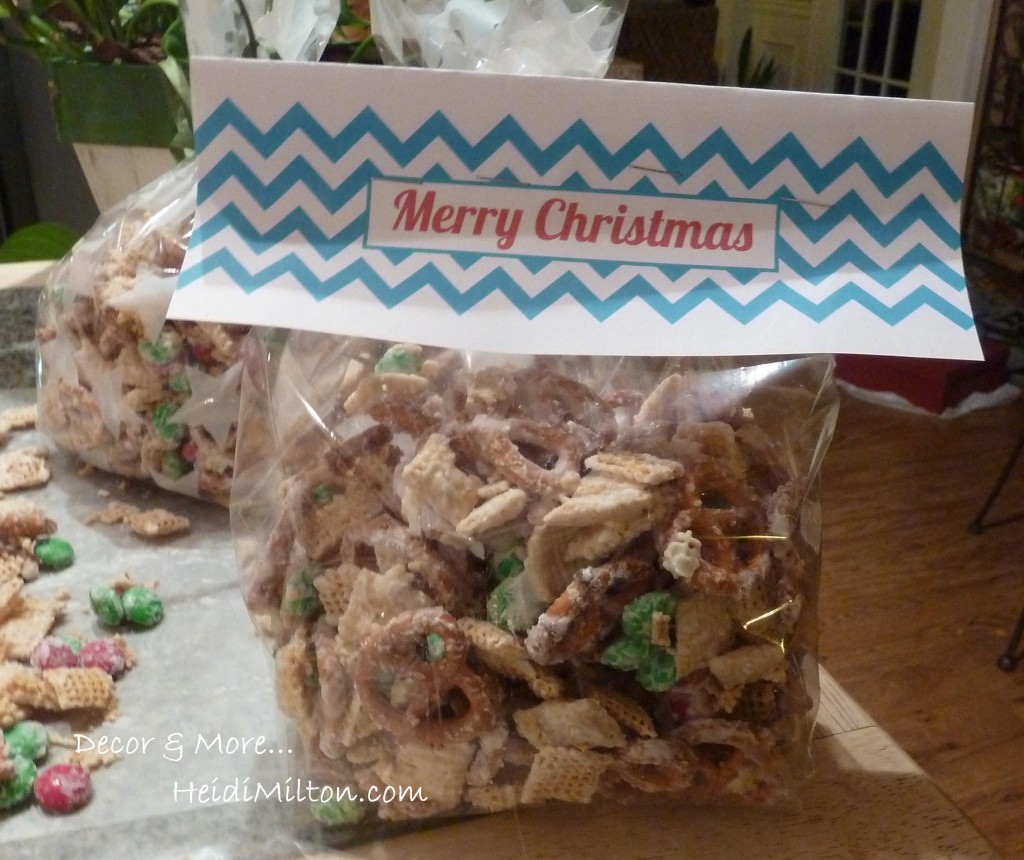 She's done several ADORABLE printables that would be perfect for your homemade treats this Christmas! Stop by and tell her I sent you. 🙂
Enjoy but beware… this stuff is like Satan in a gift bag. It's THAT good. 🙂
****
So there you have it! Full disclosure: I've made three batches of this in the last three weeks and will be making another one this weekend. Did I say it's a favorite of ours?? 😉
And yesterday in my preschool class, we concocted our own "reindeer food"…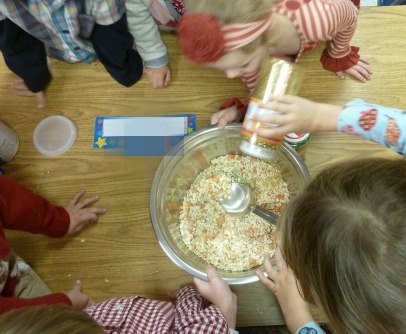 They all got in on the act… adding a little glitter and giving it a stir. Then we prayed over it, asking for safe travel for Santa and the reindeer and that we all would have grateful happy hearts on Christmas morning. 🙂
I plant those seeds whenever possible.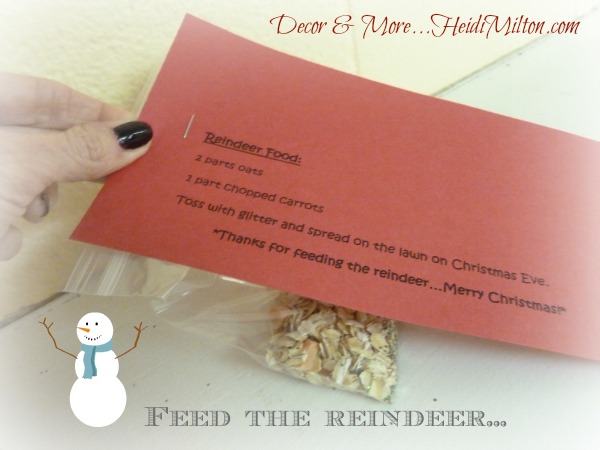 And finally, it's impossible for me to end this post without mentioning Sandy Hook Elementary. Not a day went by this week that I didn't look at the little faces in my classroom and think of the 20 babies that are being laid to rest in Newton, CT. I have been so heavy-hearted over this tragedy. Hug your babies closer and know that those of us in the classroom love them and nurture them in any way possible every second that they're with us.
Have a blessed day, friends. I'll be sharing NYC at Christmastime and a few more Christmas touches in my home over the next few days. TGIF!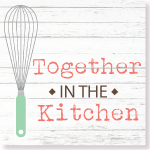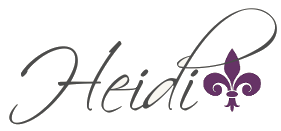 Pin It
&copy Copyright 2012
Heidi
, All rights Reserved. Written For:
Decor & More