Happy Friday, everyone! We had such a great week at Legacy summer camp — lots of great crafts and activities built around our favorite books. We'll do this theme again, as everyone (kids and teachers!) seemed to LOVE it!
We're keeping it light for Five on Friday this week — just some fun things that have come on my radar in the past week!
I'm in need of a new travel cosmetics case, now that I'm at the age of numerous skin care/hair case/make up items that need come with me. This one looks like a good option — separate clear zipper compartments for skin care and hair care to help me stay organized and a price tag on the lighter side. Do you have one that you use and love?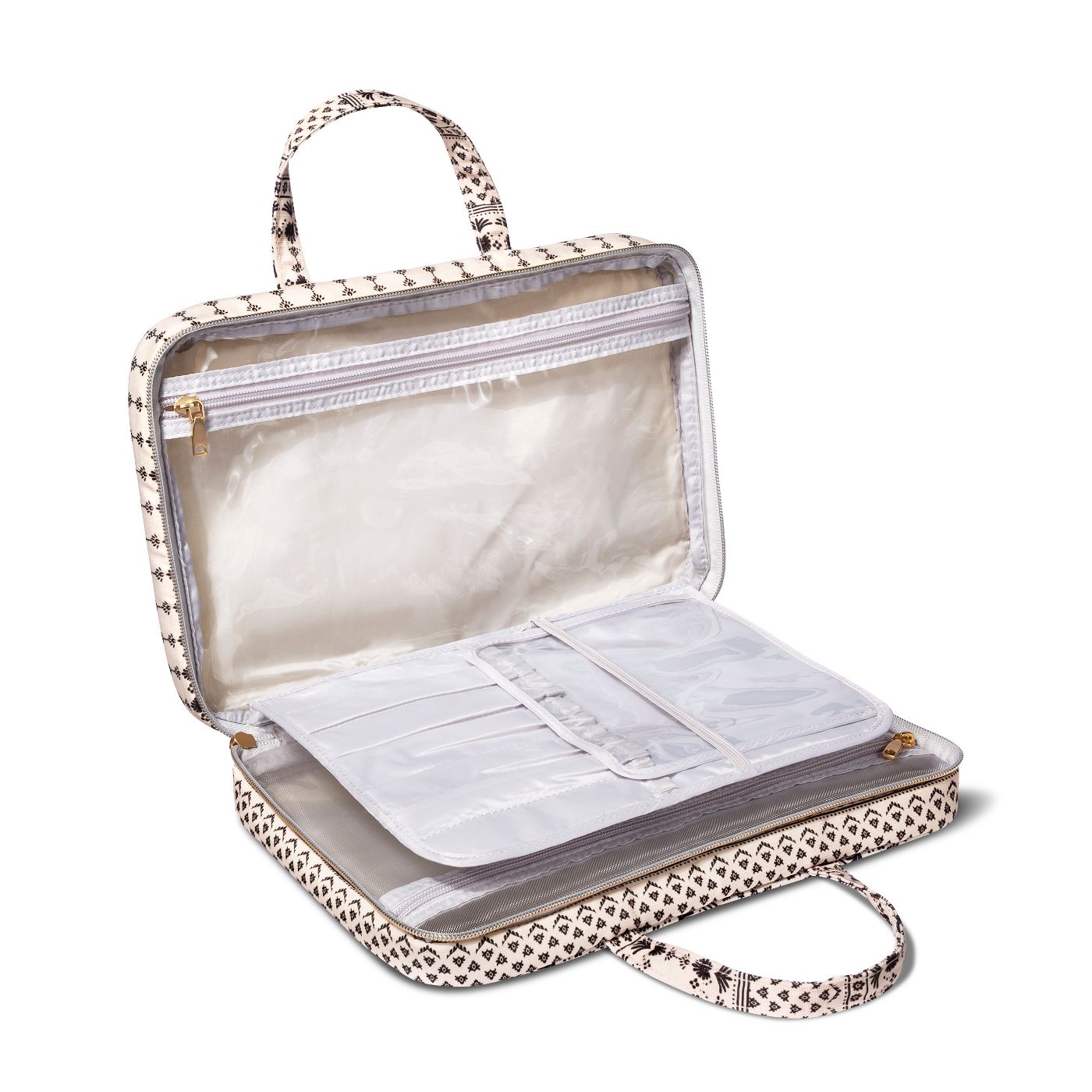 2. I saw this sweatshirt on Jen from the Sister Studio blog (do you follow her on IG??) and I was smitten. How cute for travel days?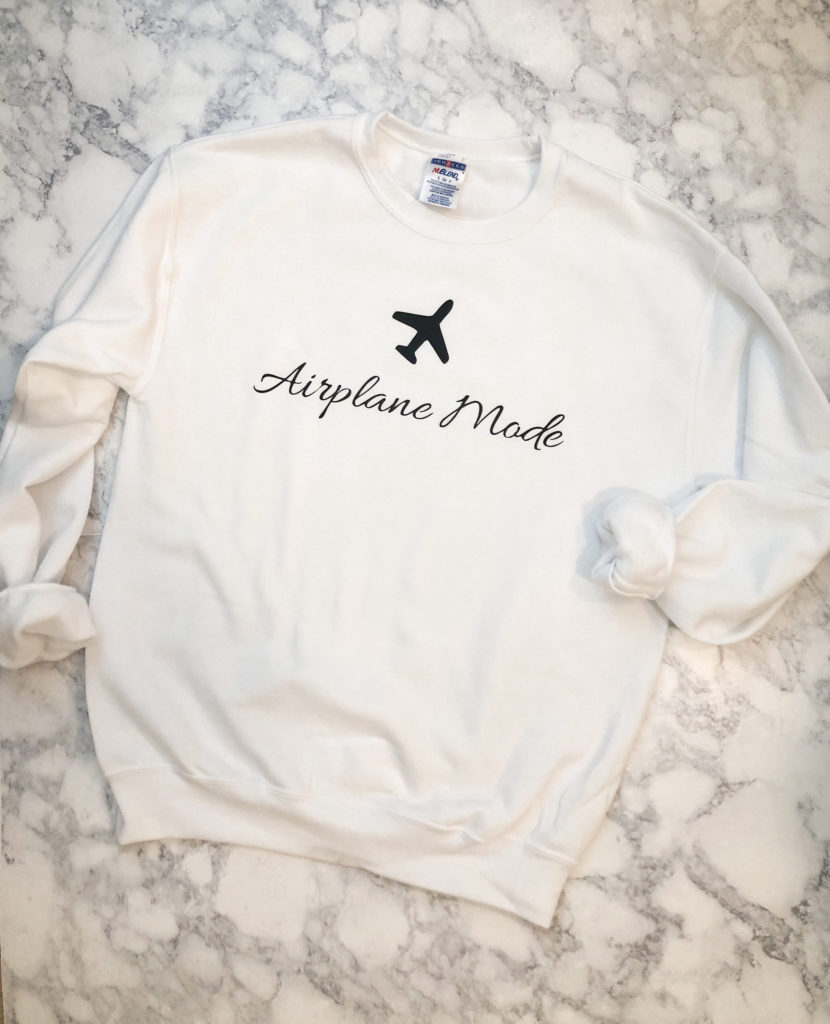 3. Speaking of Instagram, one of my favorite new-to-me accounts is Chloe at Boxwood Avenue. She and her husband live on a gorgeous ranch out in Northern California and her feed is full of beautiful farmhouse décor and scenes from their ranching life with horses, cows, expansive vistas and some of the cutest goats you ever did see.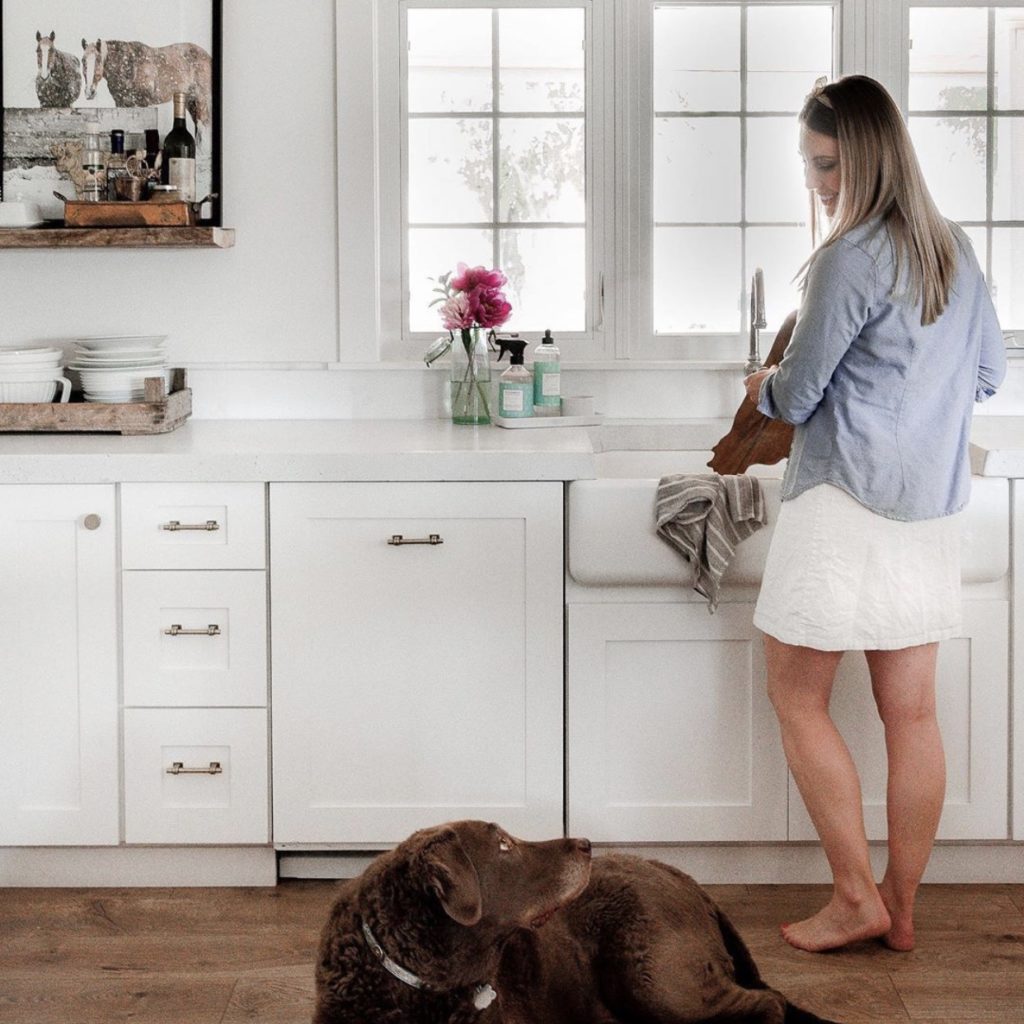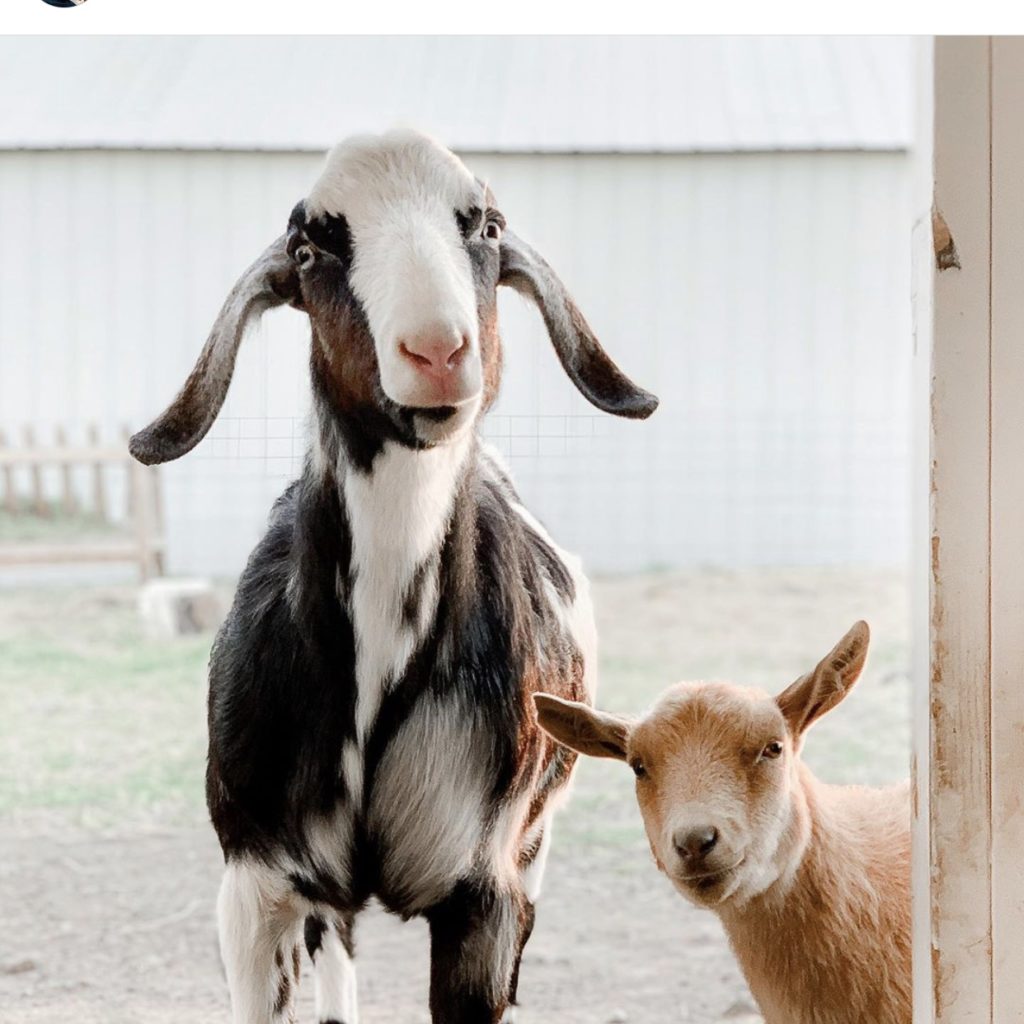 4. And speaking of travel (it must be on my brain?), many years ago my first husband and I took the kids to meet up with his family at a villa in Barbados. It was an extended family kind of trip and we lived in the lap of luxury (literally) for a little over a week. Imagine my surprise and delight when Architectural Digest featured that very same villa for sale with a price tag of $40 million!! What?? We had no idea that the likes of Prince Harry, Elton John, and Nicole Kidman have stayed at there, too! The kids and I have enjoyed reminiscing about "living our best life" for those 8 days, even though they were quite small at the time. I mean… come on! 🙂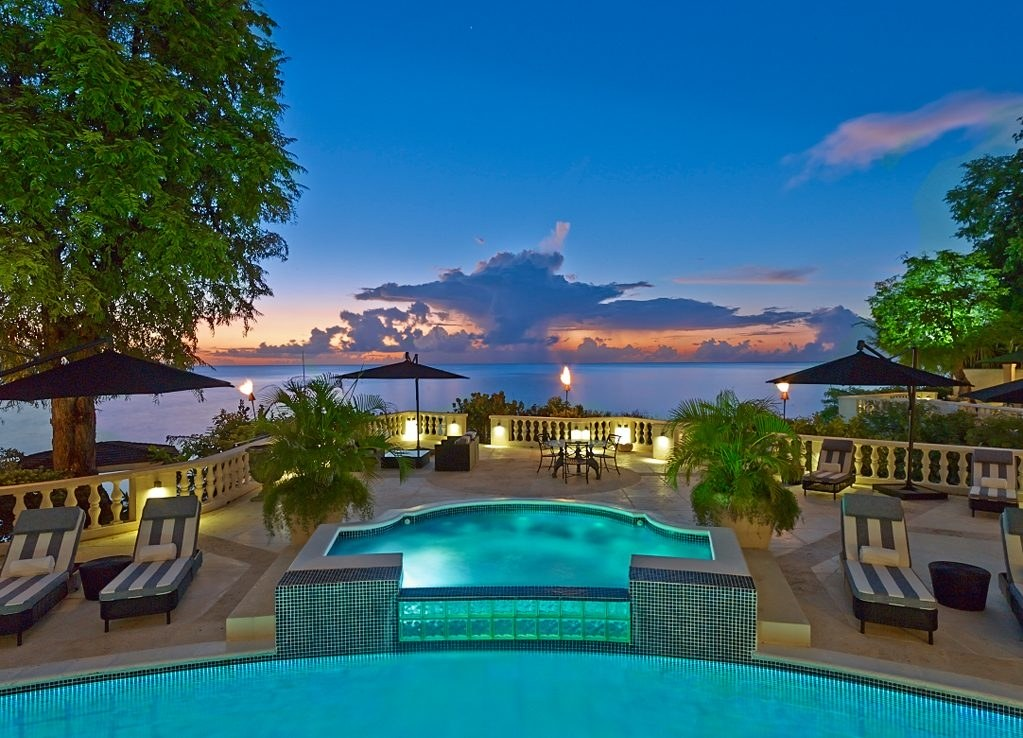 5. I'm starting see some very sentimental and anxious posts on social media from parents about to send their first-born off to college. I SO remember those days! Looking back, I obviously made it through, but I've been reflecting on what helped me emerge on the other side of that angst. I think I'll compile some tips for those experiencing this for the first time and share them here. What do you think?
And so there's your five! I'll be back early next week with some 4th of July recipes that are favorites in our house so you'll be fully prepped and hopefully inspired as we head into that holiday.
Wishing you all a wonderful weekend and I'll see you next week!
xo Heidi