Friends!!  It's been FOREVER since I posted!  This weekend was my first to truly catch my breath in quite a few weeks and I am so happy to be back and bringing you up to speed on life lately.  It's been a whirlwind!  But yesterday I took in some of the ceremonies and TV shows reflecting on September 11th… it's hard to believe that 15 years have passed since that terrible day.  And I still heard stories I have never heard before — of individual acts of heroism, details of the events, even the existence of Hotel Ground Zero, a Marriott hotel at the base of the twin towers.  My prayers are with all who perished, those who survived, and our country that still wages war on terrorist threats against our way of life.  May we never forget the unity and purpose we felt in the days following the attacks or the sacrifices of so many.
And life goes on… strange, no?  Children grow up, new ventures are begun, old ones left behind.  And so on to my life lately…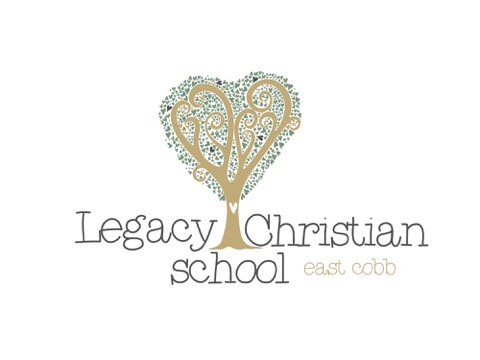 First of all… LEGACY!  Y'all, my heart is absolutely overflowing with joy at how our first few weeks of school have gone.  God has seen to it that our days have been joyful and smooth.  The children are happy and thriving, my amazing teachers have not missed a beat in a new setting/new schedule situation, and the feedback from parents has been amazing.  It's truly as if God plucked us from our previous circumstances and placed us gently — after passing through the valley — in the Promised Land.  I've found myself saying to many: "it's exactly as it should have always have been."  We are stronger in our faith and our love for one another, more focused on glorifying Him in our work with the children, and positively giddy at living out our mission and vision for the school.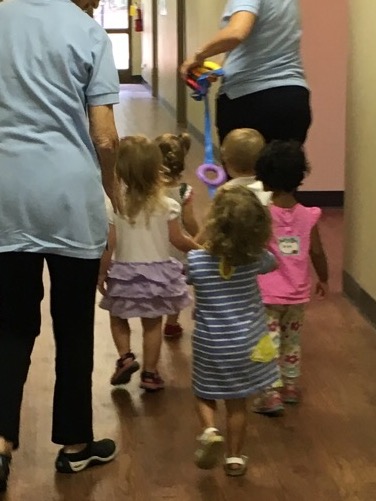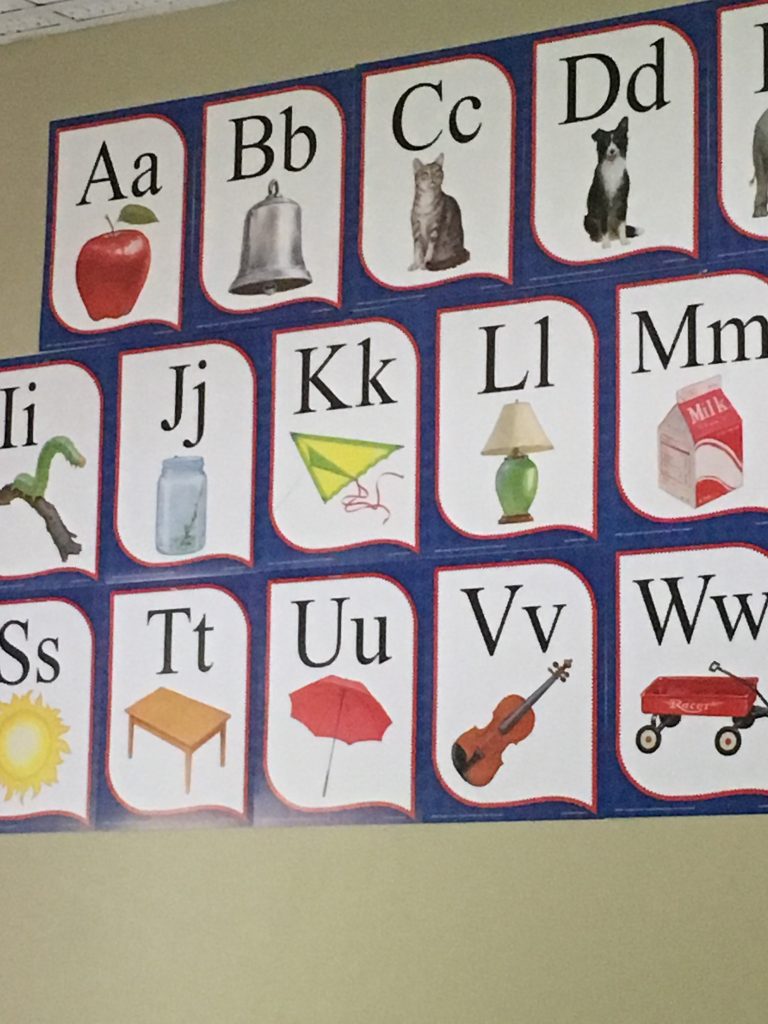 That being said — I'm exhausted.  In a really wonderful way, but truly wiped out!  I find myself falling asleep the minute I sit on the couch in the late afternoons and sleeping late on the weekends like I never did.  Needless to say, my energy for home projects has been nil.  But I expect to be back in the saddle within a few weeks as things start to level off. 🙂
Next… our nest is EMPTY.  In the whirlwind that was August, we sent my youngest off to college in Statesboro (it's so much easier moving boys into dorms than girls!!), my daughter off to graduate school in Augusta, and my older son into an apartment with friends.  Yikes.  Talk about life changes in a short period of time!!  The hubs and I are just now settling into the rhythm of "just the two of us."  It's different but kind of nice.  And even though I miss my kids, I don't miss the chaotic schedules and constantly messy house. 🙂  We've been working our way through a thorough cleaning of all their rooms and bathrooms — hello nasty baseboards!  stained carpets!  tired paint colors!  Are you catching the drift here?  Our list of "to do's" is growing daily.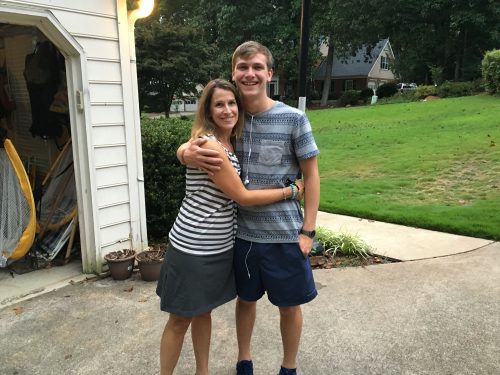 And along those lines we're discussing putting our house on the market this winter.  It's been in the backs of our minds for a while now and the timing is starting to feel right.  While we expect there to be some homecomings from the youngest, the other four kids are really on their own now.  We no longer need six bedrooms, three levels, and a playroom.  Nor do we have the desire to keep it all up, either.  We're hoping to downsize and stay in roughly the same area, but we'll have to see how things go.
In other news, I never quite finished my porch makeover this summer, but it will be completed for fall for sure.  The framework is in place and it really just needs a few finishing touches.  And as I catch up on my sleep and start gathering some fall inspiration I anticipate that happening soon!  I'm also starting to pop a little bit of "fall" onto my mantle and into my kitchen…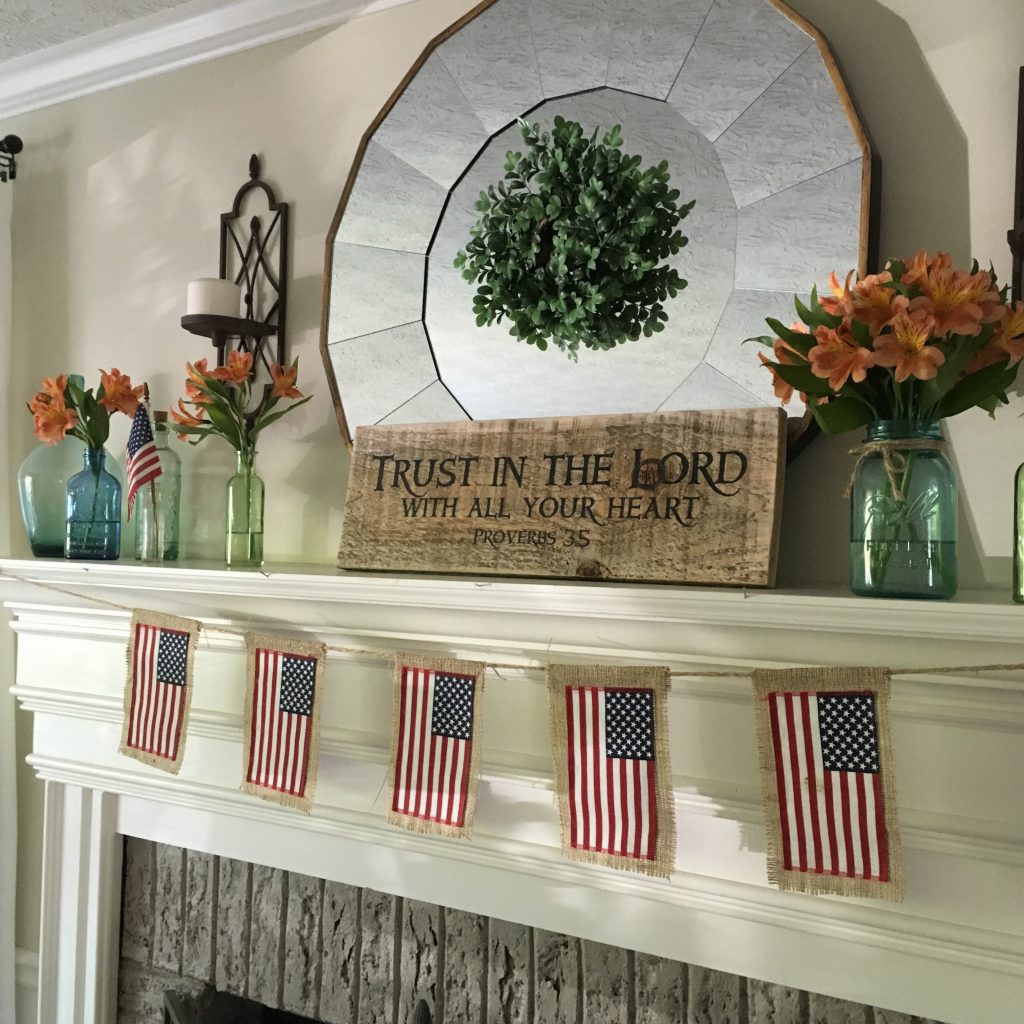 I've kept up with my Mohawk posts over the last several weeks — after all, they help to pay the bills these days!  But I've enjoyed writing these articles for them…
I'll be back later this week with some fall inspiration and maybe a new furniture project if I can get my act together.
Thank you so much for sticking with me during my unplanned hiatus — I'm looking forward to getting back to a regular posting schedule.  Wishing you all a wonderful week!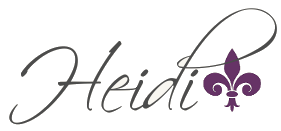 Save
Save