Oh, friends.  My year has begun with much turbulence.  I have spent much time in meetings and prayer and the rocky road is not over.  Which is why I thought today was the perfect day to share my Word of the Year for 2015.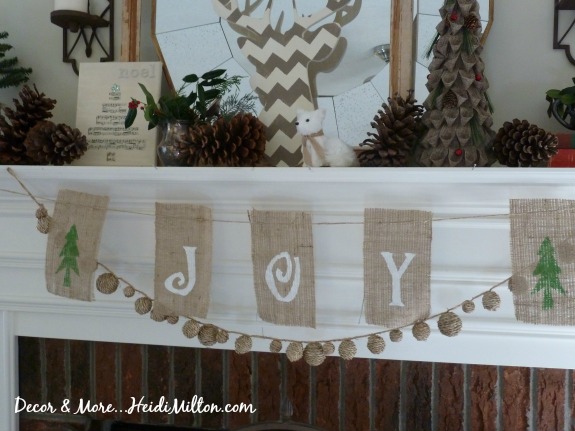 Everywhere I've turned this word has been before me…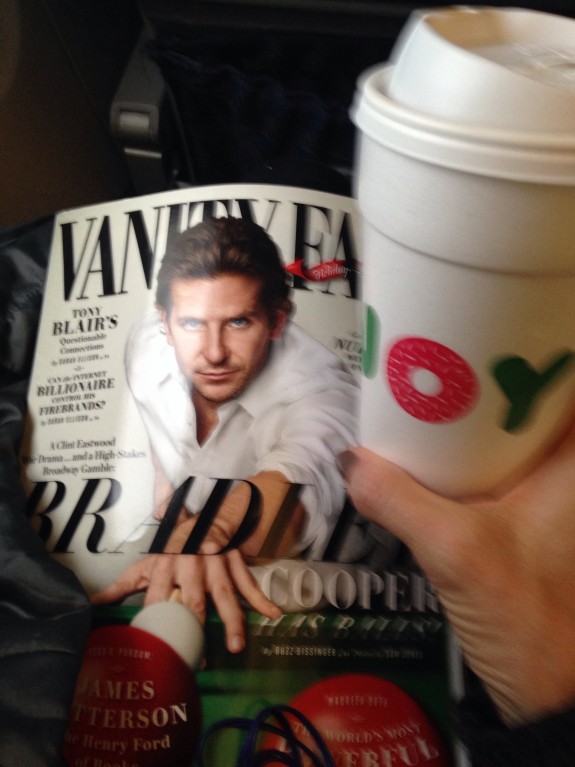 Yes.  That word is JOY.  While last year I sought peace (and found it for the most part), this year I will be focusing on JOY.  Many changes are coming my way and I want to preserve a joyful outlook in all circumstances as well as find JOY in the minutiae of daily life.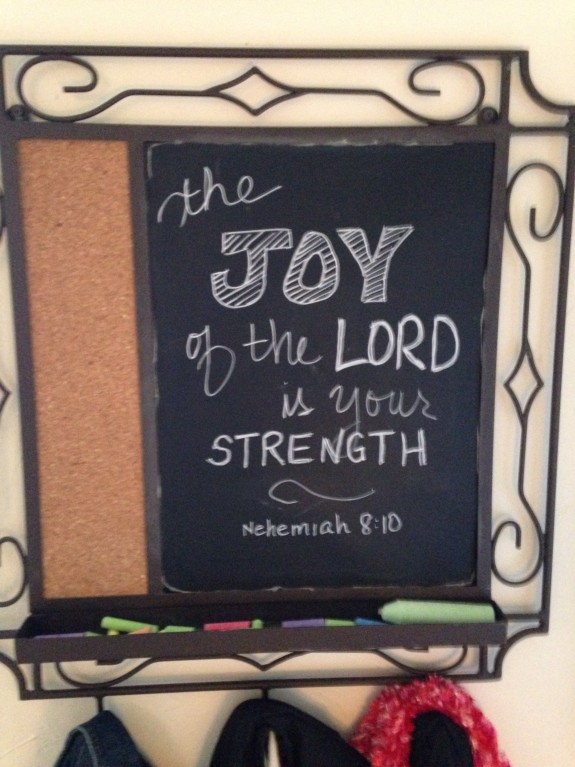 So what better way to begin with my new WOTY than with new chalkboard art?
What about you — did you choose a word for 2015?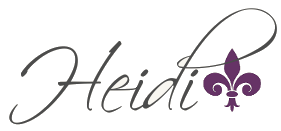 Pin It
&copy Copyright 2015
Heidi
, All rights Reserved. Written For:
Decor & More