Oh my, friends… such goings on.  I wish I could say it's all been good stuff, but unfortunately I'm in the midst of one of the most heartbreaking scenarios I've ever experienced.  I just last week submitted my resignation at school, effective at the end of the year.  I am deeply saddened, but God is in control here and I am embarking on my biggest walk of faith yet.  The stress has not been kind to me — my heart is racing most of the time, sleep is elusive, and I feel like an elephant is sitting on my chest.   I know this will all pass, but in the meantime, please pray for me?
I hope to be back to a more regular posting routine as things settle down and I can wrap my brain around projects and home decor.  I came across this image last week as I was working on a post for Mohawk Homescapes…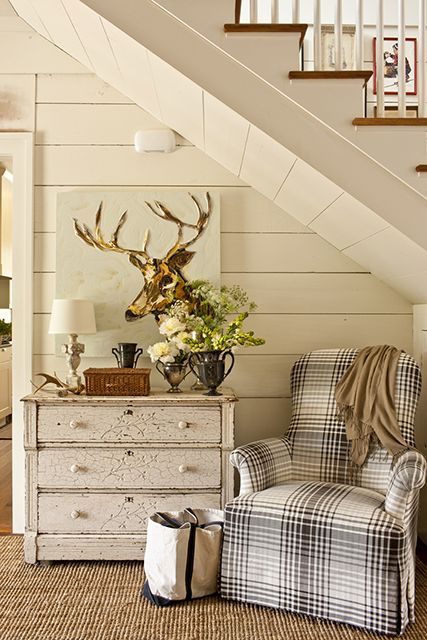 source
I pretty much love every thing about this photo —  fresh winter decor.  Don't you love it?
Wishing you a blessed week, friends!  Praying every day is better than the last.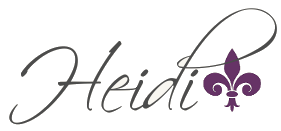 Pin It
&copy Copyright 2015
Heidi
, All rights Reserved. Written For:
Decor & More