*Update:  this post was set to go out yesterday, but my server went down unexpectedly… so now we're all the way to Thursday!  Oh well… 🙂
Wednesday already and Easter is almost upon us. In our home that means BRUNCH!  You probably already know this, but I have experience feeding crowds and Easter has become one of my favorite holiday brunch occasions.  Maybe it's that spring has *usually* sprung (don't ask me about that cold front that blew through here yesterday!) or that there aren't gifts to be opened en masse, but our post-church Easter brunches are relaxing and a special time for us.  Over the years I have honed a loosely constructed formula that works, whether I'm feeding four or twenty four.   The key for me is variety.
So today, I thought I'd share my Easter brunch menu ideas. 🙂
1.  Appetizer.  You know they want munchies while they wait, right?  I usually opt for an easy chip and dip or cheese and cracker plate, but this year, I'm thinking THIS is a great idea.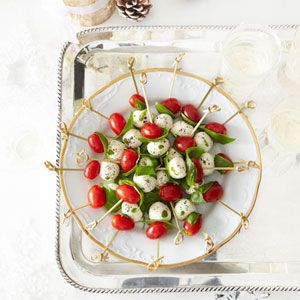 Like mini caprese salads with minimum clean up!  Woo hoo!  Find the recipe here.
2.  Salad.  I will often do a simple green salad with cranberries and sunflower seeds.  But sometimes, it's fun to add something colorful and different, like this strawberry and cucumber salad...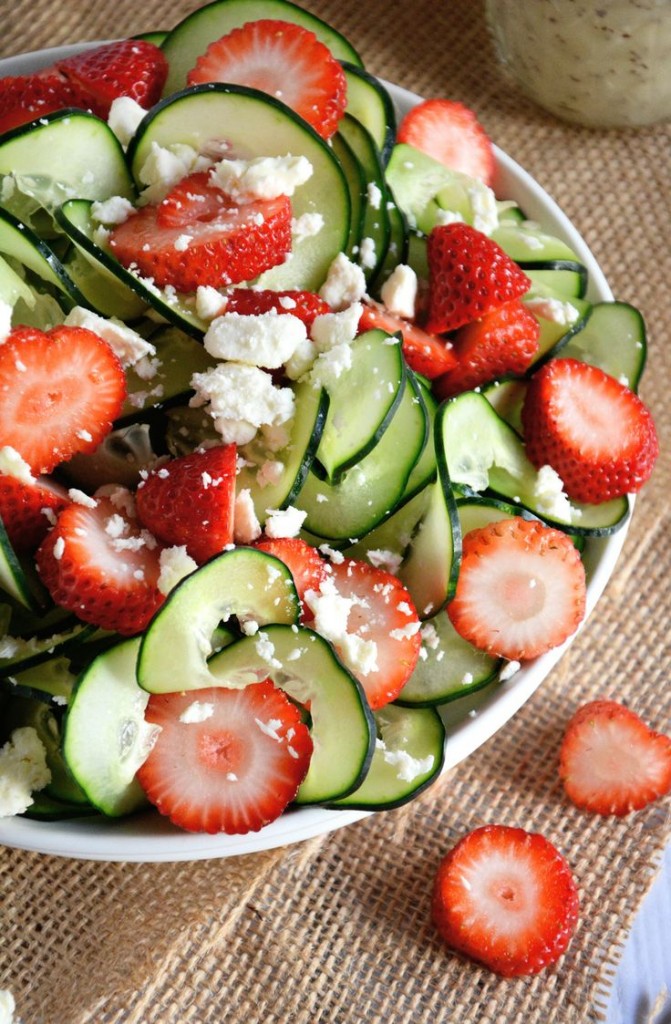 3.  Meat.

My crowd requires meat, no two ways about it.  This year, it's going to be ham.  I've got my fingers crossed for leftovers!!
4.  My egg casserole —  this one…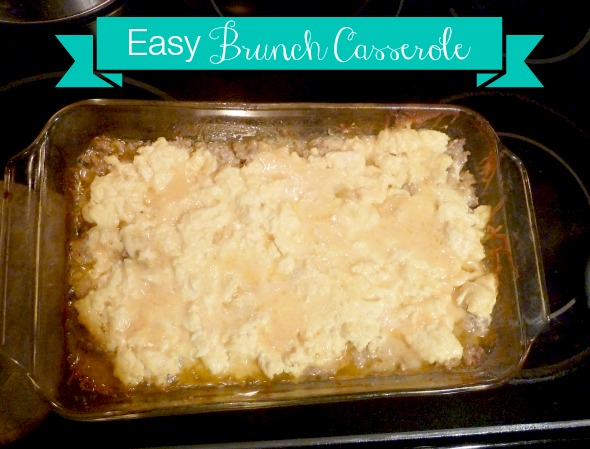 5.  My super tasty banana bread that's a staple on my brunch menus.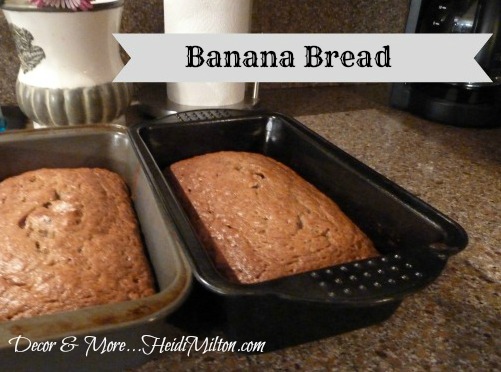 Don't forget the butter!
6.  Something sweet.   It doesn't have to be anything elaborate, and while I"m leaning towards heading to bakery, it might be fun to try these no-bake cookies…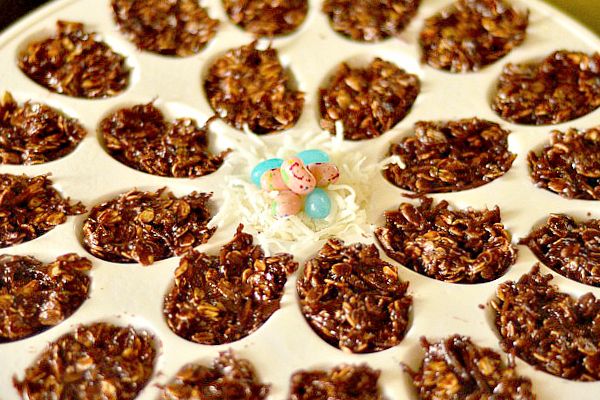 or these yummy bar cookies..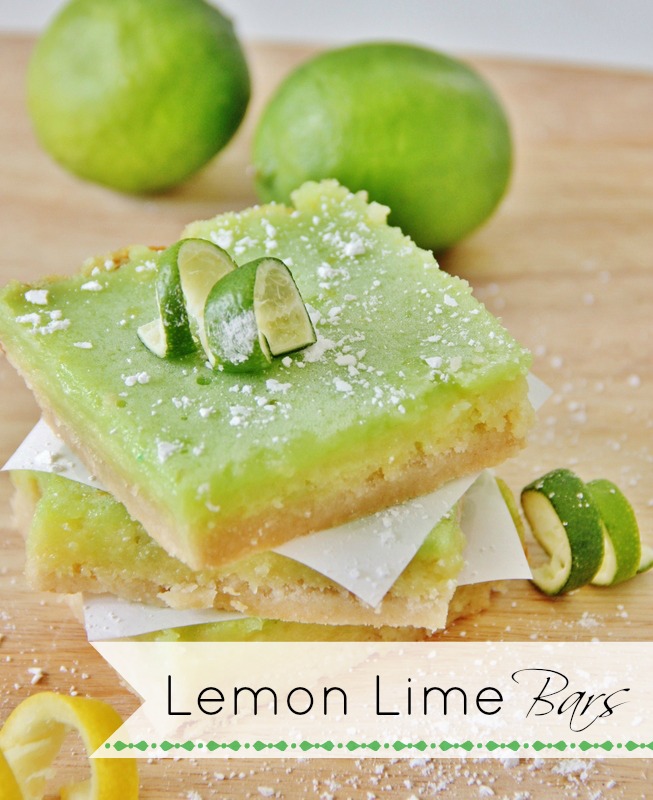 7.  For the grown-ups.   Doesn't this mimosa bar look fun?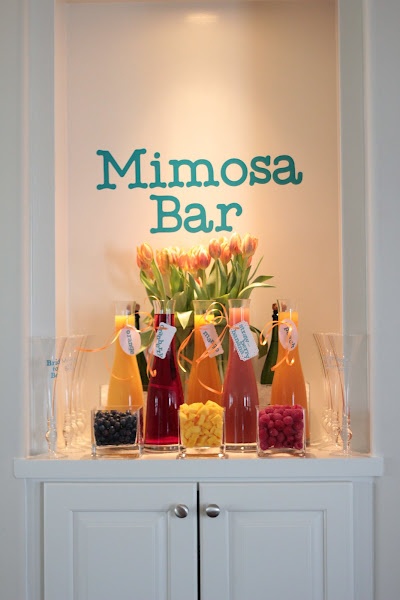 So that's my plan for Easter Sunday… what are your plans??  I'm sharing more menu ideas and a few tips for easy entertaining over at MoHawk Homescapes blog.  Click HERE to pop over and say hi!
Enjoy your day, friends!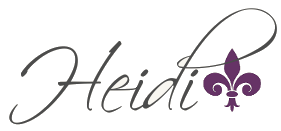 Pin It
&copy Copyright 2014
Heidi
, All rights Reserved. Written For:
Decor & More