Greetings, friends, and Happy Independence Week! I am headed out of town for the rest of the week and can't wait to put my feet in some COLD water and enjoy a fun time with our friends. It's been a hot minute since I've shared any recipes here, but I thought I'd collect my 4th of July favorites to share with you today!
The 4th of July cookie bites are SO YUMMY! Super easy to make and just the right mix of fresh and sweet. Click HERE for the recipe.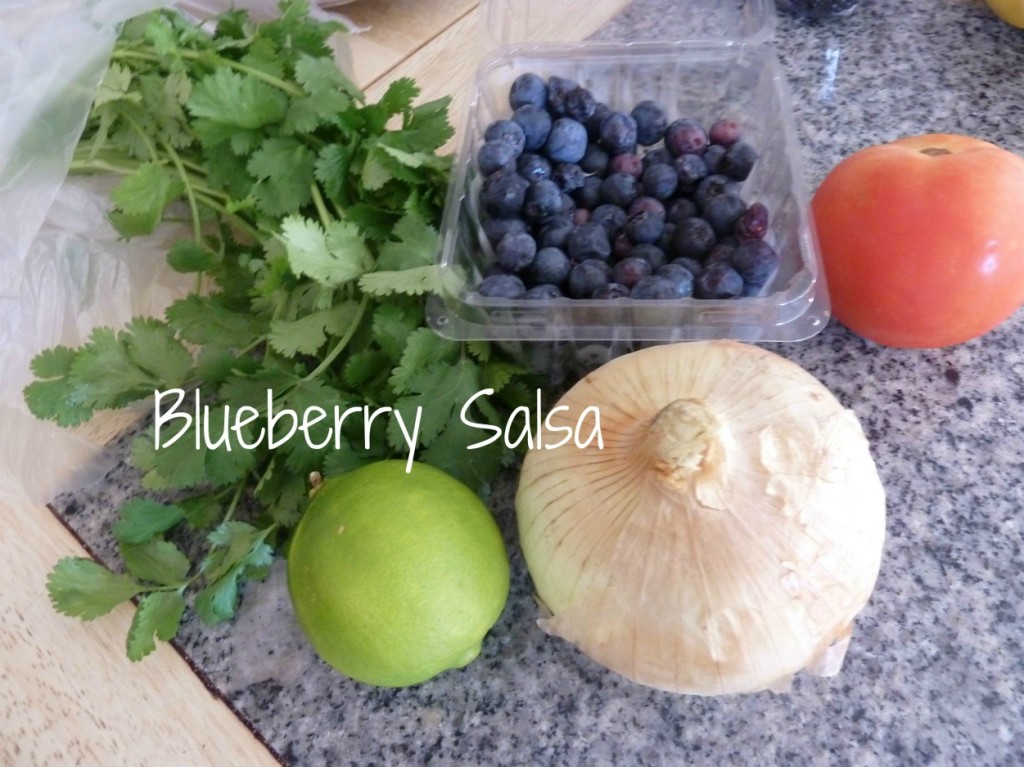 We love this blueberry salsa recipe! The chilis and jalepenos add the perfect kick to make this a sweet and spicy treat with tortilla chips. Tip: it's also delicious with fresh fish or grilled chicken! Click HERE to get the recipe.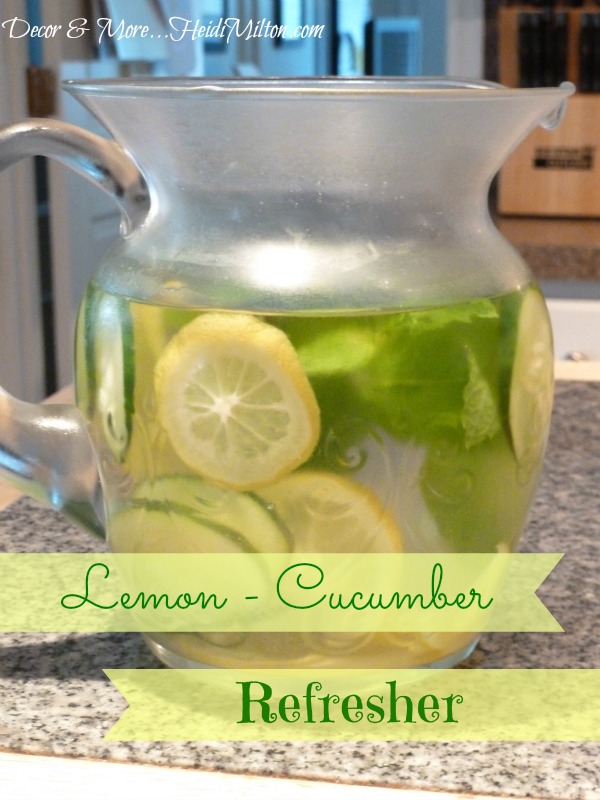 Not only is my lemon cucumber refresher VERY refreshing, but it's a great way to detox if you've overindulged a bit, too! I keep a pitcher of this in our fridge all summer long. Click HERE for the details!
I hope you end of enjoying one of more these this week! Wishing you all a wonderful 4th of July holiday!
xo Heidi