Y'all.  Whew.  Things have been crazy.  And I don't mean just busy… I mean some tough tests swirling around me these days.  I'm sorry I've been a little MIA, but I've done my best to juggle work and family obligations and struggles along with this space, and something had to give for a bit.  I'm having a hard time carving out a quiet space in my mind to tackle projects and share them here.  I'm hoping this fog of negativity lifts soon and I can get back to cranking out some redecorating and tweaking that needs to happen here at home.  In the meantime, thank you for you patience.  🙂
I didn't post much in August, but just in case you missed it…
I went to Haven Conference... and have a notebook full of ideas and tasks I have yet to implement.  See above for my sorry excuse, but once my mind calms down, I look forward to tackling that list.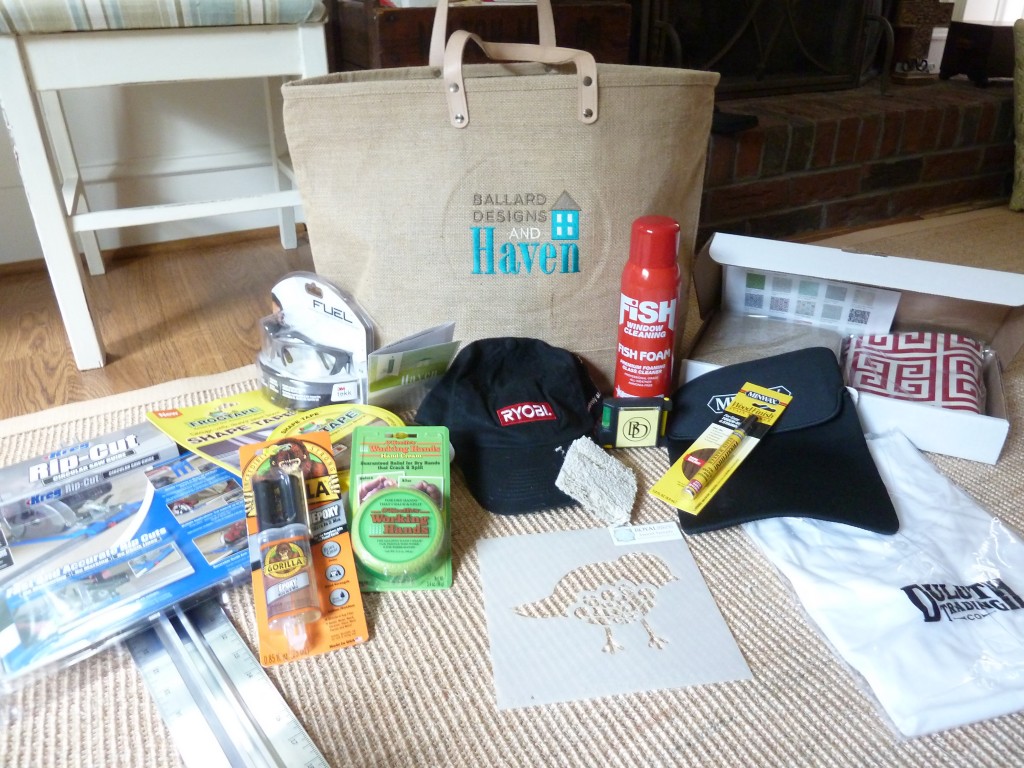 I also shared these fun chairs that I painted for my booth… two of them have sold and I'm working on a cute little table to stage the other two with soon…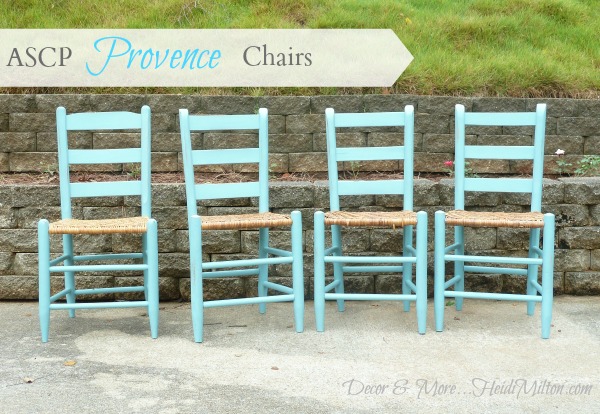 I cranked out two pieces for my daughter's UGA apartment, using Annie Sloan Graphite chalk paint.  I still think these are two of my favorite makeovers, ever!
I gave you a little tour of Carillion Beach, Florida, too…  have I said lately how much I love beach cottages?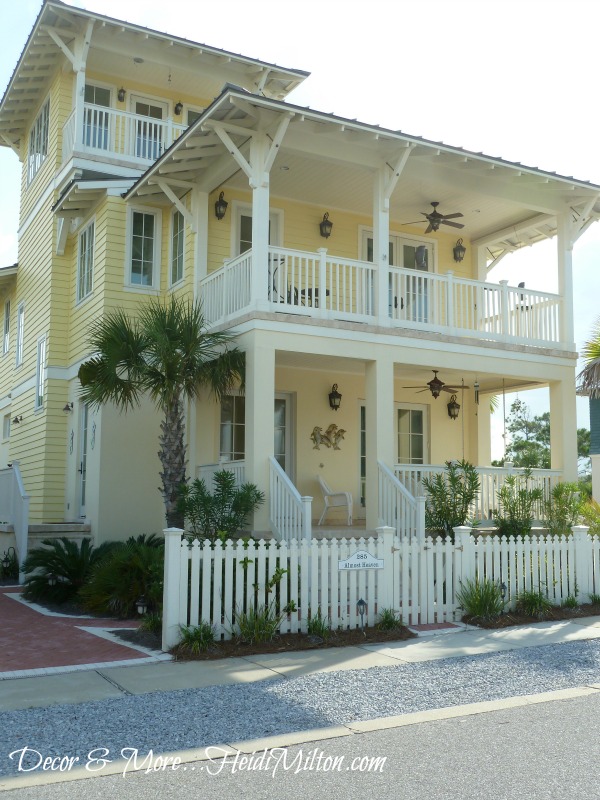 And I shared my foyer (as it is now!) as I continue to work on my Home Tour page… again a work-in-progress!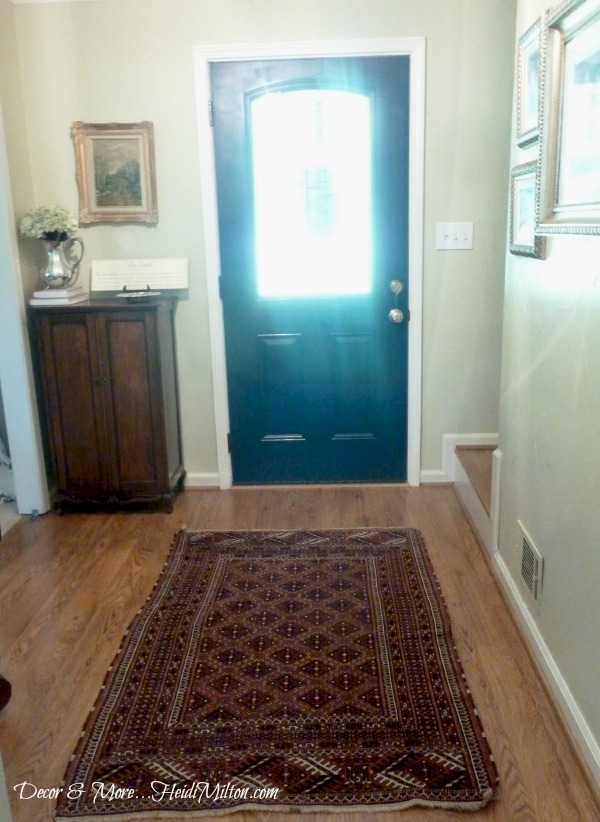 Now that wasn't so bad, was it? 😉
September holds a few more furniture makeovers, a couple of product reviews and GIVEAWAYS,  a recipe or two, and some more updates around the house.  I've even got an idea for a little challenge for myself and I'm hoping you'll keep me accountable.  I actually think I'm ready for a fresh start this fall… bring on cooler temps, calmer spirits, and the shifting light of autumn.
In the meantime, I'd be so thankful if you would say a prayer or two for me.  God is growing me in some really big ways and I'm woefully inadequate at trusting Him.  Any words of wisdom?  Please share!