Friday and I've got a new project alert for you!  But first, if I could selfishly request your prayers today?  The drunk driver that killed our Kaely is to be sentenced this morning and several family members will be speaking in court.  Such a difficult day, but one that has been long awaited — please join us in praying that not only will he be handed the maximum sentence, but that he also would feel and show some iota of remorse for his careless actions.  God is good and He's got this no matter what happens, but we would all love some measure of peace.   Thank you so much…
Now that things have settled down a bit around here and I've taken some time to enjoy some French Open action (tennis anyone?), I've updated my project list and am feeling some motivation. Woo hoo!
I've also logged some time on my newly refreshed back deck with this new read…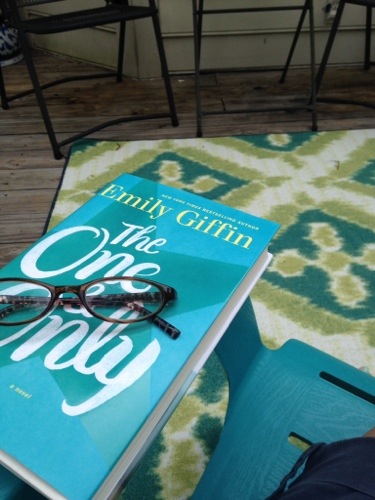 I'm a huge fan of Emily Giffin's… Yes, it's chick lit, but it's chick lit with heart and insight into relationships of all kinds. And I can't think of a better book for your pool or beach bag. I had the honor of attending her launch party and got my copy signed…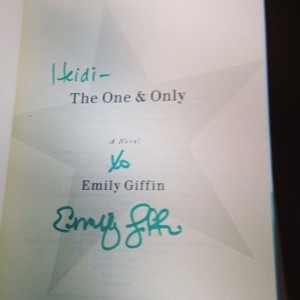 It was a thrill for sure!
As for what I'm loving, I've had the French Open on all week long… I played tennis all through my childhood, on my high school team, through adulthood until an elbow injury a few years back. The hubs and I used to play mixed doubles together! I miss my time on the court and adore watching the Grand Slam tournaments. And what I'm really loving this year are the hats at Roland Garros! I've been itching to attend the US Open with the hubs, but now have added a trip to The French with my BFF so we can sport these in the stands…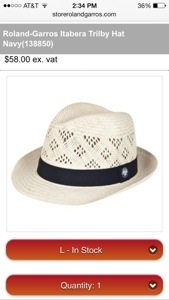 Nothing like a new chapeau!
Now, for the new project alert! It's time to repaint the family room.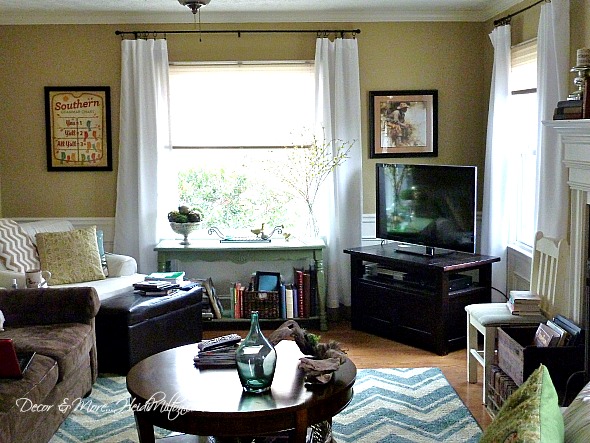 When I added the new drapes to the space, the paint color suddenly seemed too dark and a little too warm for the room. And what's the point of redoing the mantel if I have to disassemble it to repaint later? Plus i have plans for a new gallery wall and the repaint has to happen first for that as well.
I've chosen the same color that's in my kitchen…
Belvedere Cream by Behr.  It's in my guest room, too, and it's one of those delicious neutrals that looks a little different in every space.  In the kitchen it's a bit of a gray green…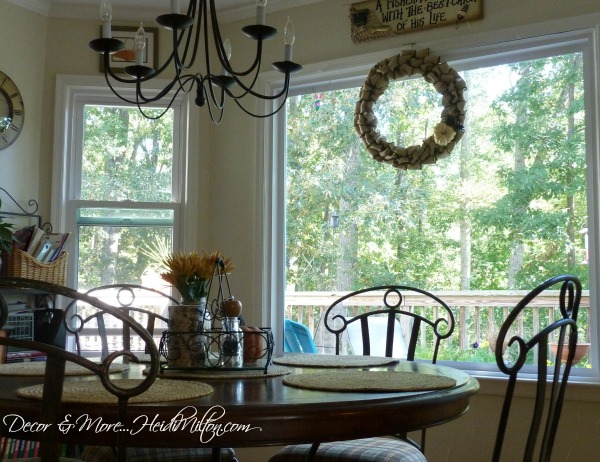 but in the guest room  it's a little creamier…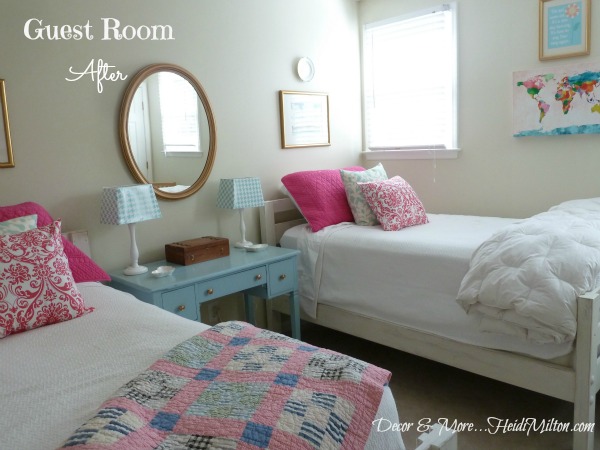 I'm anxious to see what tones it takes on in the family room, but I think it will be lighter, brighter, and a blank canvas for new pillows and a gallery wall.   #onethingleadstoanother
Anyhoo, I'll be in painting hell heaven today and then it will be onward to the summer mantel.   I've also been adding a few more touches to my back deck refresh (did you spy my new rug above?) so stay tuned for an update on that soon.
Anybody else repainting a room?  Read a good book?  Want to go to the French Open?  Spill it!