Dear friends,
Our family is reliving a terrible tragedy from two years ago, when our Kaely was taken from us by a drunk driver.  I know you are all  most compassionate, loving, and faithful, and so I ask for your prayers during this trial.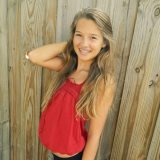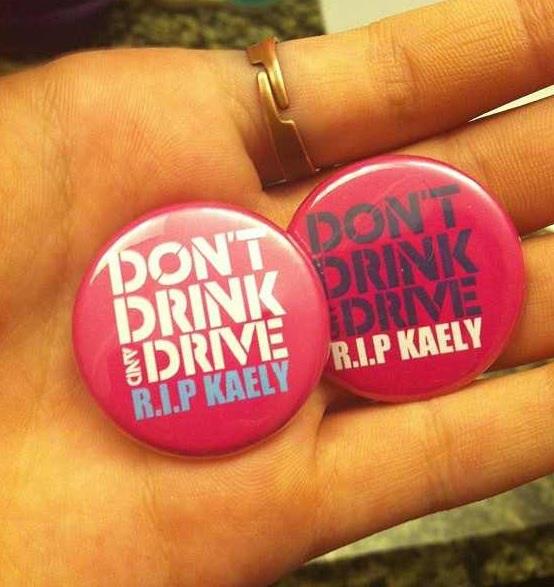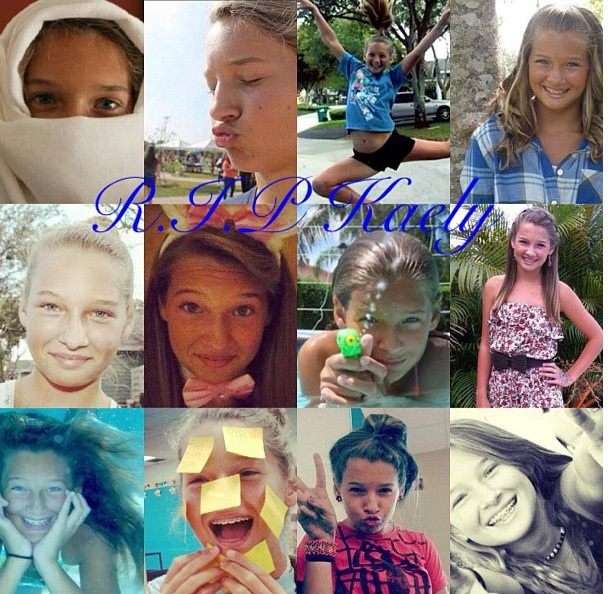 Our hearts are breaking all over again.
You can read about the trial HERE or watch this….
Peace and love to you all…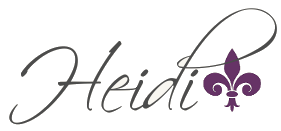 &copy Copyright
Heidi
, All rights Reserved. Written For:
Decor & More