After all the stress and angst of last week, God granted me a wonderful weekend of peace!  I was so blessed to spend Saturday with a dear friend, watching her daughter (my god daughter) play in a volleyball tournament and catching up.  Don't you love it when it's as if no time has passed since you last saw one another?  Sunday was warm and lovely and after church I spent a few hours in my yard, clipping, raking, and bagging debris from the winter.  There's much left to do, but since we're in for another cold blast this week, it felt good to at least get a little bit done and soak up some Vitamin D.
It had me thinking longingly of warm spring and summer days and evenings spent outdoors.  So this seems like a wonderful chance to thank my sponsor Green Acres Outdoor Living!

This has caught my eye and I may have to head over to check it out in person…
And doesn't THIS look comfy?
I'll be popping in over there to see what else is fresh for spring later this month!  Woo hoo for field trips!
February is a bit of blur what with all the snow and ice, crazy days off, and illness.  Truly the fastest 28 days in the history of ever.  So in case you missed something…
I framed my (in)Mercy print and hung it in my Mom Cave…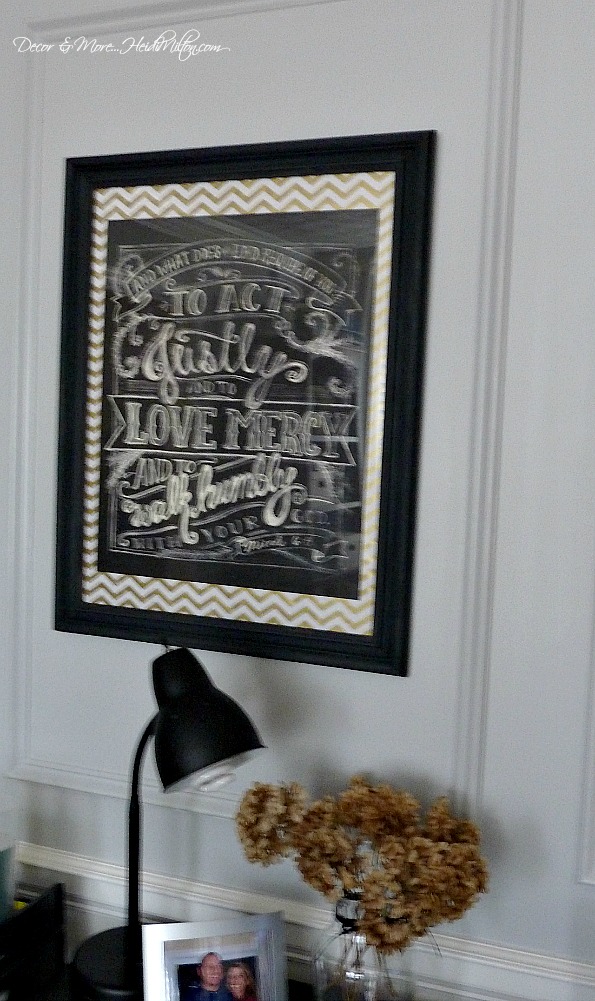 still working on getting that better photo for y'all. 🙂
I shared my love of gold polka dots…
and thrifty finds like this…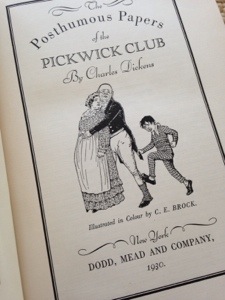 and this with a touch of spring...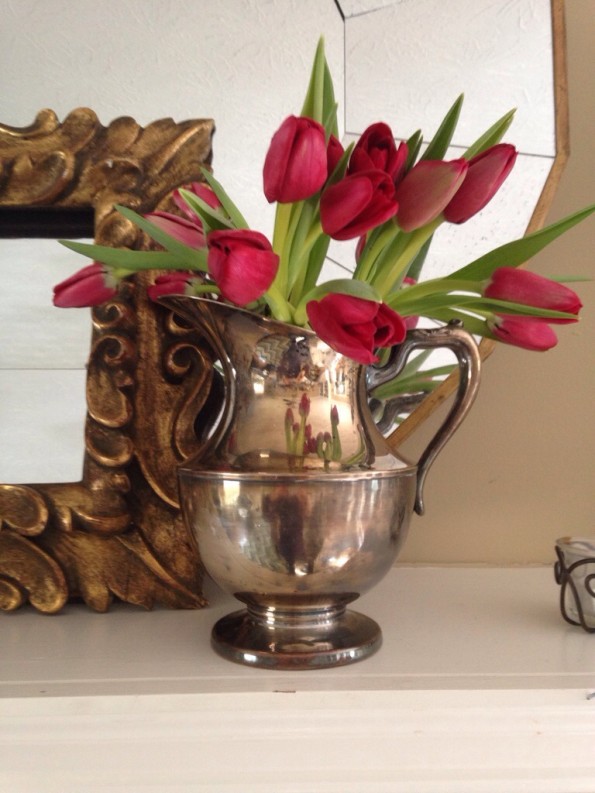 I shared a fun DIY watercolor project that will soon grace a gallery wall…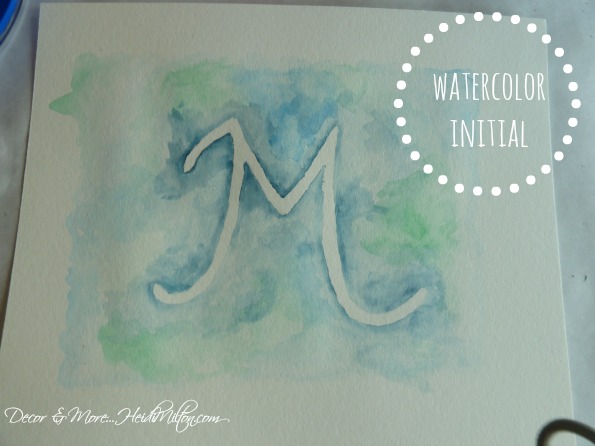 And cooked up my son's favorite Crockpot Honey Sesame chicken…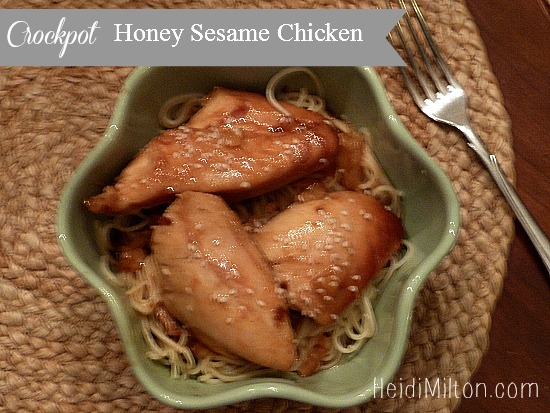 And showed you the tip of the iceberg that is organizing my kitchen as part of my Small Space Project…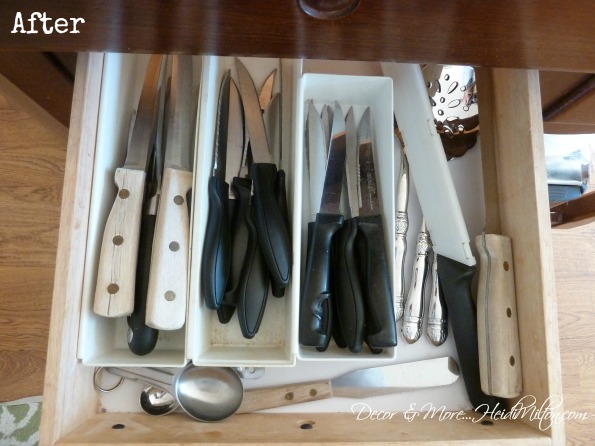 I also told you about the trial of the drunk driver that killed my niece…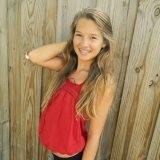 I felt so uplifted by your prayers and comments, and I know those in Miami are feeling it, too.  Closing arguments are today and then this will be in the hands of the jurors.  We are praying fervently for wisdom and discernment on their part, peace for my family and friends in the courtroom, and justice.   Thank you so much for your thoughts and prayers.
I hope you all have a blessed first Monday in March… I have a good feeling about this month. 🙂