First of all — WE DID IT!  We've fully funded the second home for Mercy House Kenya!!   I have been humbled over and over by the amazing generosity of the online community through this project.  What a gift to participate in some small way.  And THANK YOU for your prayers, encouragement, and any and every contribution to the cause.  We are — with God's help — changing lives and futures, y'all!!
We were on the go last week for the Thanksgiving holidays (hope yours were delightful!) and I somehow managed to NOT cave to the pressure to have Christmas posts rolling out last month… probably something to do with a whole lotta travel and very little time to get Christmas posts ready to go. 🙂   Truth be told, between being sick, work, and travel, I've had a hard time getting my Christmas mojo going… which saddens me since I love the season so.
But I'm slowly feeling better and pulling out some Christmas decor here and there, so my house will be fully decorated and ready to share prior to the 25th. 🙂  I have been working on a few things, including some booth projects and a fun Christmas table scape I'll share tomorrow, so maybe I'm not as far behind as I think!
Today I thought I'd share five favorite Christmas projects from years past, since we've had new readers join us in the past several months (hi there, new friends!).
Last year, I was loving me some sheet music!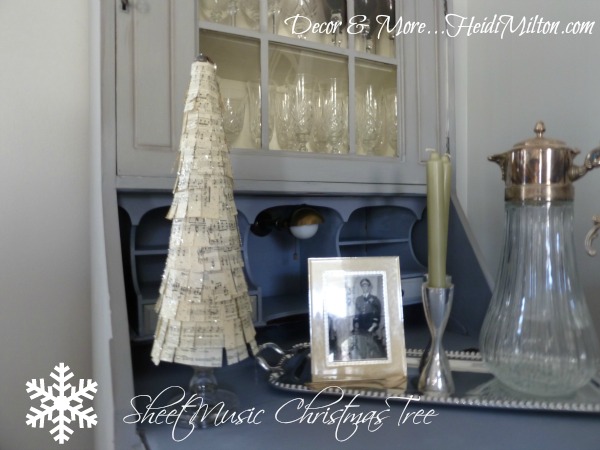 I also got down and dirty with some Mod Podge…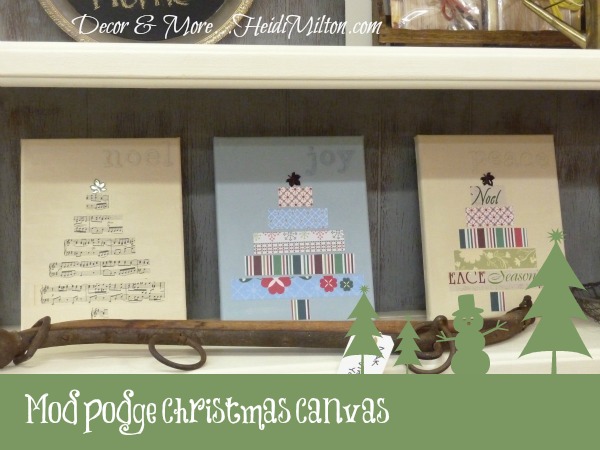 I make these ornaments with my preschoolers every year… easy and festive fun for the kids!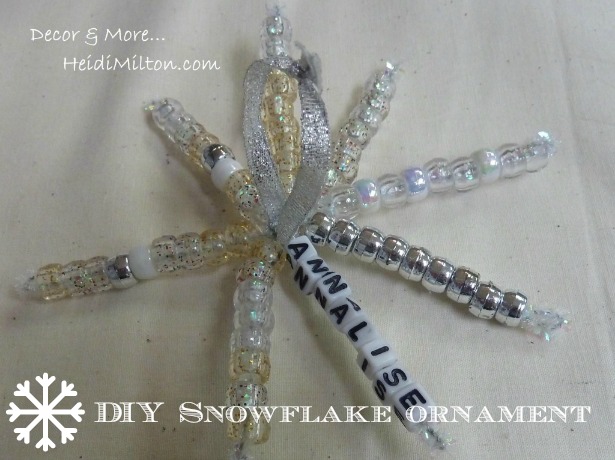 And one of our favorite sweet treats for the season that takes about 10 minutes to make and 5 minutes to package…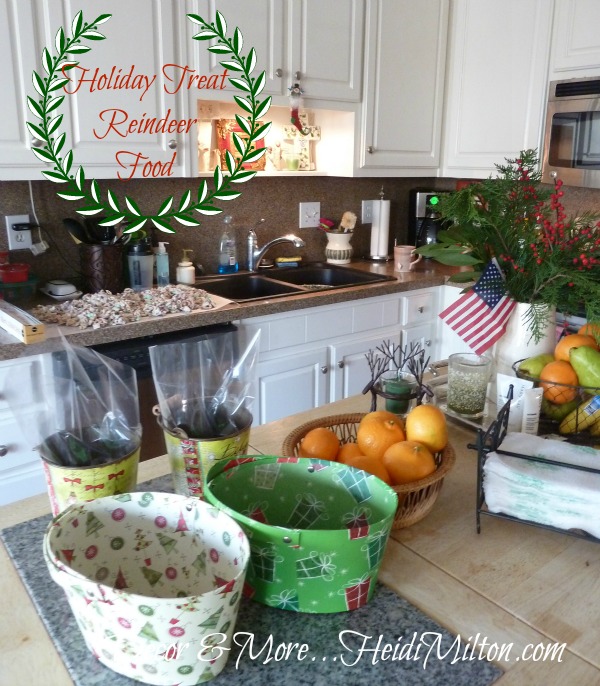 I'll be working on some new projects as time allows over the next few weeks, but I've realized I'm not superhuman.  We've already got a full schedule this month and I'd love to take some time to be intentionally quiet and expectant during Advent.  That so often gets lost in the hustle and bustle.
Tomorrow I'll be sharing something fun so I hope you'll be back to partake!  Have a blessed day!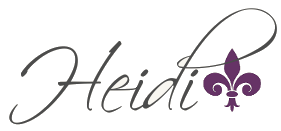 Pin It
&copy Copyright 2013
Heidi
, All rights Reserved. Written For:
Decor & More