Hello, friends!  I hope you all had a super Labor Day weekend… we spent some good time chilling on our deck and watching football (woo hoo!!) and a little US Open tennis.  So nice to recharge at home this year.
I'm usually a little of a hold-out when it comes to fall… I just adore summer and everything that goes along with it!  But this year I think I'm actually kind of ready for fall.  Maybe because Labor Day fell a little later?  Maybe that we've got just the little hint of cool during the afternoons?
I'm not ready to dive into orange pumpkins and lots of golds and reds in my decor, though, so I've spent a little time trolling Pinterest for images that sum up how I like to decorate for these late summer/early fall days.  Images like this one…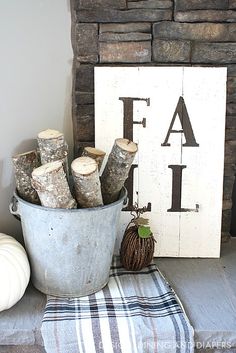 Still light and bright, with some rustic touches and a lovely tone of simplicity.  This is pretty much what I want to capture in my fall decor this year and if I look back on previous years, I've been pretty consistent!
Last year's fall mantel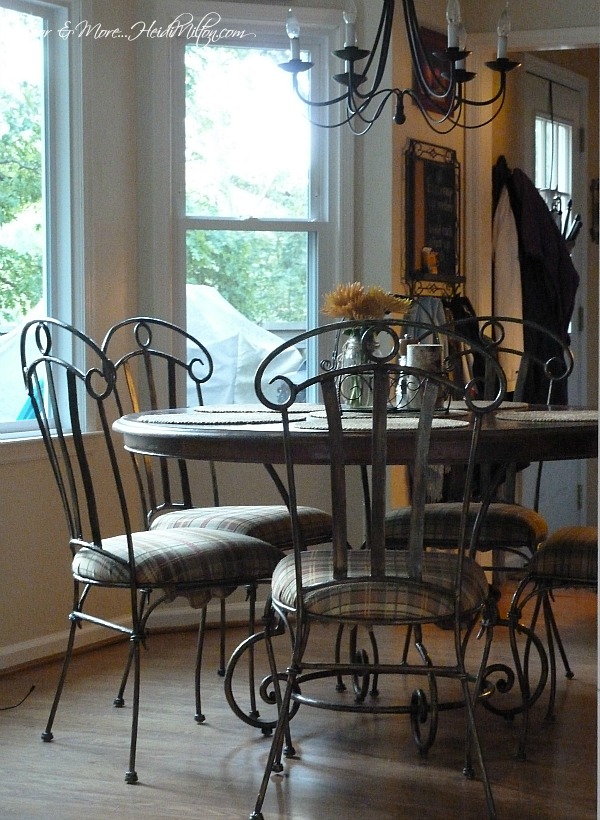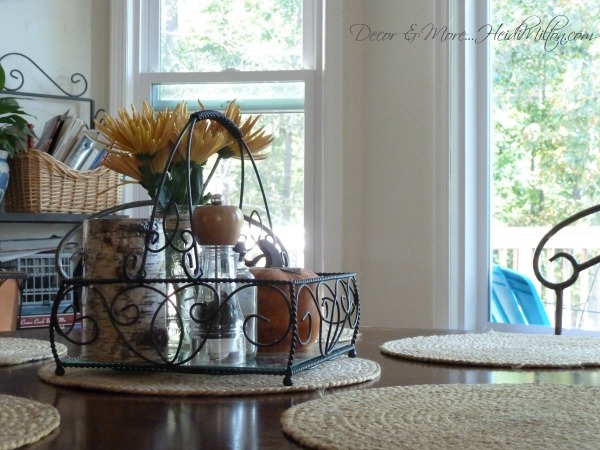 2013 kitchen table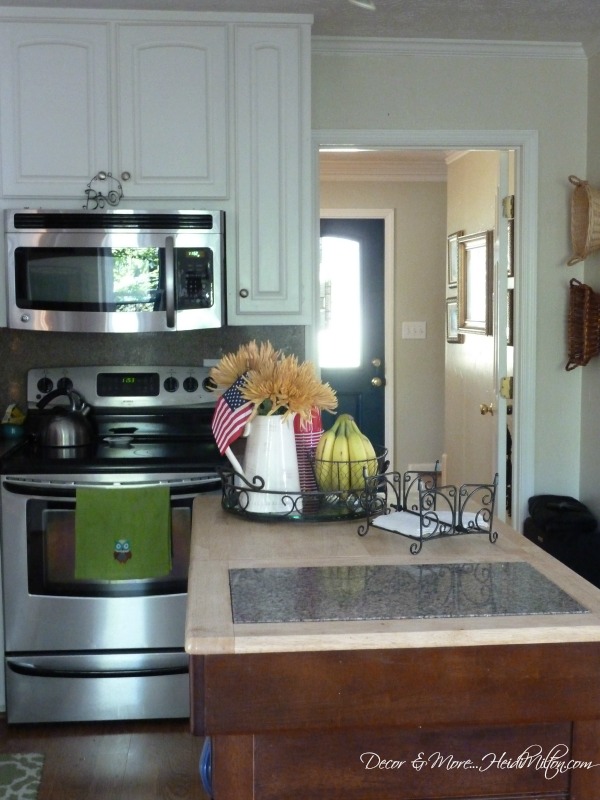 2013 fall in the kitchen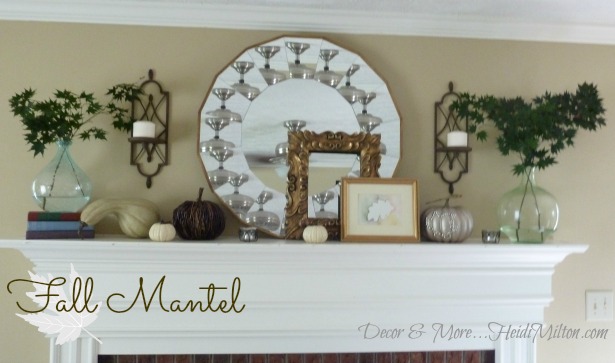 2013 Fall Mantel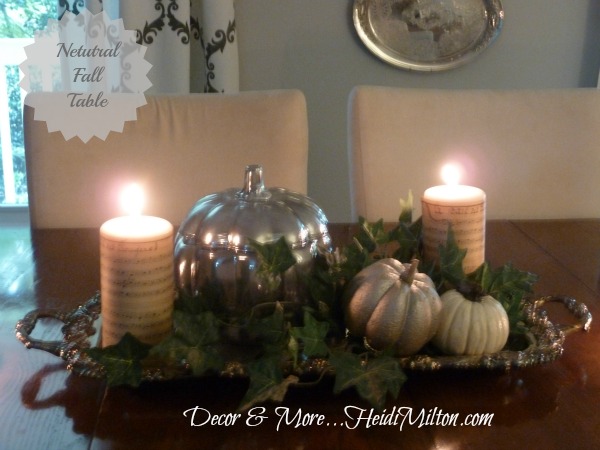 Neutral Fall tablescape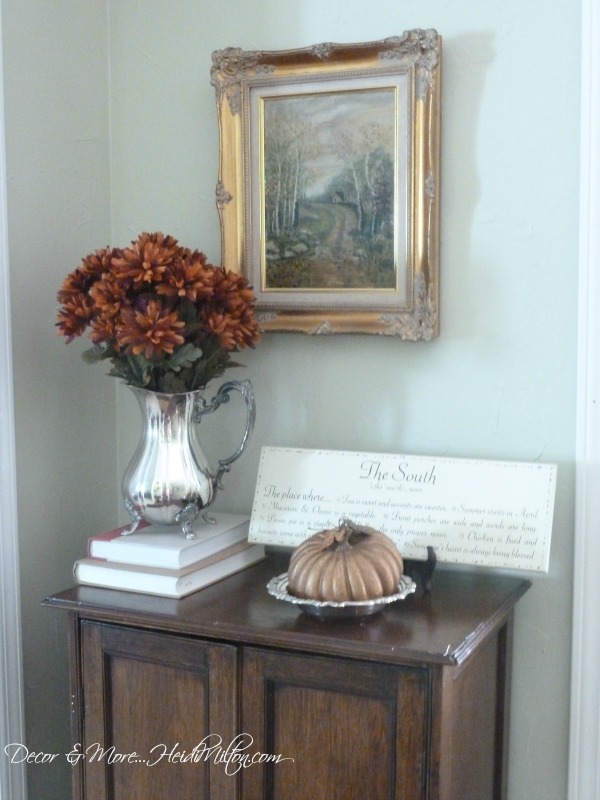 2013 fall in the foyer
So I'm thinking much of the same this year… with just a twist or two.  What about you?  Have you started your fall decorating yet?
Check out my Fall Decorating board on Pinterest for more of what's inspiring me this year.  Enjoy the day, everyone!