Now that my chicks are back in the nest and we've had our little Christmas together, I can hardly believe 2013 is on its way out the door.
It's been a year of highs and lows for my family, but God has been faithful and has grown all of us in unimaginable ways.  We're all looking forward to 2014 and I've been pondering that over the last week or so.    My home and personal goals are slowly crystalizing and I'll be sharing those here soon, along with a look back at how I did with 2013's goals.  Probably a mixed bag, I'm guessing. 🙂
I've also already drilled down on my Word of the Year, and I'll be sharing that soon, too.   Whew, lots to talk about in the New Year!
But for today, I'm looking back at 2013 on the blog.  It's been a year of some great projects and makeovers and also a year where I let you into my heart a little more.  This blog has continued a slow and steady growth and while I know I have much left to do to make this space all it can be for me and you, I'm pretty proud of the strides we've together!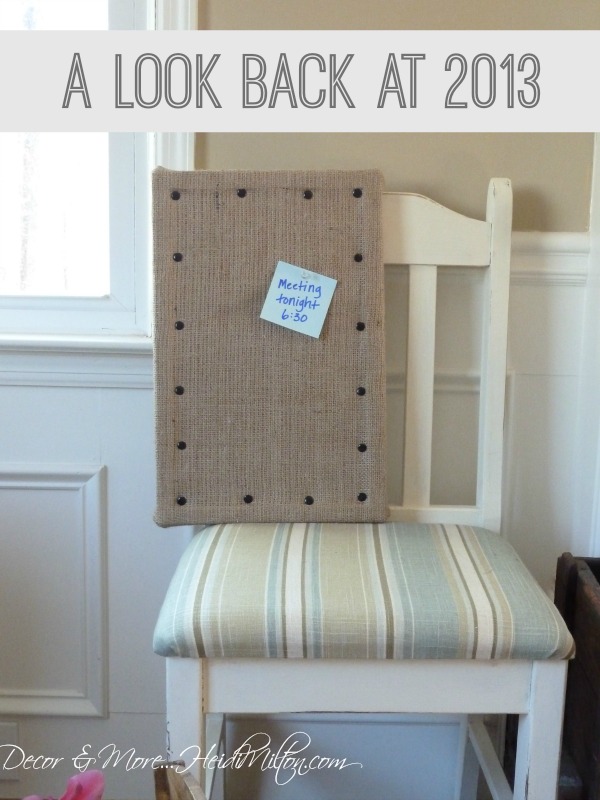 So enjoy this look back, and if you're new here (Welcome!) feel free to look around a bit!
January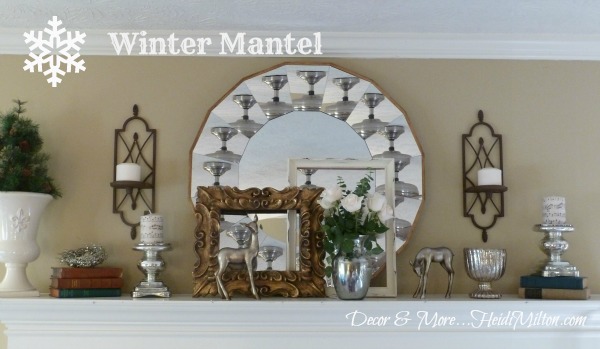 February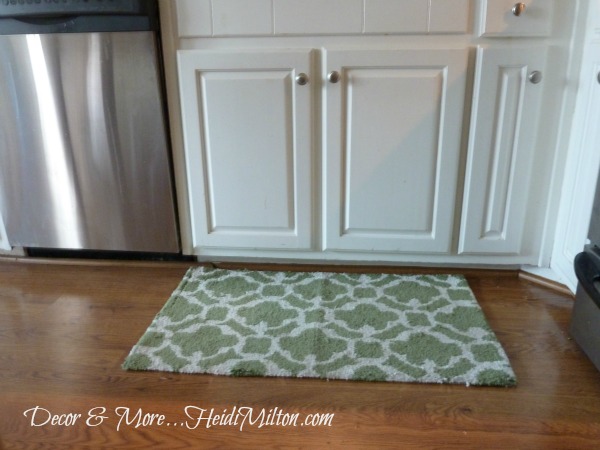 March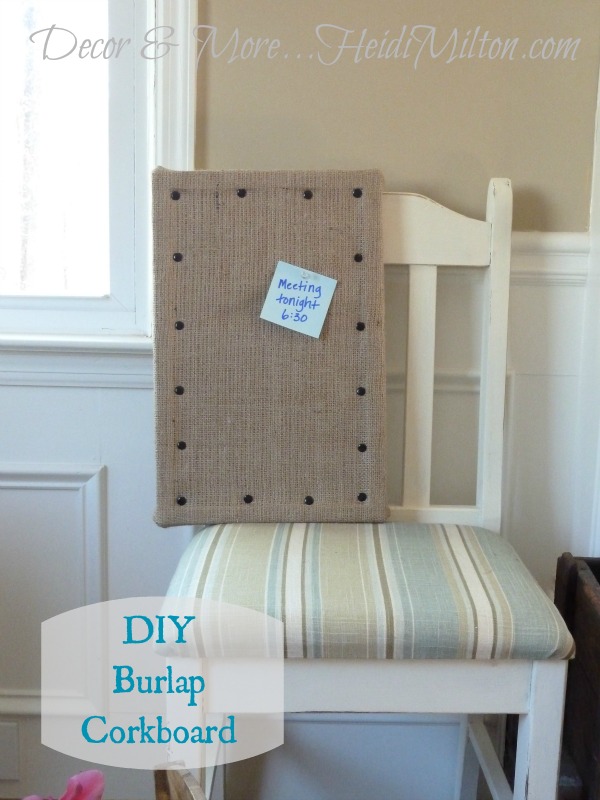 April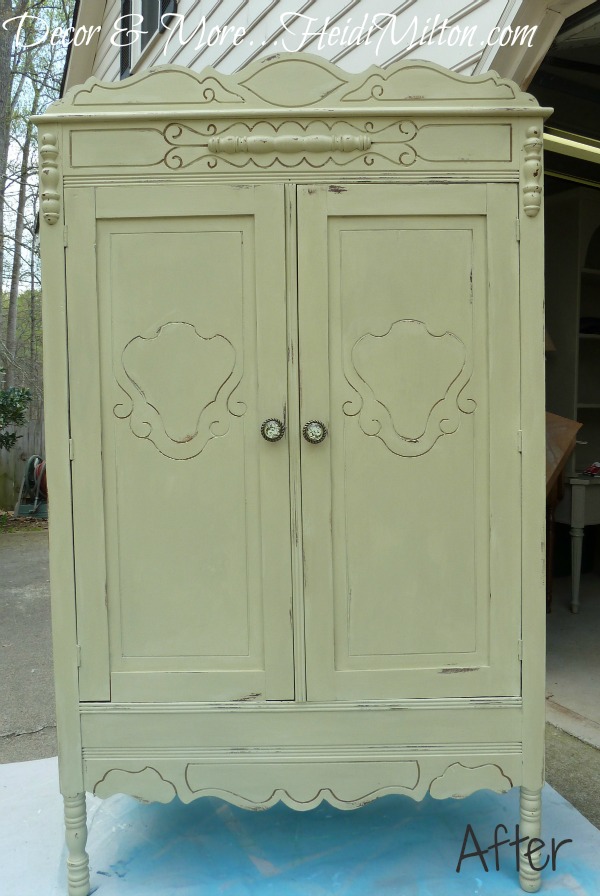 A New Before & After: Versailles Armoire
May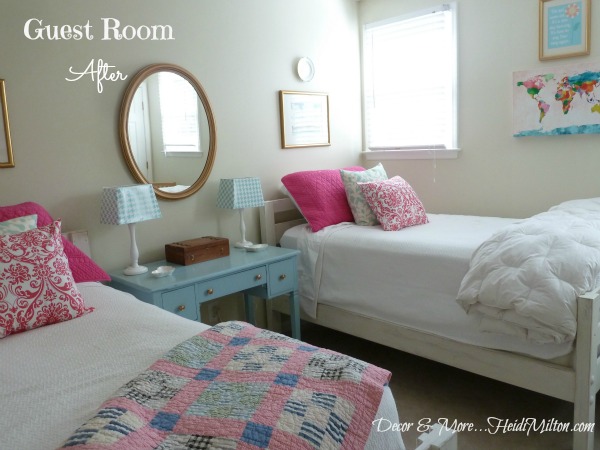 June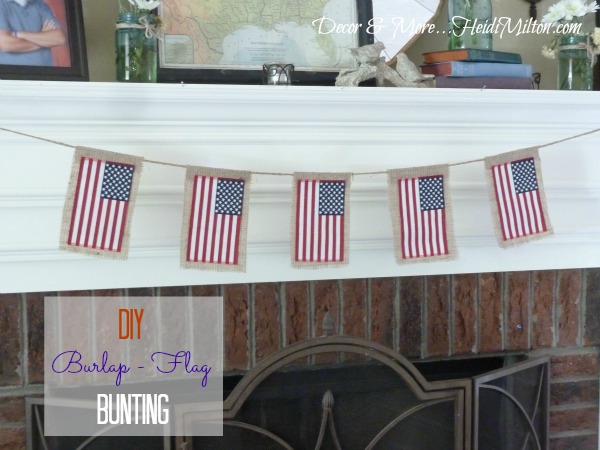 July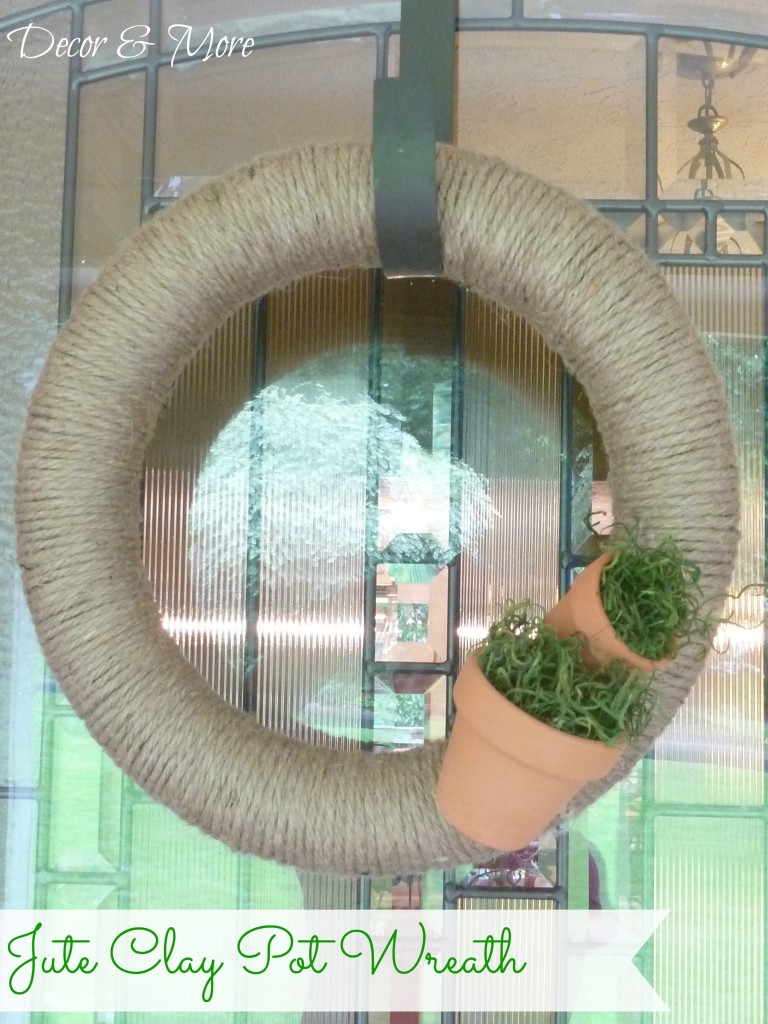 August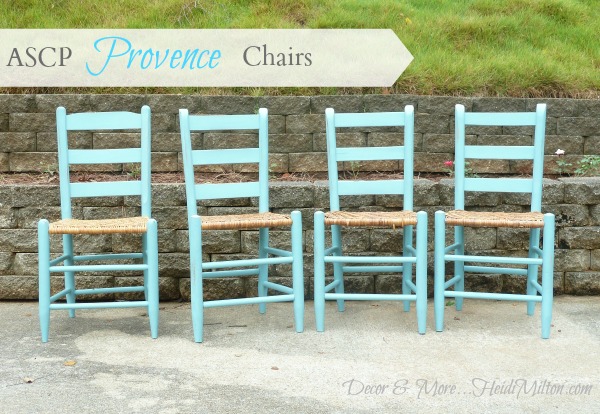 September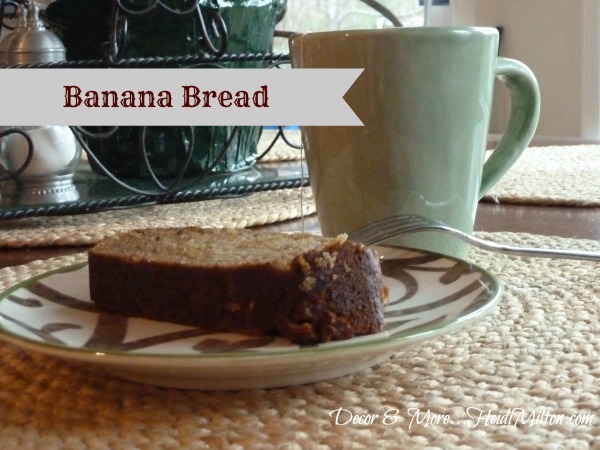 October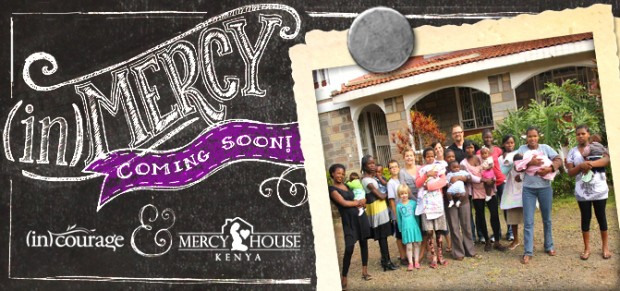 (in)Mercy Phase 2 and My Kenyan Connection
November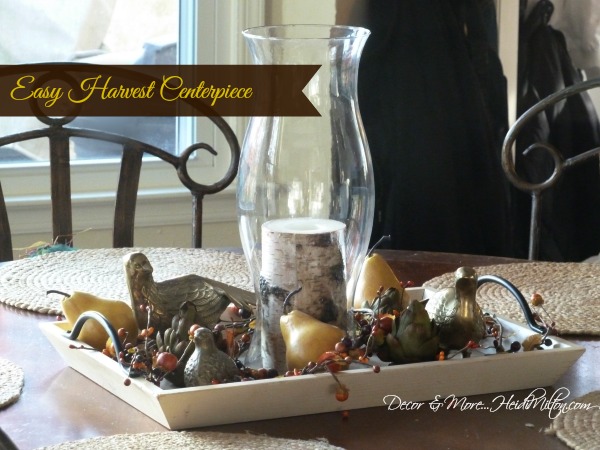 December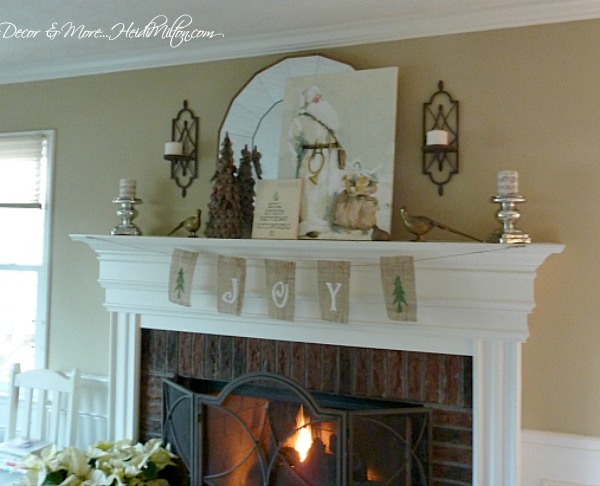 I hope you enjoyed this peek back at 2013!  I'll pop back in to wish you a Happy New Year, but in the meantime I'm entertaining some Texas Aggies for the Chick Fil A Bowl and enjoying their company.  We'll be ringing in the New Year after the game and then hanging with some dear friends on New Years Day.
What are your New Year's plans?   I'd love to hear how you're celebrating!  Have a blessed day, all.