This summer is absolutely flying by!  I turned the calendar over to July this morning and it looks to be another busy month of family, a little travel, and hopefully some good projects around the house.  I also looked back over my posts in June and though it was lighter posting schedule there were some goodies in there!
I shared some of my favorite catalog finds for outdoors…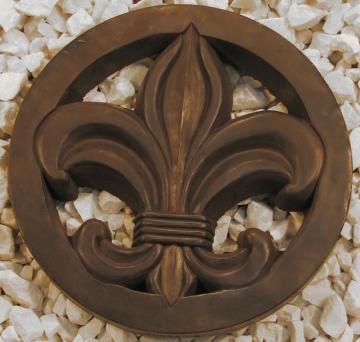 Still love this stepping stone from Home Decorators Collection! 🙂
I also repainted my family room...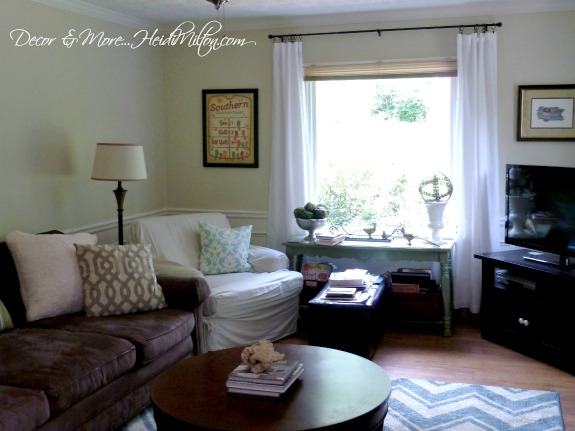 and we keep ooing and ahhing over the new color!
Just in time to revamp my mantel for summer…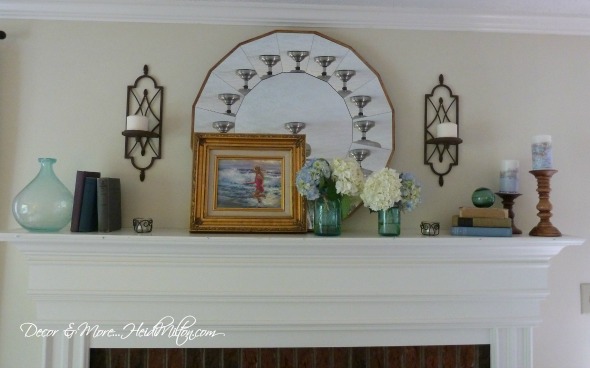 I shared two yummy recipes that have become staples around here…
And I also shared some of my favorite books for your summer reading list…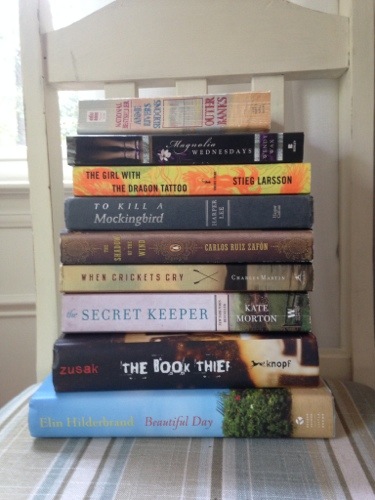 As I mentioned, I fallen into a lighter posting schedule here as I spend a little more time on myself and my family this summer.  It's been nice!  I neglected my Small Space Project last month, but there will be more of that in July as I get ready for some house guests. I've got a couple of DIYs up my sleeve and who knows what else?  Let's see where July takes us!
Enjoy your day, friends!