I cannot believe it's already November!  It seems like time just speeds up from year to year, doesn't it?  Well, at least I got back on a semi-regular posting schedule. 🙂  So just in case you've missed something from the last couple of months…
I caught you up on my life lately back in September — which was a whole lotta Legacy and getting my kiddos off and running on new adventures.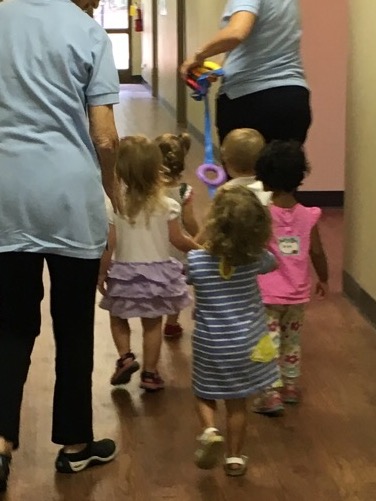 You wouldn't believe how much those sweet peas in the above photo have grown in the last three months!!
I got my dining room pulled back together after months of disarray…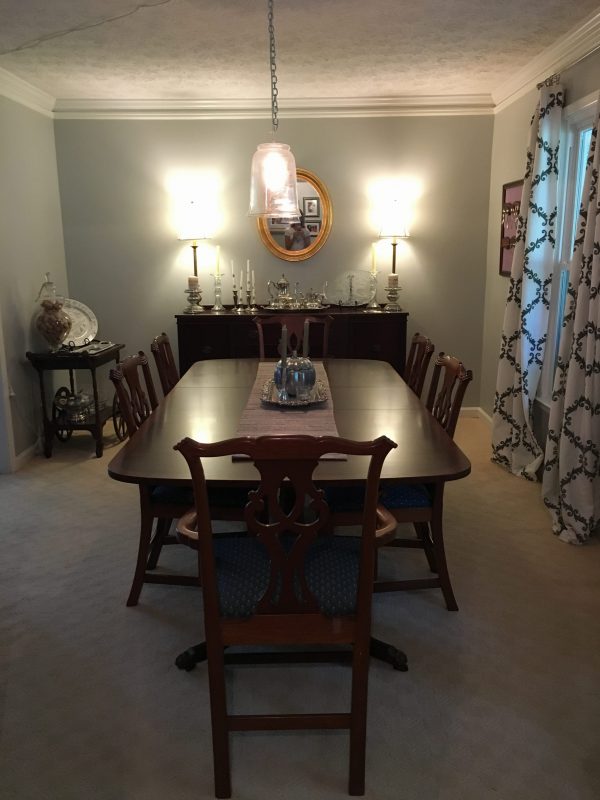 Here's a bonus update on my fall table top right now…
I had a wonderful day out at the Country Living Fair again this year!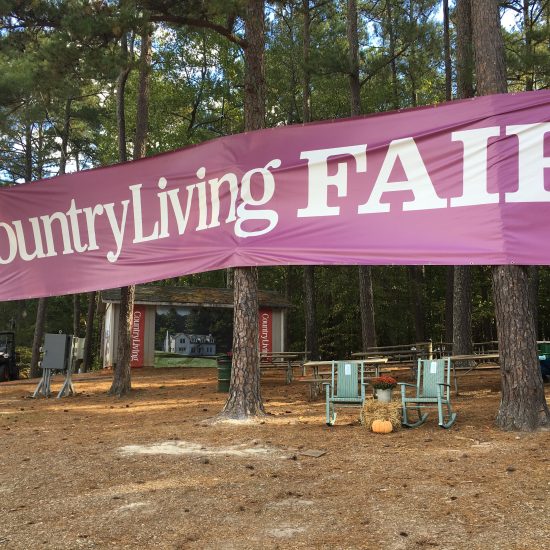 And shared my finds here, too.  Goals for next year — a bigger budget and a wheeled cart. 🙂
I had a few Five on Friday features as well.
Five on Friday: Fall Inspiration Edition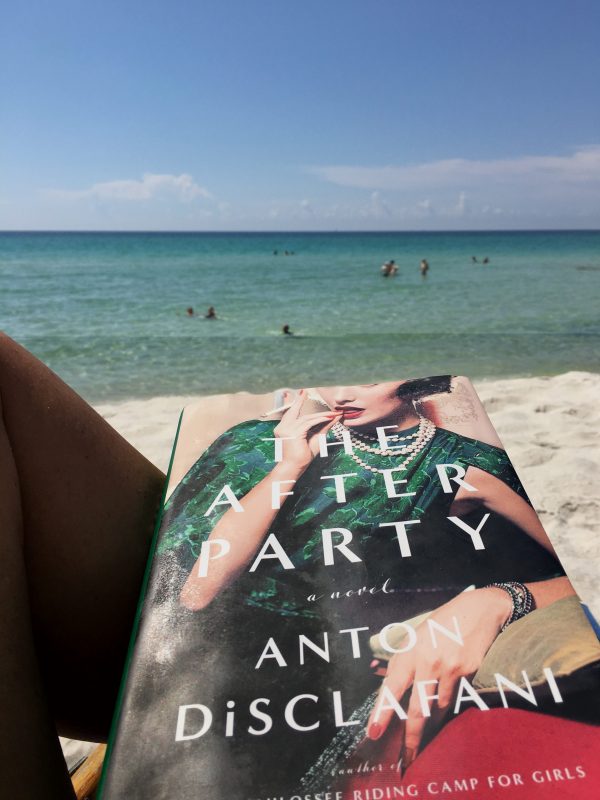 Five on Friday: Beach Trip Edition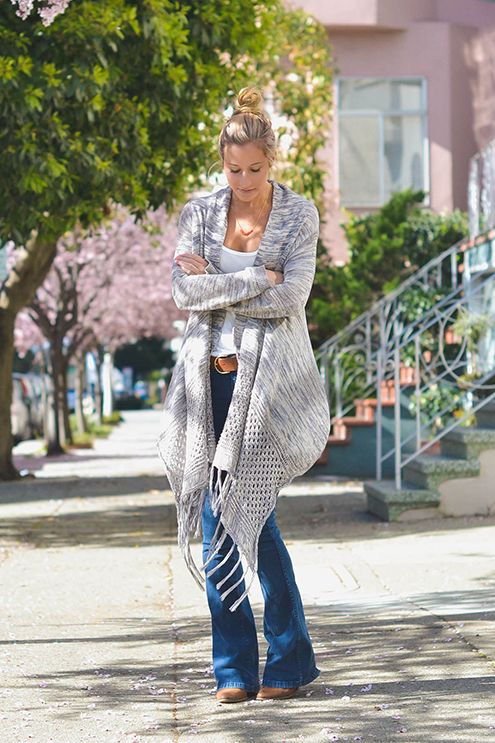 Five on Friday: Fall Fashion Edition
And I gave a peek at my front porch for fall, after weeks of trying to get it finished up!
The full reveal is coming your way… before Christmas I promise. 🙂
I've got lots of tips, inspiration, and even a project or two coming your way this month… the holidays are almost upon us after all!  Enjoy your day, friends!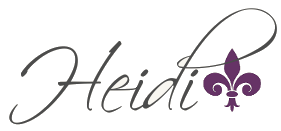 Save