TGIF, friends!  It's been a challenge getting back into the swing this week and now SNOW is on the way!  Of course, here in ATL, it could end up being nothing, but I hit the grocery store yesterday afternoon for a few staples (and extras!) yesterday, just in case.  Anyhoo, I know we're six days into 2017 now, but I thought for our first Five on Friday for the year it would be fun to share my favorites from 2016…
1.  Favorite project.
2016 was lean in the "projects" department, as I shared last week, but I did work on revamping my front porch…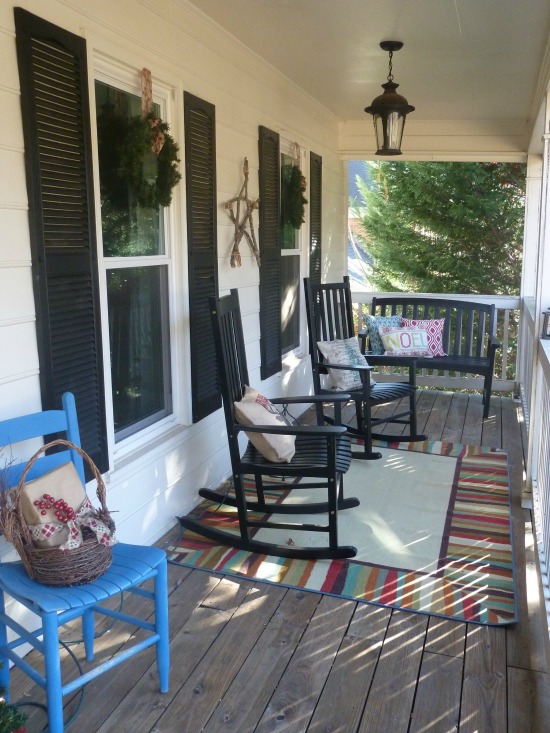 We have always spent our outdoor time on our back deck, but last year we embraced the front porch with its extra seating and shelter from the elements.  You can find a few posts on the process here, here, and here, and a fall front porch reveal here. I'll be tweaking it for winter here soon, so stay tuned!
2.  Favorite Book.
In my look back on 2016, I was having trouble landing on a favorite book of the year.  I didn't read nearly as much as I normally do, so that factored in to my difficulty.  Plus brain overload with opening a new school. 🙂  But I almost forgot about this one…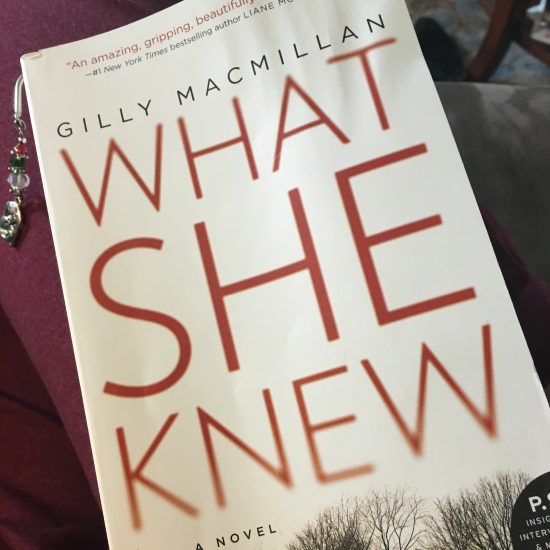 If you're looking for a page turner during the winter months, this is a good one!  Touches on some things about our current culture of judgment, too, that I think makes it a very worth-while read.
3.  Favorite getaway.
Our travel was drastically curtailed in 2016 for a couple of reasons.  But I have to say my favorite getaway was for our 10th anniversary…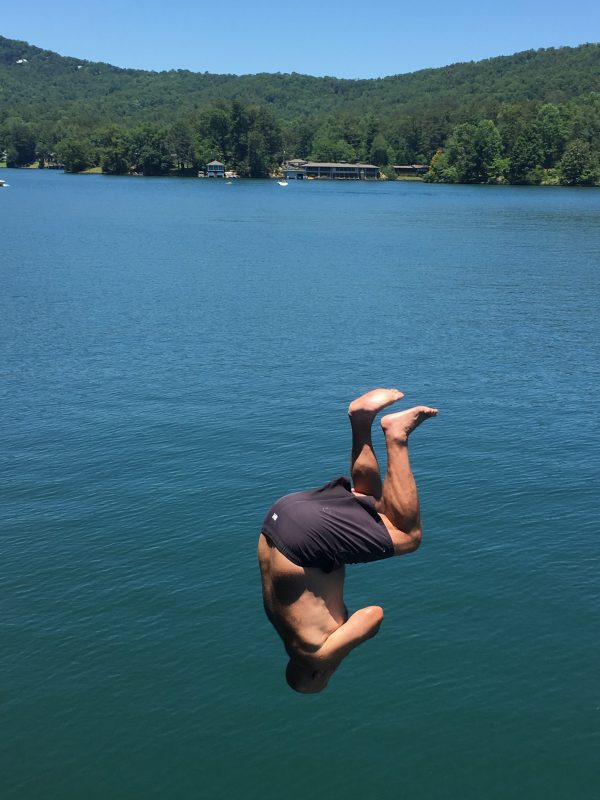 We were so lucky to spend four awesome days relaxing at the lake with friends… no better way to celebrate our original plunge…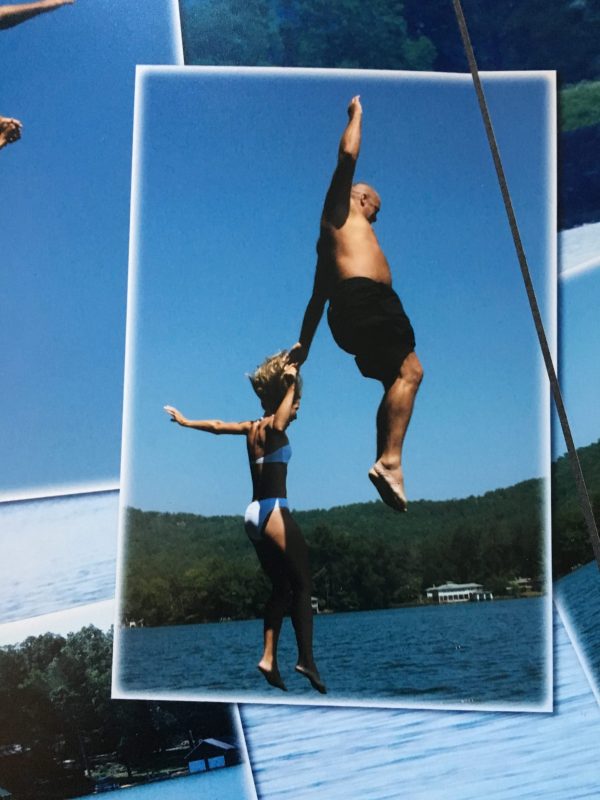 4.  Favorite purchase.
Hands down, it's these jeans… they are the softest, comfiest skinnies I've ever donned!
The wash is perfect for me to dress up and wear to work and the mid rise keeps everything where it's supposed to be. 🙂  They are currently unavailable, but I encourage you to keep an eye out for them!
5.  Favorite Insta-feed.
@Zdesignathome.When I first typed that category, it seemed like an easy favorite to ferret out, but I was sadly mistaken!  There are so many beautiful feeds on Instagram right now, but one that stands out to me is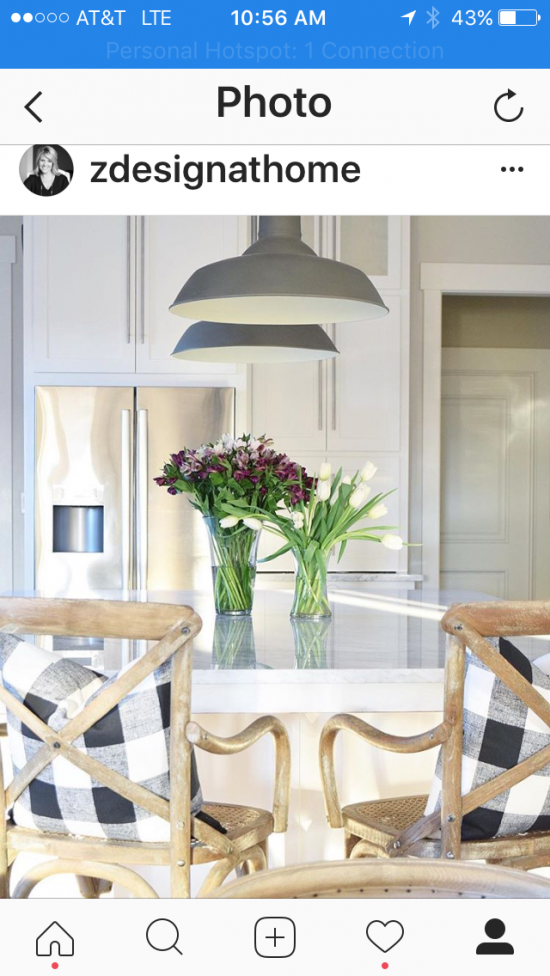 There are so many others that inspire me, so maybe I'll round them up in a full post, but this feed is relatively new to me and too beautiful to not spotlight.
And now that I've got this post ready to go, I realize many of you won't read it until tomorrow!  This weekend, we'll be hunkered down packing away the last of the Christmas decor and honing our goals for the new year.  A full post on that is coming up on Monday!
Enjoy your weekend, everyone, and stay warm!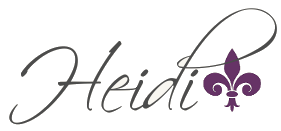 WSave