Hello, dears!  I pray you are all resting and reveling in holiday festivities with your loved ones.  It's hard to believe 2015 is almost in the books!  I thought this year would never end sometimes, and at other times it absolutely flew by with so much going on.  Maybe you feel the same?  Either way, I'm looking forward to all that 2016 holds and am spending these last days of 2015 reflecting, praying over the days to come, and contemplating my Word of the Year for 2016.
My posting here was sporadic at best in 2015… but that's the beauty of having my own space here.  I can post when I have things to share, or don't when I'm overwhelmed and drained of creative energy. This continues to be my happy place, a place for healing, thinking out loud, and sharing and I'm so thankful for all of you readers!   I DO hope to be more consistent in 2016 — more DIY projects and home inspiration, a few remodel projects hopefully (!), more books, travel, and the rest of the Legacy story, among other things.  Sound good to you?
For today I thought it would be fun to look back on YOUR favorite posts of 2015…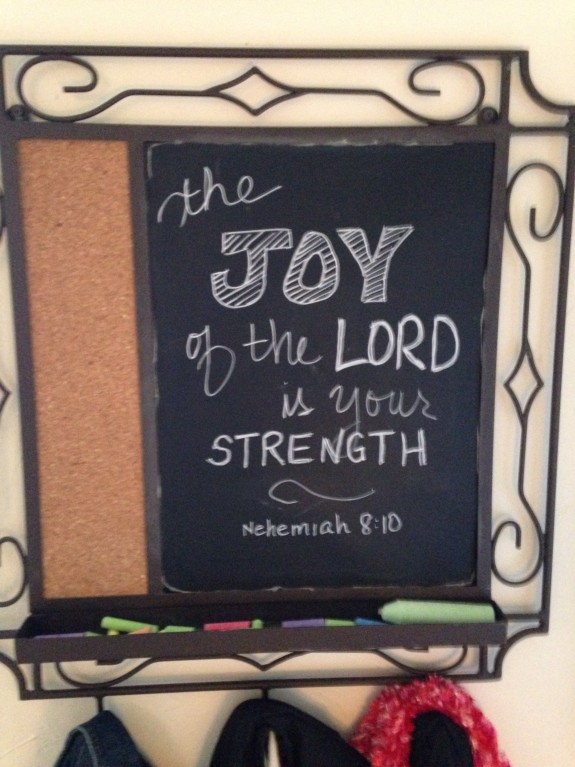 Winter Door Decor and on Choosing Joy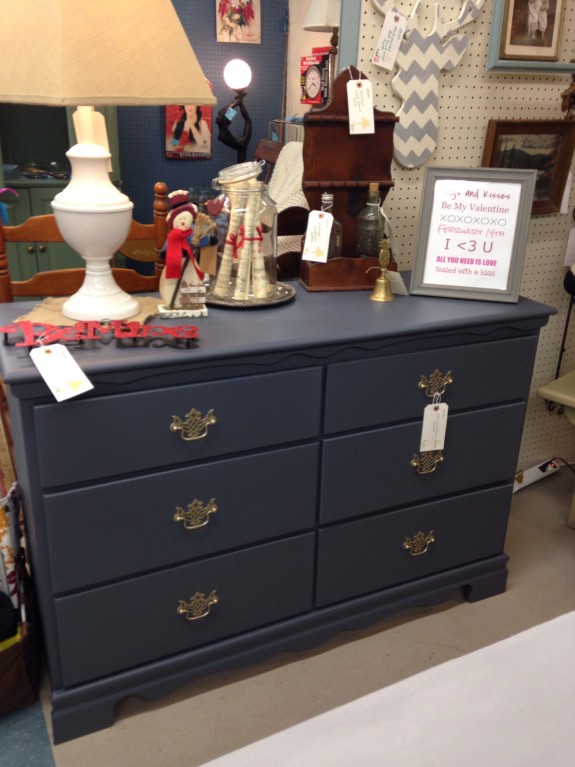 Before & After: Farmhouse Paint Dresser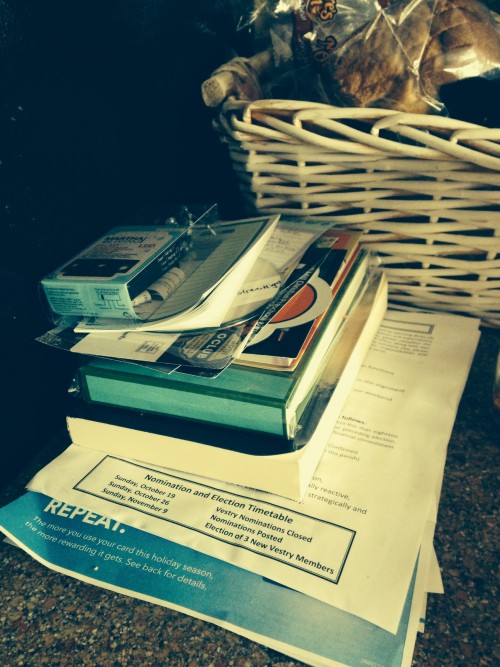 Declutter and Donate: My 2015 Lenten Discipline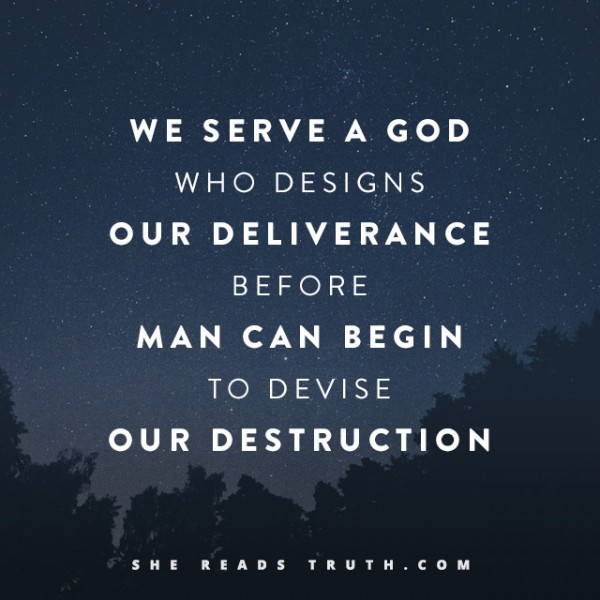 The Legacy Story has been somewhat difficult to share, simply because it is a very challenging and painful time in my life.  But it has also been immensely healing to share the truth — so many made assumptions about my actions/non-actions and my motivations.  It's good to get the truth out there — for myself and for others involved.  I look forward to wrapping up this journey with you soon — there's still much pain to share, but there's much to rejoice over, too!  I linked to Parts 1 and 4 above, but here are Part 2, Part 3, and Part 5.
Thank you to all who expressed concern over my recent illness… I can honestly say my energy level is low, but I am feeling SO much better!!  I'm trying really hard to "be good" and rest and stay out of crowds… in other words, my couch and HGTV and I are spending lots of quality time together!
We'll be ringing the New Year in quietly… not sure I'll even make it to midnight!  But I'm so thankful for the gift of time to recuperate and spend with my people.
Here's to 2016, friends!  Wishing you lots of love, creativity, good health and prosperity for the new year! xoxo