Well, a few days got away from me and here we are into February!  Yikes!  If you follow me on Instagram, you saw that I broke away for a girls' weekend at the beach and got the bonus fun of celebrating a dear old friend's 50th birthday at the same time.  It was a good time and now it's back to cold/rainy/busy days here at home. 🙂
I've got a list of posts for y'all coming in the next few weeks, but thought I'd flash back to January today, just in case you missed something!
I shared my Word of the Year early in the month…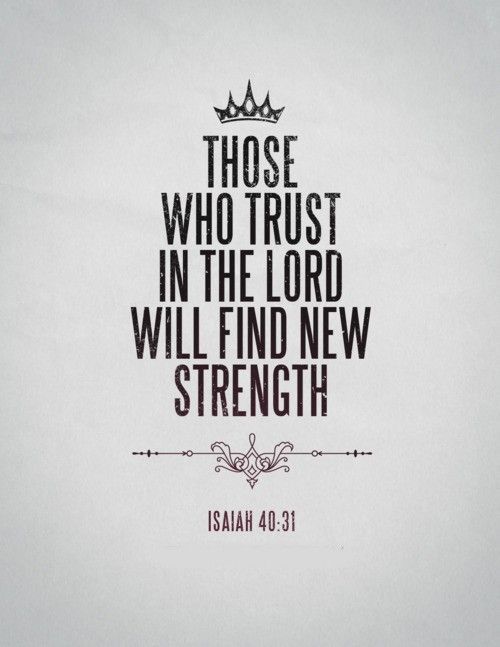 And am working on post about how I embrace my word fully.   Did you ever tell me what word you landed on for 2016?
I shared some design and decor that I'm loving right now, like Pantone's Color of the Year…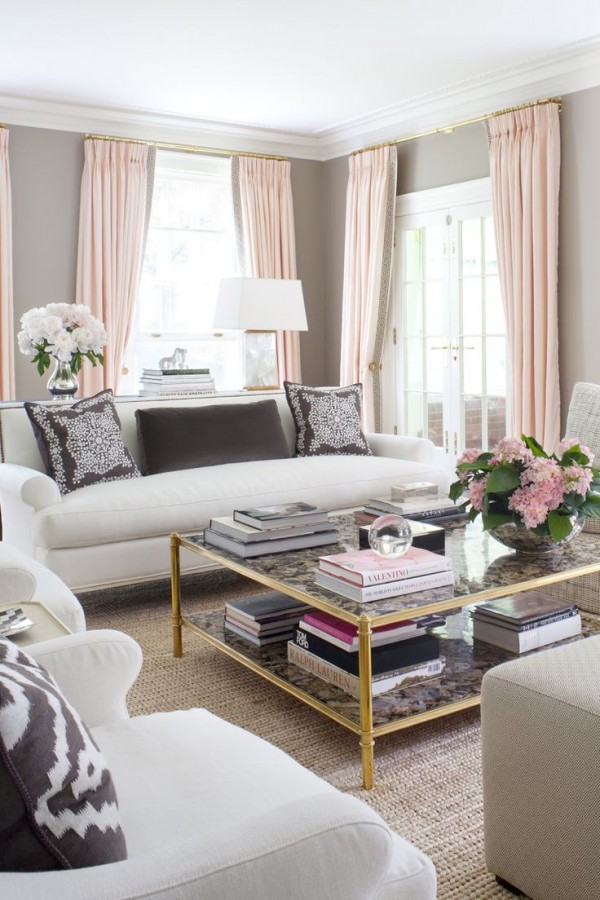 And some fresh wall decor I'm eyeing for our bedroom…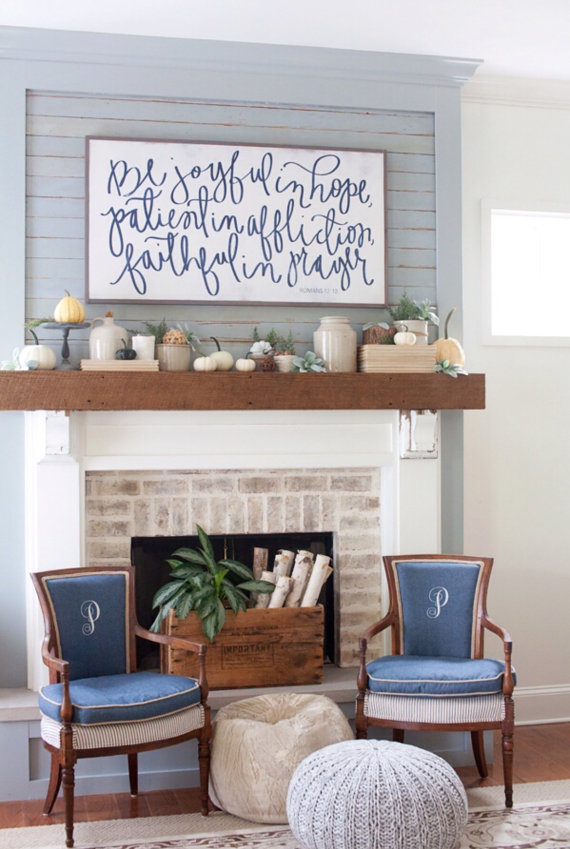 and this new purchase as part of my family room makeover…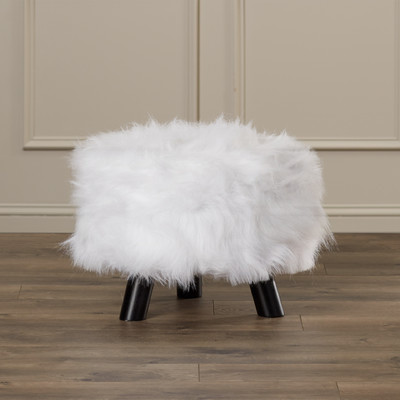 I shared Part 6 of the Legacy Story, and heard from many of you that you're anxious for more of the story.  It's coming your way, I promise!  I also shared five things I love about January… I think January gets a bad rap sometimes, don't you?
And gave you a peek at a family room refresh, including a new Mohawk rug that my whole family loves!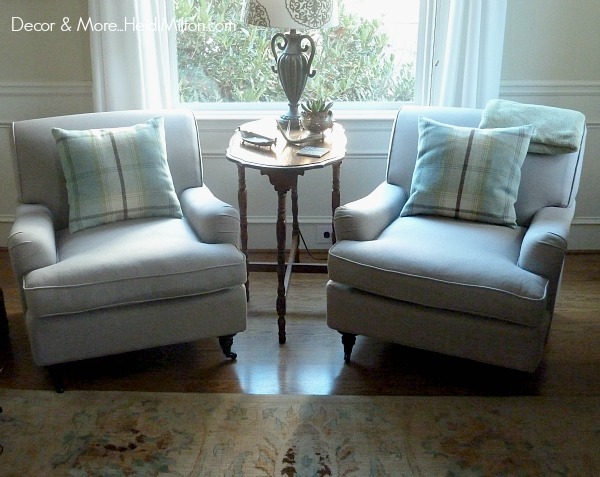 I'll be adding a few more budget-friendly touches this month, painting a piece of furniture, and then hopefully moving on to another room that's in dire need — the laundry room!
So that was January in a nut shell… lots more to share in February, including new recipes, small space organization, and some good books.  I'm sure there will be a DIY or two in there as well. 🙂
Enjoy your day, everyone!