Ah, at last… October!  Cooler days, chilly evenings, the ever-so-slow turning of the leaves here in the South… I am so ready for the pause that is October.  August and September are the hectic back-to-school scurry and adjustments.  November is the steady uptick in the schedule and way-too-soon holiday prep.  But October?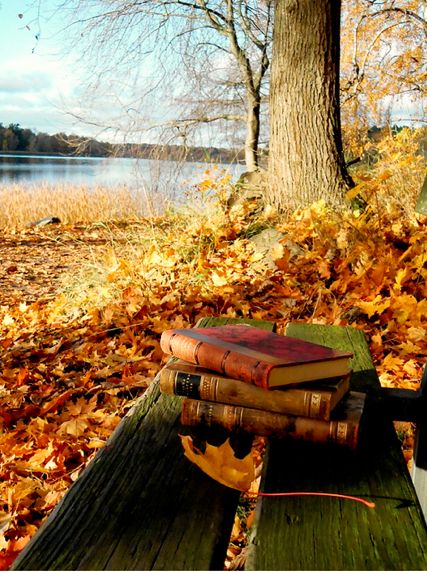 Maybe because August and September have left me wrung out and a bit broken, but October feels like a chance to breathe a bit.  At least for a while.
On Sunday, I had the most delicious breather…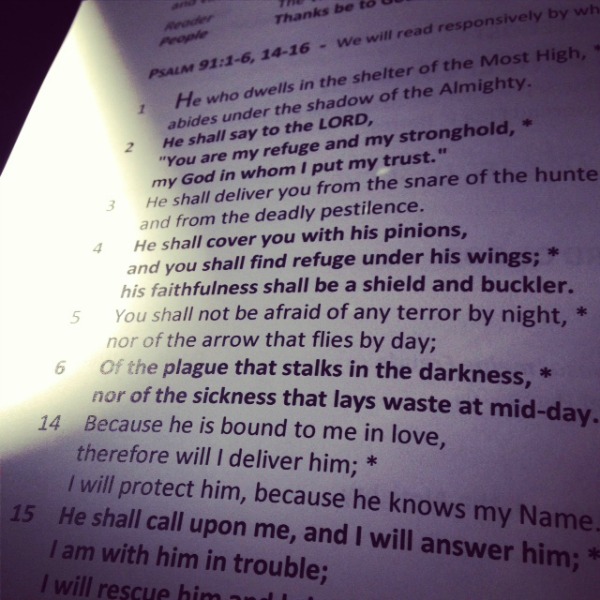 a church service led by our youth followed by an amazing talk by my boy and his Pilgrimage group on their journey through Spain and Portugal last summer.  To hear, in their own voices, the steps taken on their faith journey was, quite simply, awe-inspiring and uplifting.   God was with me, God was with us…I heard over and over, in different words and phrases.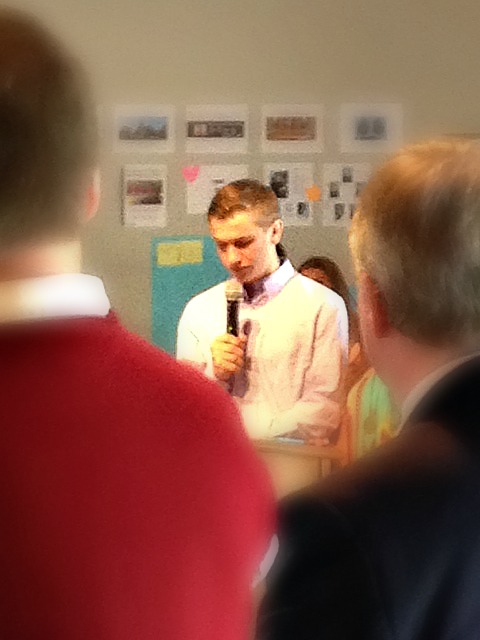 I held tight to that message, throughout the day and into the evening.  Our internet was blessedly down and I was able to stay in the present with the ones I love most all. day. long.   I realized that I'm skilled at staying in the moment during my teaching day, but less so on the homefront these days.
But you know what?  Even when the internet was back up on Monday evening, I pushed aside the overflowing inbox, this space, unread blogs and social media.  I wanted to hold onto that breathing space for a bit longer and pour my attention and support and love into my husband.
He traveled yesterday to be with his sons, as his youngest battles demons of the deadly sort.  Some hard days are ahead for all of them (all of US) as they work together to sort out his healing.   Prayers are humbly requested and appreciated so much more than you know.  And I know you will understand if I pop in and out a bit irregularly.  God is with us. This much we know.

And now, on to some lighter things… In case you missed out on a post or two in September…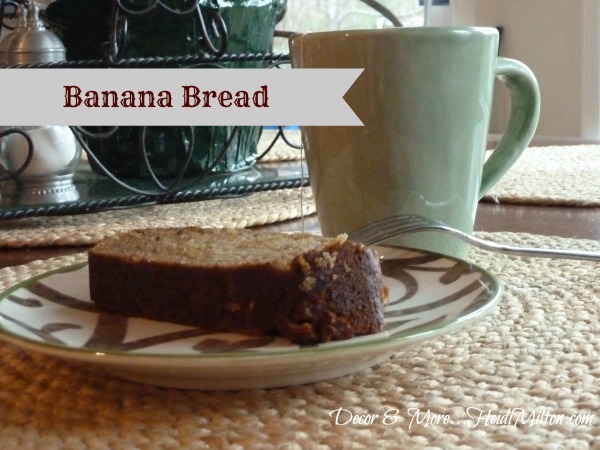 I shared my family's favorite banana bread recipe.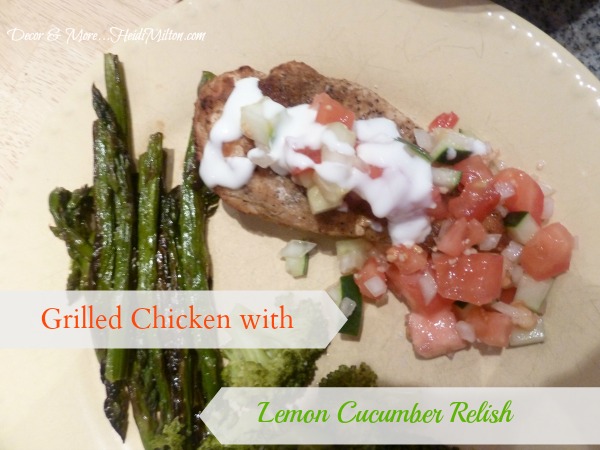 And a delish grilled chicken recipe…
I did fun product reviews and giveaways for Diamond Candles…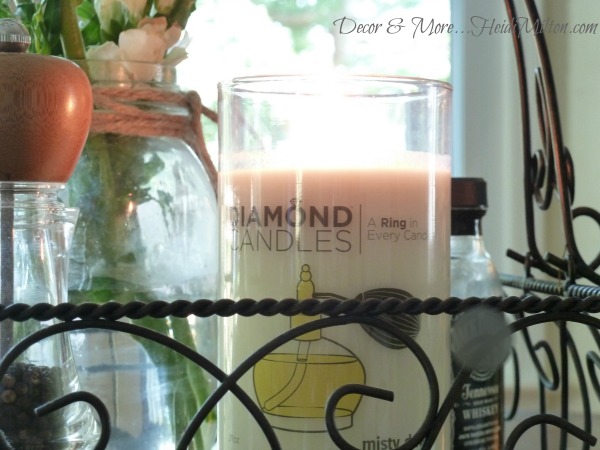 And NOVICA... congrats to the winners!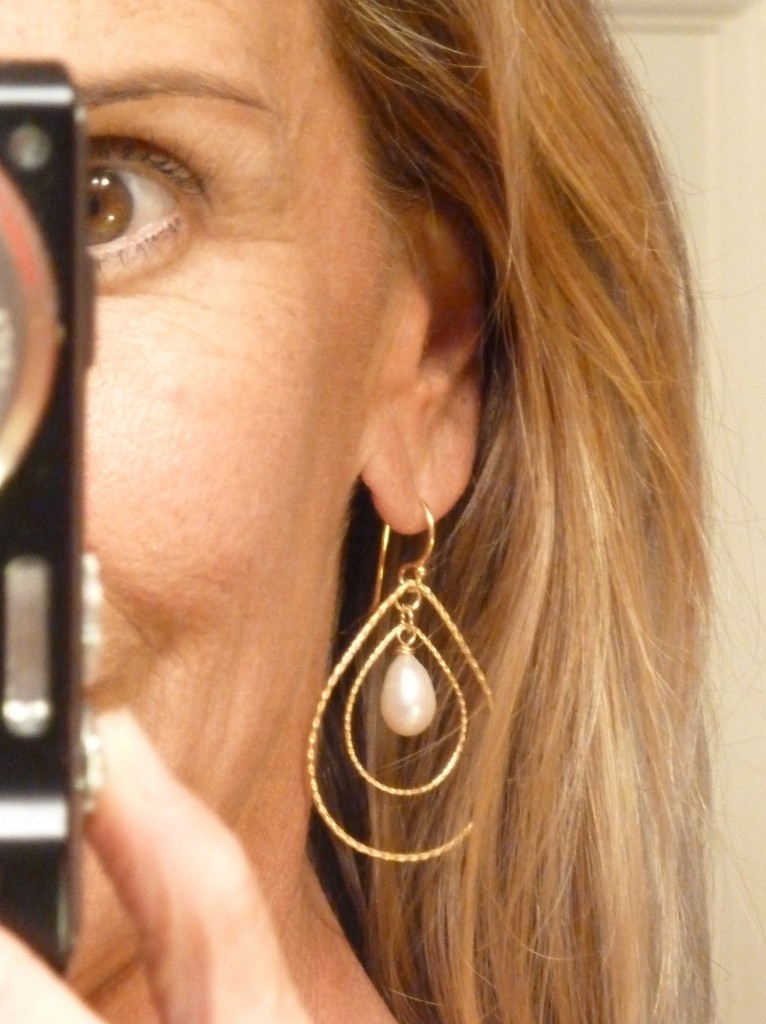 I also shared my daughter's super fun DIY Monogram Photo Collage…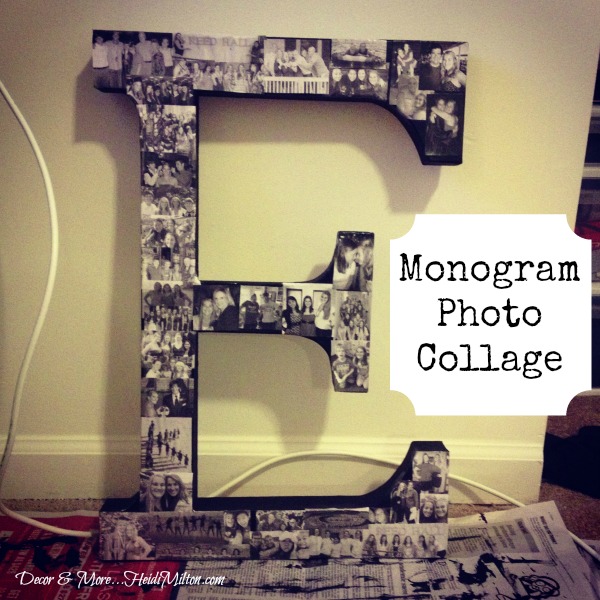 along with some of my favorite fall DIYs…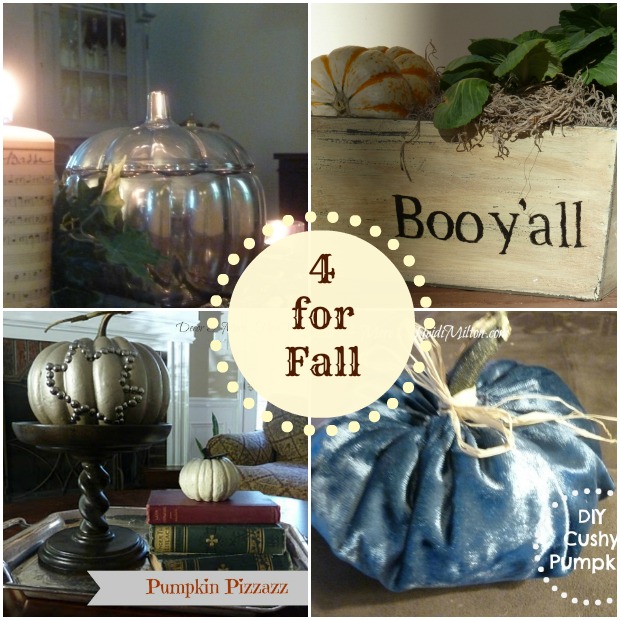 I changed out my mantel for fall…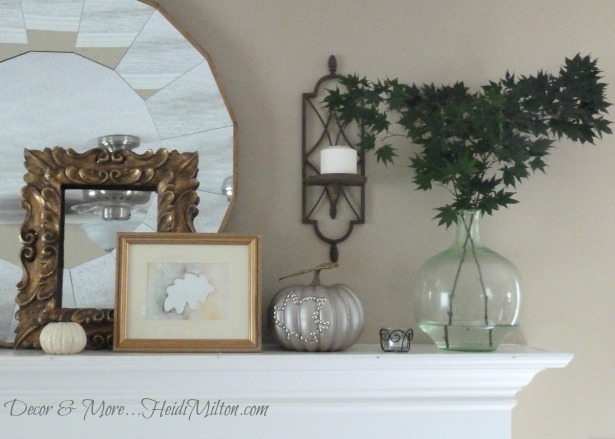 and gave you an updated tour of my Mom Cave!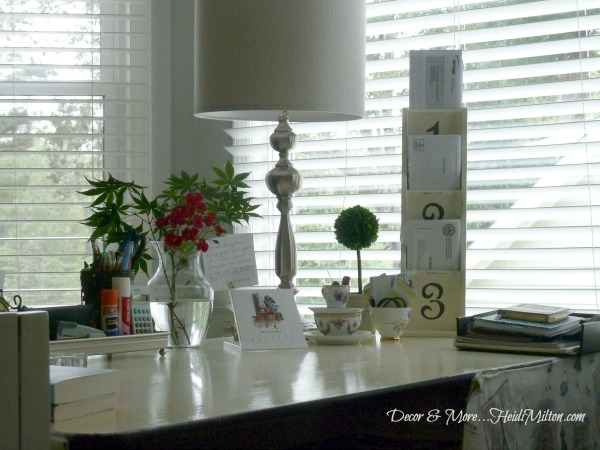 But I think my favorite post was when I shared my hopes for Decor & More… my hopes to Make It Count…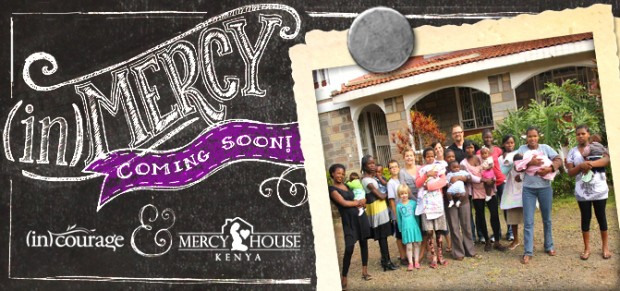 Phase 1 was successfully funded on September 27th and Phase 2 of (in)Mercy is almost upon us!   If you have a few (six to be exact) minutes to watch this video about the beginnings of Mercy House, you will be shocked, maybe horrified, informed, humbled, and blessed…

I am so thrilled about my small part in the upcoming campaign for a classroom addition for these young women.  We'll kick it off next week!  It's blessing me just to participate.
I've rambled on plenty in this post, so if you're still here, thank you for reading and indulging me.  🙂
Hope you have an awesome Wednesday, friends… some fun Fall DIYs are ahead later this week!