Holy Cow.  October flew by in a hurry, didn't it? My pause did not last nearly as long as I'd hoped, but I'm thankful there was a bit of one in there.  Here we are in November and the slide into the holidays is on its way!
I think I'm actually ready to get some Christmas crafting going soon… is that scary or what? 😉  Unfortunately when I look at our calendar for the month, I'm not seeing much time to spare!  Guess I'll have to get clever, speedy, or sleep-deprived.  Ha!
So let's look back on my October, in case you missed a post or two…
I shared my DIY Monogram Pumpkin (this will stay out through Thanksgiving!).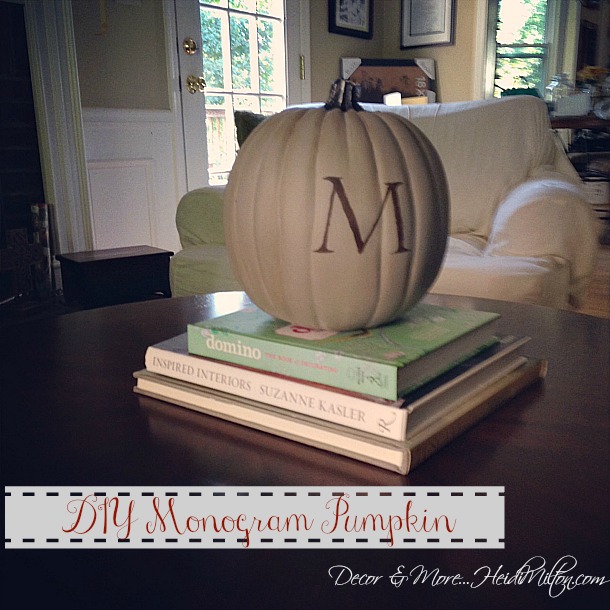 and a tasty tailgate treat — my baked artichoke dip.  Yum!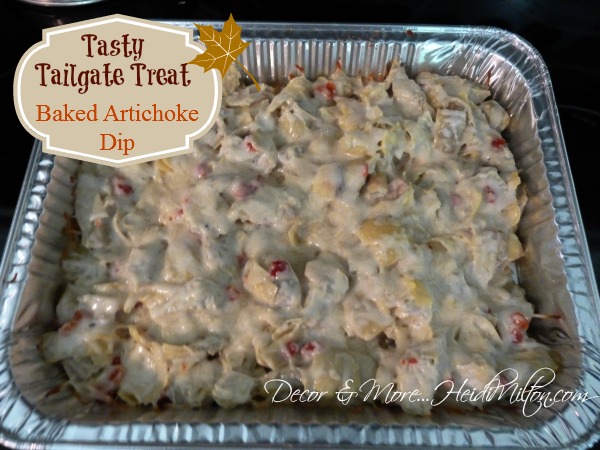 I took you on a tour through my home for fall decor…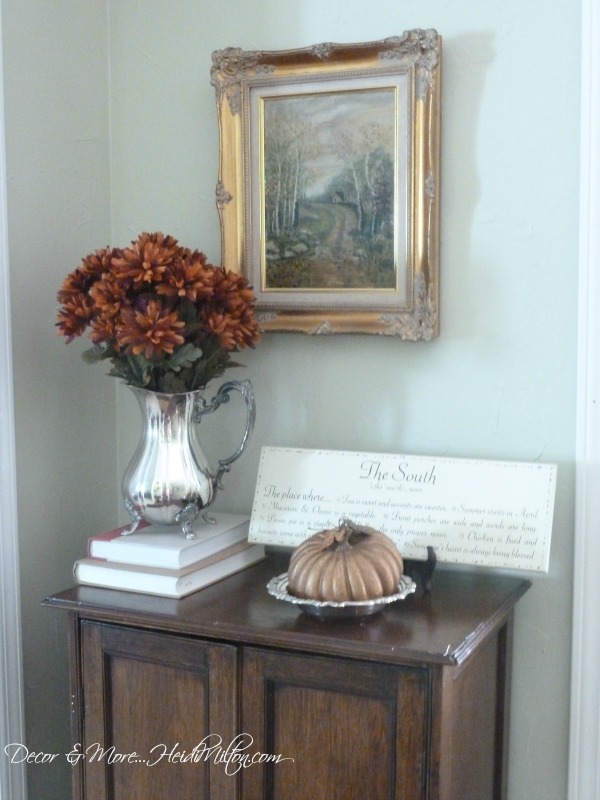 Starting in my foyer and then on to my family room…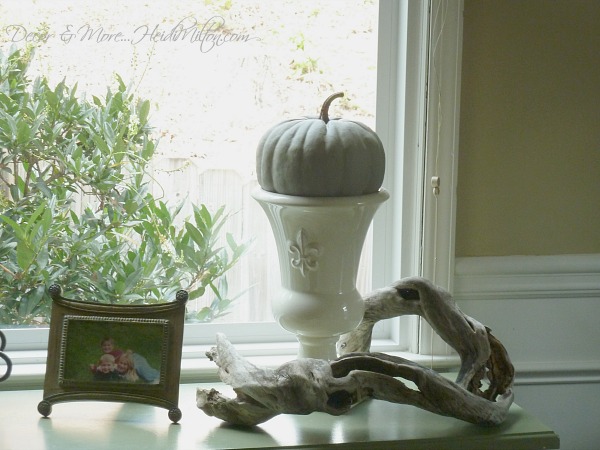 into the kitchen…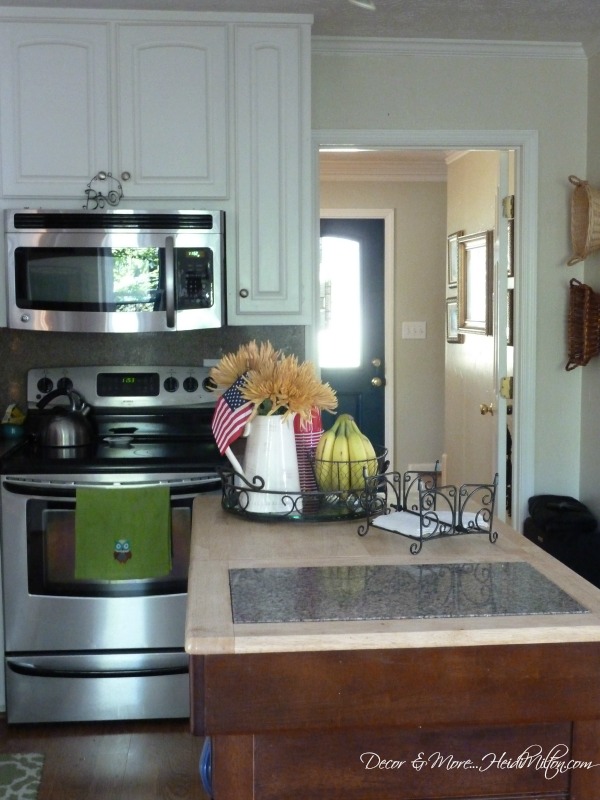 And finally the front porch!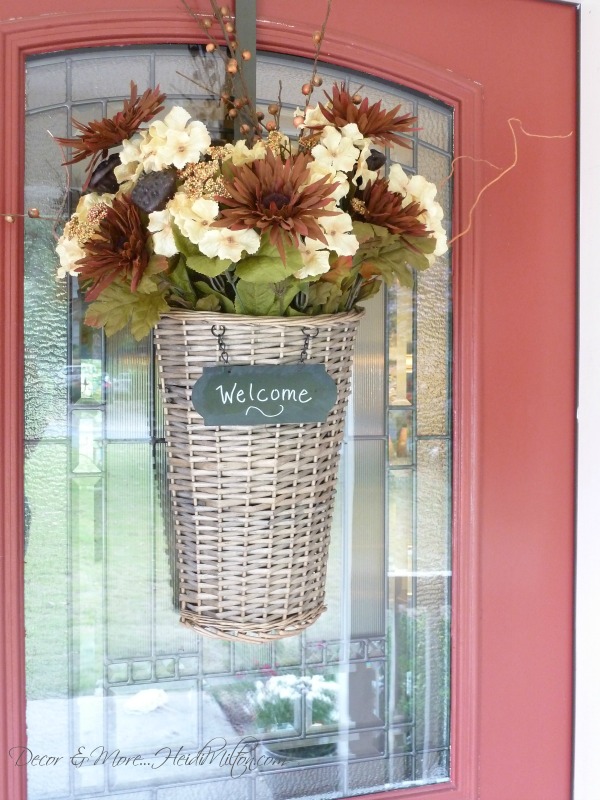 I also updated the wall decor in my family room with this fun find…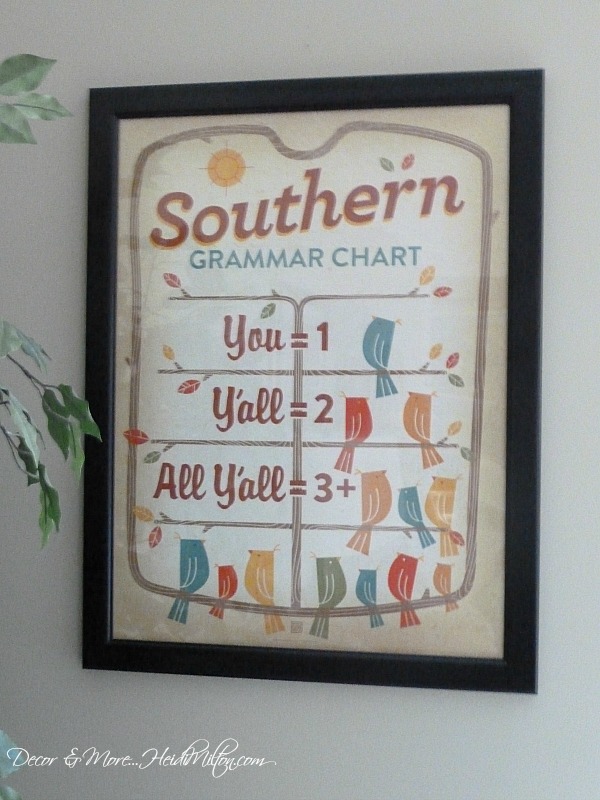 shared a little of this 'n that, including  this awesome book…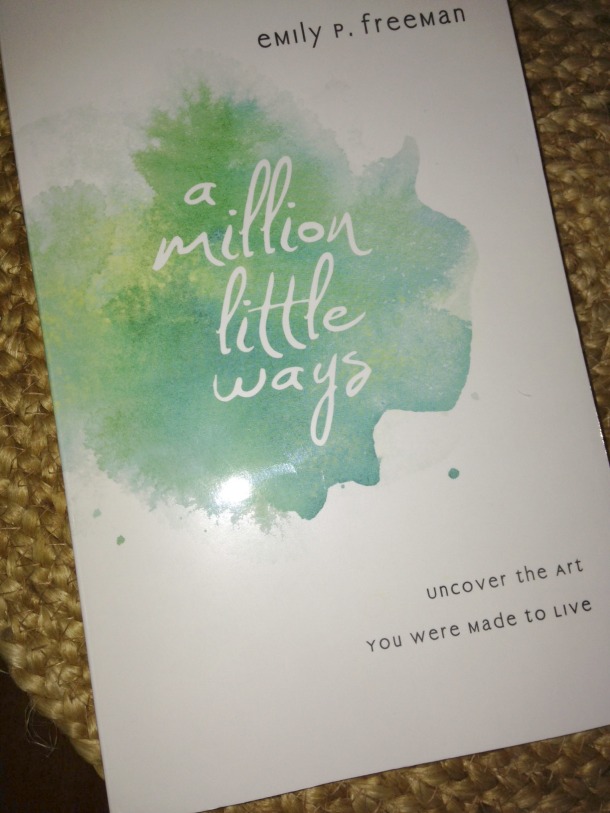 And gave you a taste of the Country Living Fair in Stone Mountain, GA!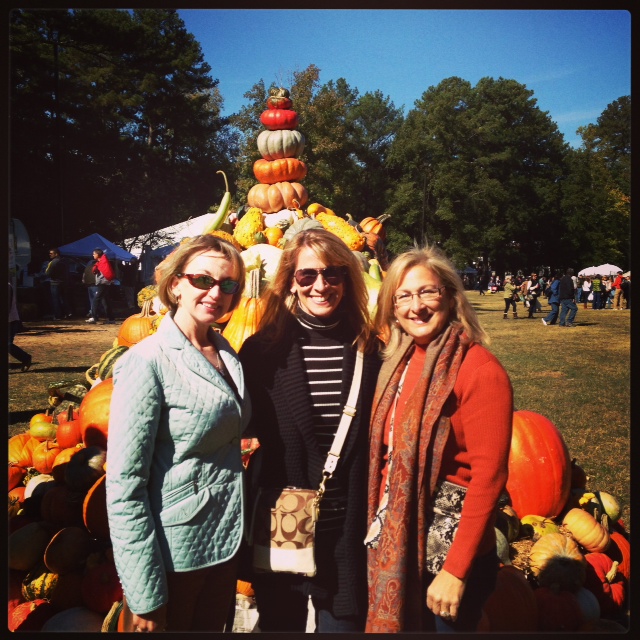 But the post and project I'm most proud of last month, was my (in)Mercy post to launch Phase 2, the Classroom Addition.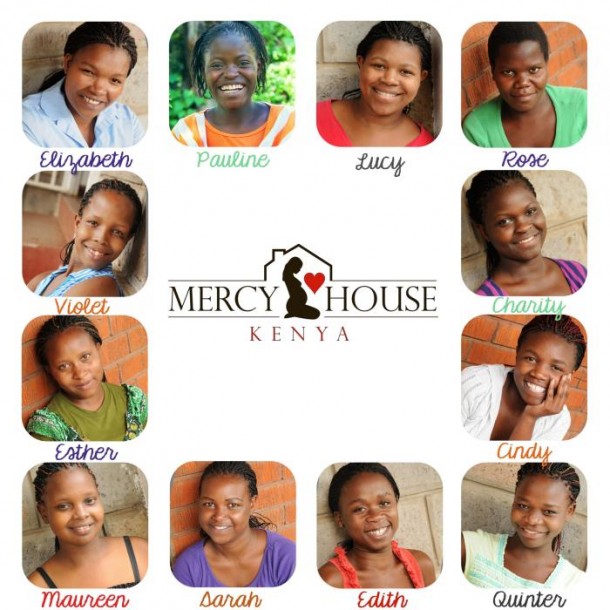 And do y'all know what?
God is moving mountains through this project.
The first four phases of the Mercy House (in)Mercy Project are fully funded. 
Fully funded ahead of schedule.  My heart just overflows from the sheer magnitude of women and families here giving their hearts, souls, and treasure to help the young women and children there.  
If you'd still like to help, Phase 5, the Second Home, is on its way.  Would you help by offering prayers?  If you are in a position to, would you consider clicking on the widget in my sidebar to make a donation?  No amount is too small and any amount is received gratefully.  And now the amazing gals of (in)courage are offering up exclusive merchandise to support the (in)Mercy cause.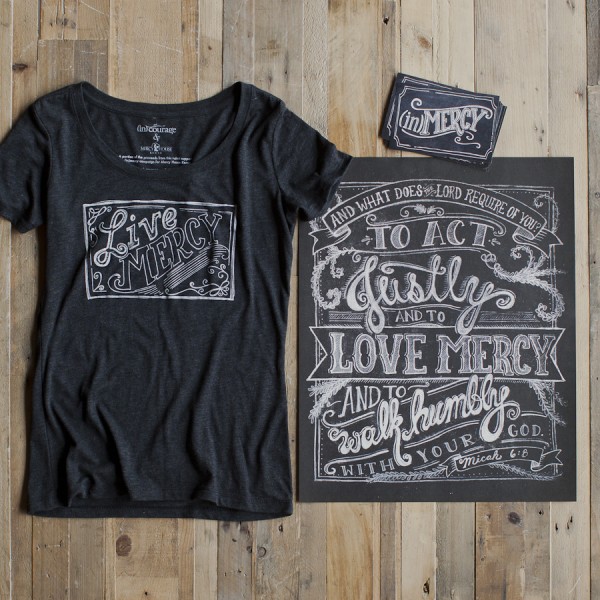 Wouldn't these make wonderful Christmas gifts for someone on your list?  Visit (in)courage HERE to read the latest — your heart will be warmed!
And on that note, I wish you a very Happy First Day of November and a lovely weekend… may your time be spent doing something you love with someone you love.