Well, here we are!  The last day of August… how did that happen??  This was a summer of sporadic posting, some story-telling, and a few technical issues here on the blog that I'm still trying to figure out.  May be time to call in a professional! #ugh
Today I'm going to recap my posts from July and August… just in case you missed something!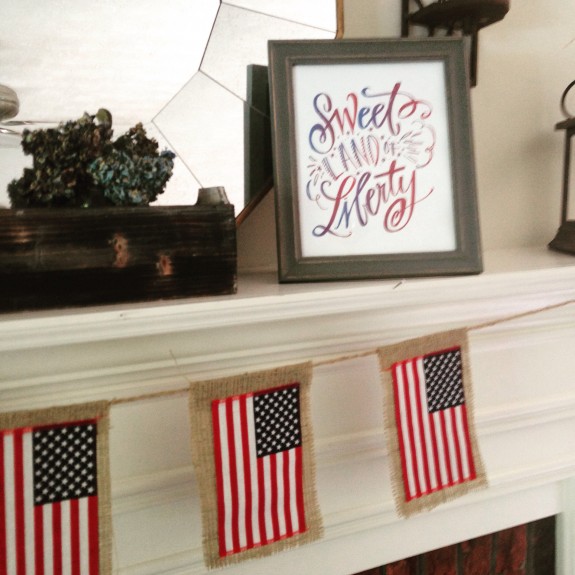 I shared my favorite Fourth of July projects and recipes from years past, along with this year's patriotic mantel.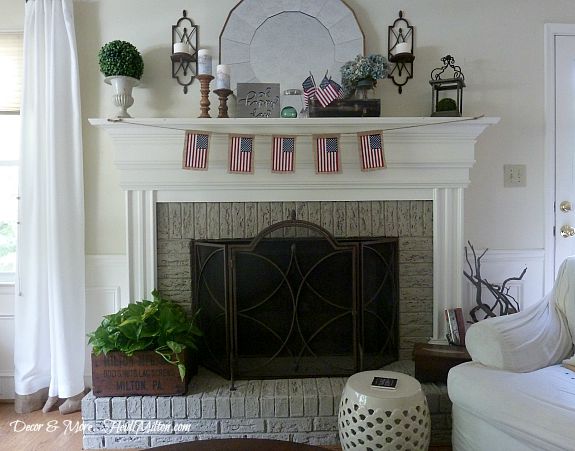 And how about my fireplace makeover?  I still wonder why it took me so long to do it…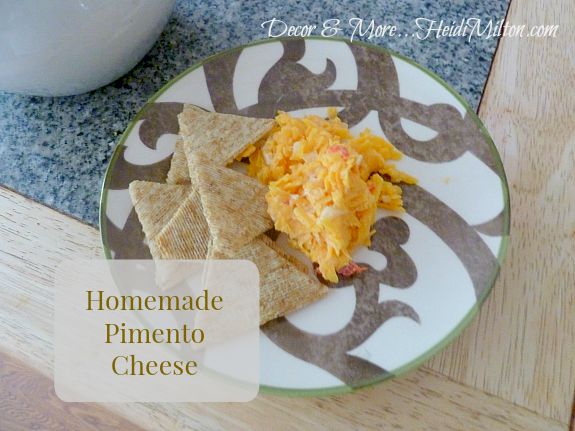 Love me some homemade pimento cheese, so I shared a simple recipe from a good friend of ours.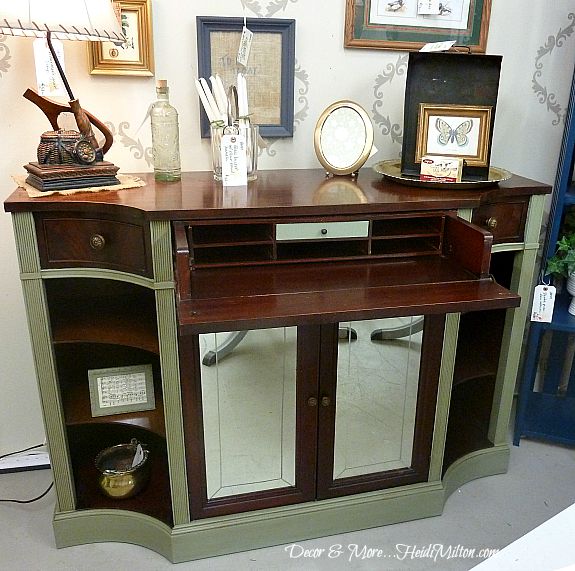 It's been a busy summer for the booth… this buffet-secretary rehab is one of my favorite furniture makeovers to date… and she was snapped up in a hurry!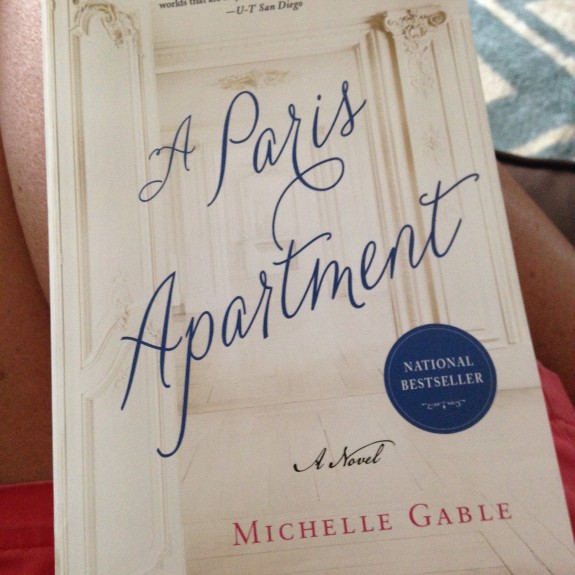 I read a fair number of books this summer, too… and shared a couple HERE and HERE.   I also shared a couple in my Five on Friday posts, along with some other random fun things… check those out HERE and HERE.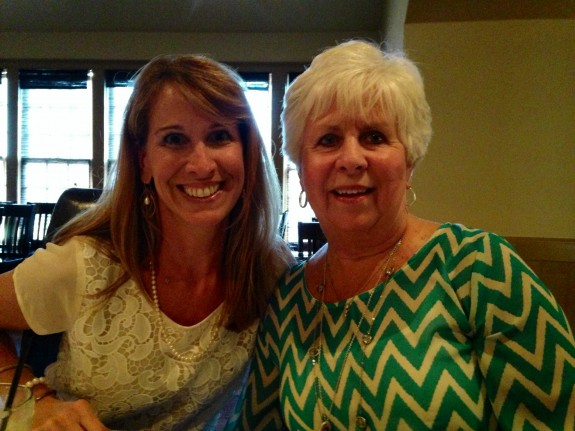 And I wrote parts one and two of the Legacy story… there's so much more to come, and it's an ongoing journey.  I'm so thankful I have this place to share it in!
We're enjoying just a bit of relief from the dog days of summer… cooler mornings, slightly cooler afternoons, even a bit of rain to keep the flowers watered.  So that's got me thinking about FALL… and all the things about that season I love.  Stay tuned for some fall inspiration and projects coming soon.
Don't forget to follow me on Instagram for the day-to-day of what I'm working on and what's inspiring me… especially until I get the techy stuff resolved here.
Enjoy your Monday, everyone and so long, August!