Well, the weekend flew by, didn't it?!  I enjoyed some furniture painting and a little bit of crafting, but mostly got a few things ticked off my to-do list.  And added some more to it!  I realize it's already 8 days into September, but I thought I'd go ahead and recap August here  before I got too much further behind.  🙂
It seemed August was a month of updates, like my back deck…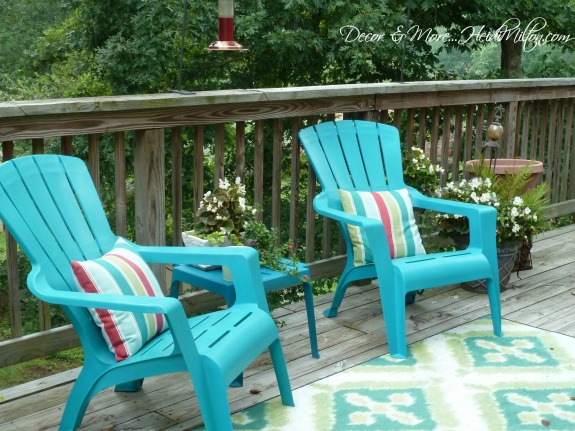 and my guest room.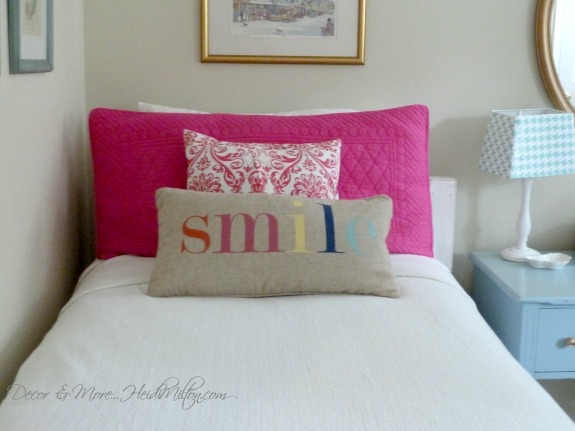 I also shared a couple of favorite summer recipes like my herbal iced tea…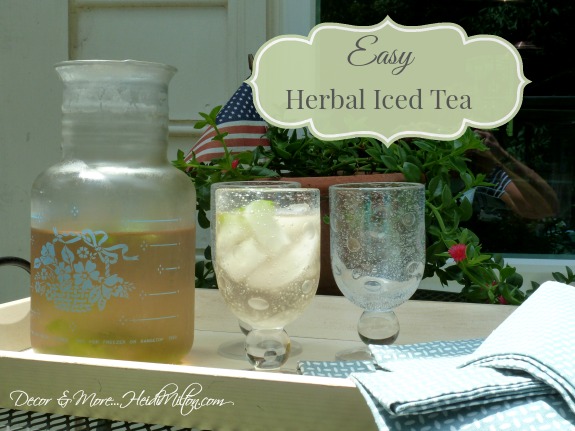 and my corn and black bean salsa…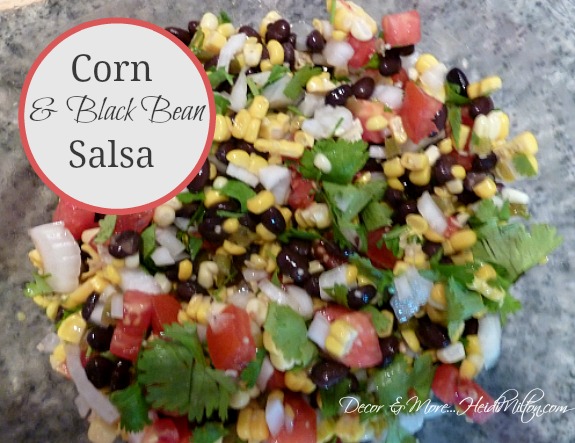 Lots of you shared my love of black framed windows, too.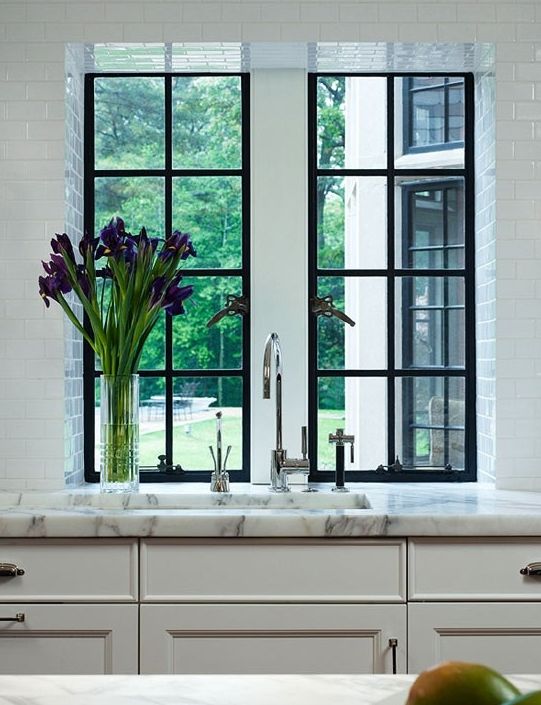 And I shared some other loves and a bit about my family's journey this past year.
It was a lighter posting schedule as we got back into school and I needed a little space to get reacquainted with the routine and get my peeps situated in their new school year.  September will continue to be light as I have a LOT of traveling coming up.  But as usual, I'll pop in here and there to share projects, inspiration, and a recipe or two. 🙂  I'm already feeling inspired for fall, so stay tuned!
I'm also working on some technical things here, including that Projects page and switching to a new email delivery service since Feedburner is very hit or miss over the past few months.
I hope your week is off to a great start!   See you soon!