February??  Wow… not sure how that happened.  For a month that's supposed be of the "slowing down" sort that I love, January sure sped by.  We had such an enjoyable weekend and I cooked up a storm for our little Super Bowl party yesterday.  Got a new crock pot recipe to share soon, so stay tuned!
I was looking back at my posts last month and while there were definitely projects, there was lots of "other"… thoughts, goals, reads.  That's my kind of month.  Time for pondering, planning, and enjoying.
I shared my Word of the Year...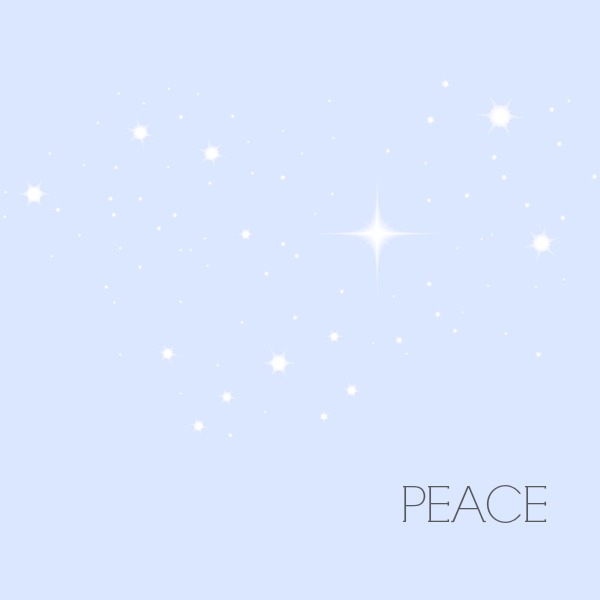 along with my goals, both for my home and for me personally.  I'm planning to revisit both in a few months to check my progress.  How are you coming with yours?
I revamped my mantel for winter…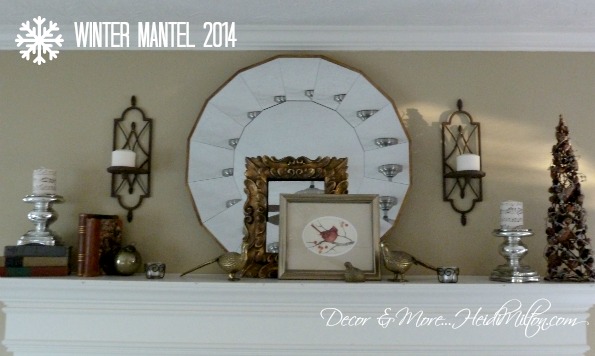 … aaaand I'm already itching to change it up a bit.  Must be all those snow days we just had. 🙂
I introduced my Small Space Project…
…and shared my first couple of reorganized spaces!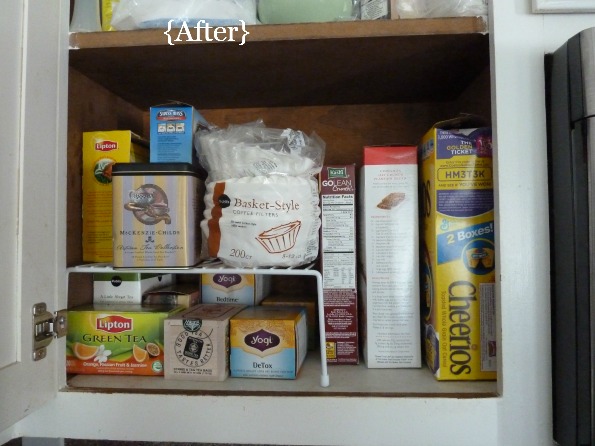 Feels so GOOD to chip away at that list!
I shared two of my favorite recipes, too…
a yummy side dish and a tasty dip for Game Day.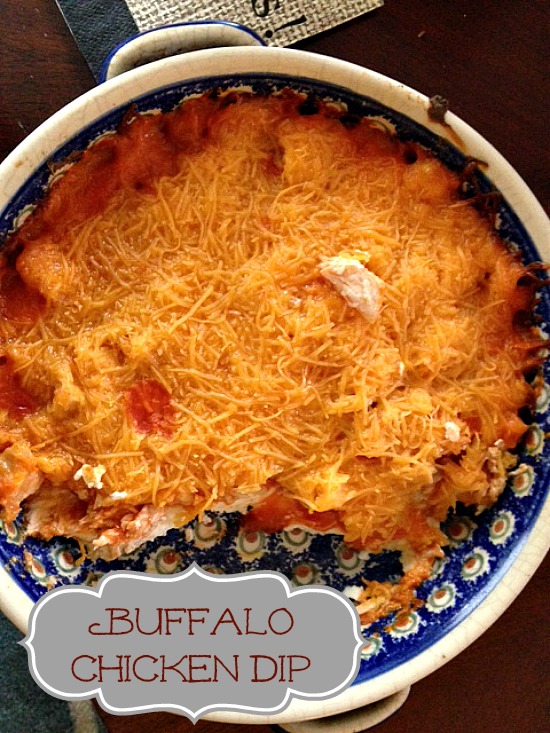 I finished up this beauty…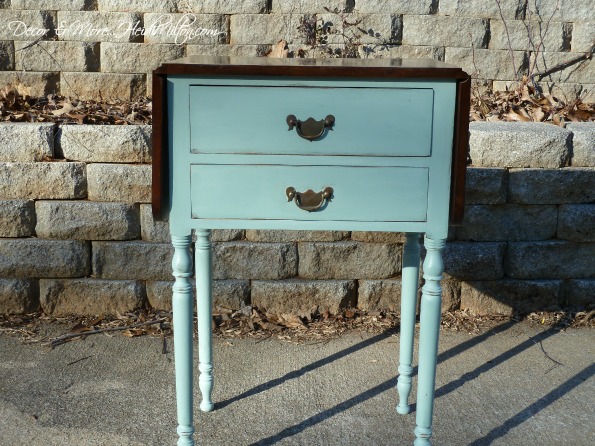 … my first two tone project!
And got a little craft on for Valentine's Day…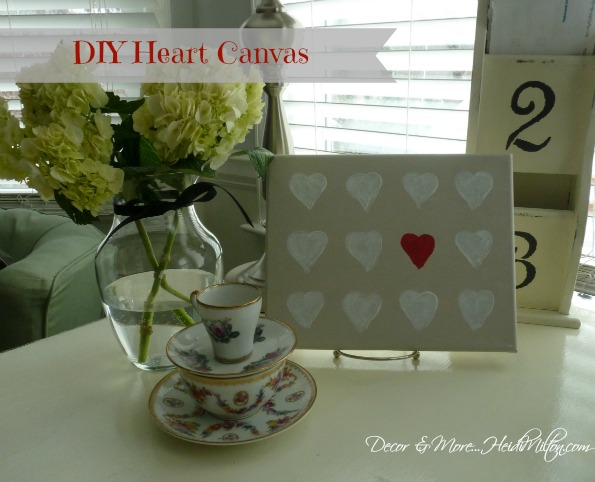 a fun little painted canvas and a free printable.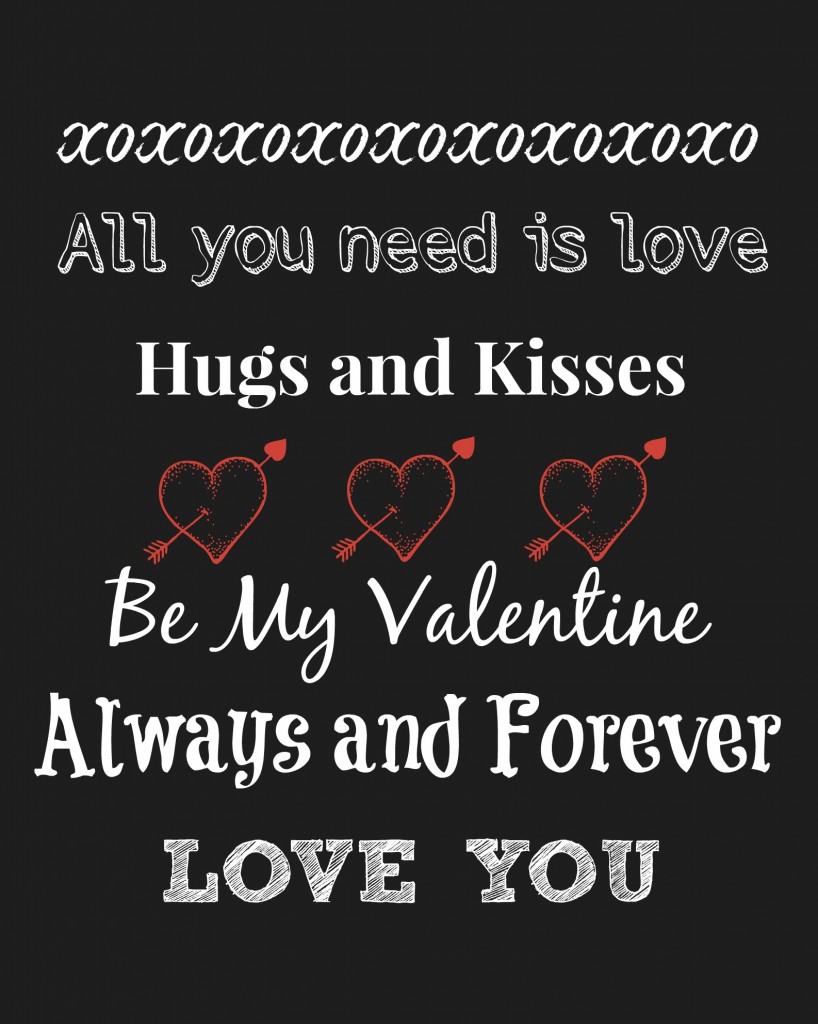 And I shared this awesome read with y'all.   And while I am loving another book already, this one is still with me.  Don't you love it when that happens?
I've decided to end each of my February posts with something that I love, just because. While most of them won't be any big surprise, a couple of them might be news to you! Share what you're loving in the comments if you'd like.
Loving: A house full of teenagers on a snow day.
Enjoy the day, y'all!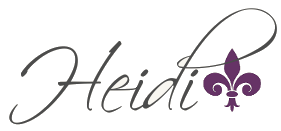 Pin It
&copy Copyright 2014
Heidi
, All rights Reserved. Written For:
Decor & More